See what's happening in your area.

 
Camp Blount Volunteer Days
When:
Where: Camp Blount
The Camp Blount Historic Site Association welcomes visitors to the Second Annual Volunteer Days! Living History and historical demonstrations throughout the day. Families and children are welcomed and encouraged to attend this free educational event!

School groups are welcome on September 30 from 9 AM to 2 PM.

The event welcomes the public on October 1 from 9 AM to 2 PM.

Visit CampBlount.com for event details and lineup of demonstrations.

Come out and learn more about this special piece of Tennessee History!
Pickleball in the Gym
When:
Where: 101 Mulberry Avenue Fayetteville, TN
Every Thursday from 5:30 to 7:30 PM, come join us for a friendly game of Pickleball at the First Presbyterian Church of Fayetteville.

Pickleball is a fun sport that combines many elements of tennis, badminton, and ping-pong.
Gerald's Party In The Parking Lot
When:
Where: 200 College St E, Fayetteville, TN
Four On The Floor returns to Fayetteville for the annual Gerald's Party in the Parking Lot! Bring your chairs and your dancing shoes!
Yoga on the Farm
When:
Where: 178 Patrick Rd, Fayetteville, TN
Join Huntsville's Light On Yoga Fitness for a moderately paced yoga class with sequences composed of foundational yoga postures.

Location: Pilaroc Farm's pasture! Participants will breathe in fresh fall air as Light On Yoga walks us through a yoga class, step by step.

Yoga mats provided, or BYO. Enjoy refreshing Piper & Leaf tea after class, compliments of Pilaroc Farms.

THIS CLASS IS OPEN TO ALL LEVELS!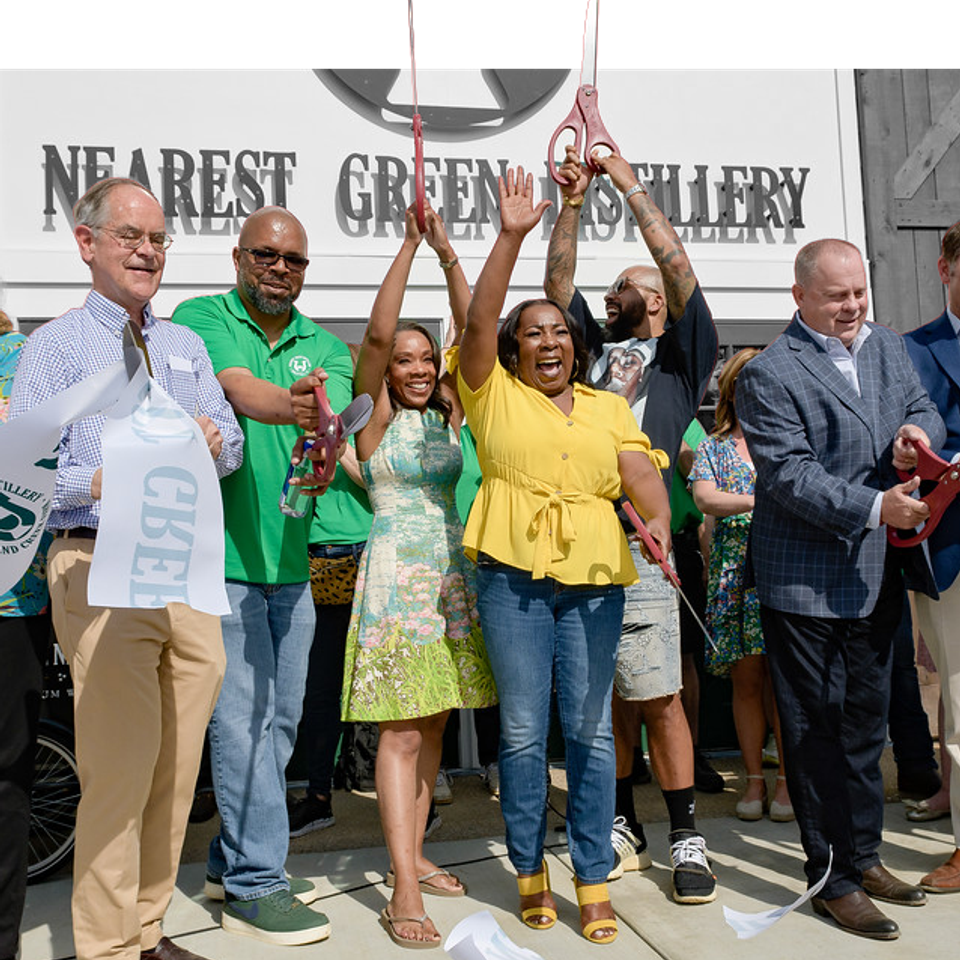 Submit An Event
Is there something fun, interesting, or important going on that the community needs to know about? Click the button below and fill out the form to submit an event.