See what's happening in your area.

 
CJBC Family Reunion Beer Festival
When:
Where: 210 Woodbury Highway, Manchester, TN
Come join us at our 2nd Anniversary Family Reunion at Common John Brewing Company on October 1st, 2022.

This year, we will host a beer fest that will include 20+ breweries around the region, home brewers competition with local brewers, live music, food trucks, and more. We hope to see you there!
Tennessee Grit Baseball Golf Scramble
When:
Where: WillowBrook Golf Club
Four-man Golf Scramble to help support the Tennessee Grit Baseball Team.
Miriam House Craft Fair Fundraiser
When:
Where: 1886 McArthur St, Manchester, TN
Miriam House will be hosting a CRAFT FAIR on October 8th. This is our big fundraiser of the year. We are raising funds to expand and serve more women & children.

Calling all CRAFTERS, VENDORS, BUSINESS, & MINISTRIES. We invite you to register and come set up a booth. Vendor booth fees will go to Miriam House. Each vendor will keep their profit from the day.

This a family event so bring your friends & family and make a day of it! Help us spread the word by sharing this event. If you know a vendor that would love to set up, send them our way.
Singing At The River
When:
Where: 288 Beechwood Cir, Manchester, TN
Come join us for the 10th Annual Singing By The River! We will begin the singing at 3:00 PM and then have a campfire and eats afterward.

It will be Chili and Soup weather, so please bring a favorite Chili or Soup. Soft drinks, cornbread, side dishes, and desserts are also welcome. And don't forget your lawn chair. Be sure to tell and bring some friends, everyone is welcome!
New Union Fire Department Breakfast
When:
Where: 19 Brandon Road, Manchester, Tennessee 37355
New Union Fire Department fundraiser breakfast menu includes country ham, sausage, eggs, biscuits, and gravy.

Drive thru pickup only.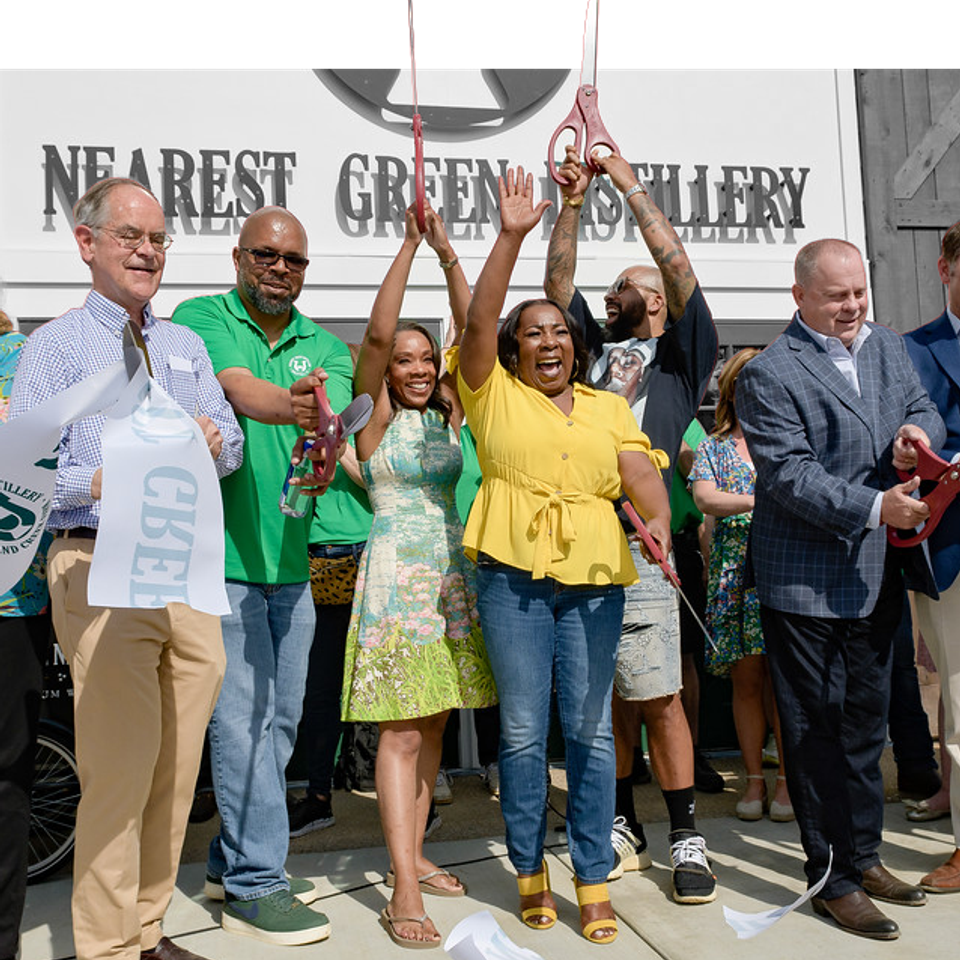 Submit An Event
Is there something fun, interesting, or important going on that the community needs to know about? Click the button below and fill out the form to submit an event.