Building stronger communities through positive stories
Celebrating Good News, Big or Small
It's easy to feel overwhelmed and discouraged when all the media we consume is angry, sad, and negative. We want to remember that there are still uplifting people to meet, there are still positive stories to tell — and there's still good news to be shared. Good News magazine shines the spotlight on the encouraging stories of people, businesses, and events in your community.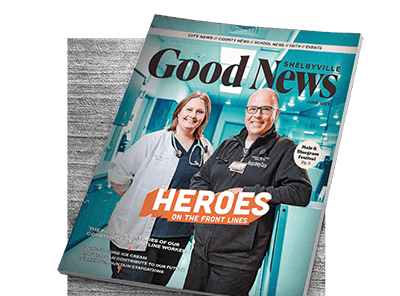 The news cycle is saturated with negativity, but we know there is still so much good in the world and our community. Good News magazine is a breath of fresh air to remind you of all the good happening right here.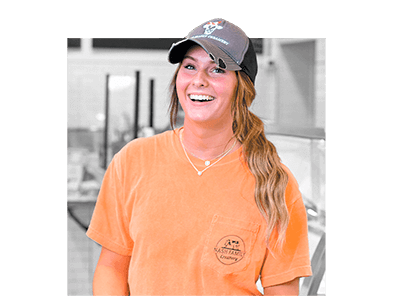 Our writers, photographers and designers work every month to uncover the local stories you may not have heard before. We shine the spotlight on people and organizations that make our community strong.

 

 
Request Your Free Subscription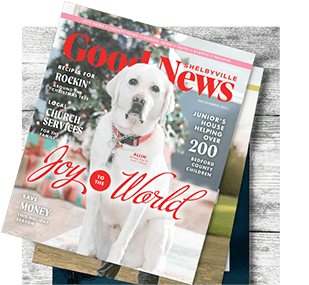 Good News is a monthly publication delivered via USPS to subscribers' homes. There is no cost to become a subscriber. Each magazine is full of positive, uplifting stories of people, business, and events in the community.

With beautiful design and premium quality printing, each magazine is a memento of the people, places, and things you love most about your town.

✓  
Free Subscriptions
✓  
Monthly Editions
✓  
Encouraging Local Stories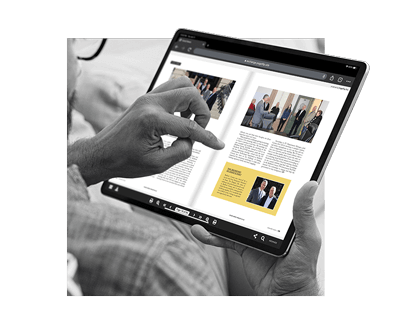 Read Online
Every edition of Good News magazine is published online after it goes to press. Take a look at any of the past editions for these Tennessee Markets: 
Advertise in Good News Magazine
Good News magazine not only lets you reach your audience directly, it's also a way to build brand recognition and positive associations over time. Placing your ad alongside engaging, positive stories means it's much more likely to be seen and well received.

Our beautiful design and community focus result in a premium publication that readers keep in their home for long periods of time — leading to more views of your ad.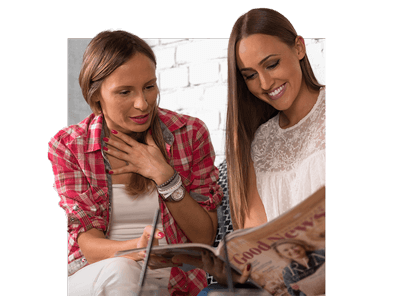 High
Readership Rates
Engaging content and premium publication ensures your ad is seen more than once.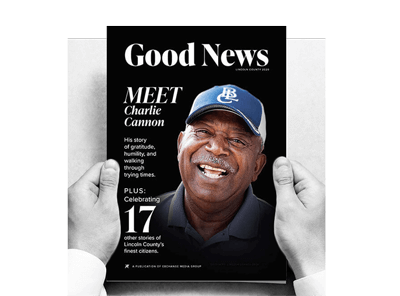 How it Started
At the beginning of the COVID-19 pandemic, we set out to share positive, uplifting stories in our community. Good News magazine started as a one-time publication. It's now a group of unique monthly magazines focused on individual communities.
Use the form below to contact us with any of your questions about Good News magazine.
If you wish to submit a story idea, please use the story submission form.