Where do you get your Good News?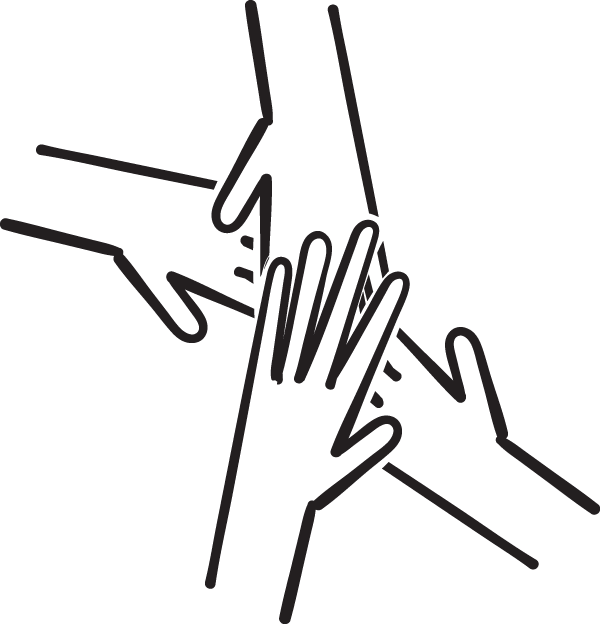 Building Stronger Communities
Through positive stories
Celebrating Good News, Big and Small
Consuming angry, sad, and negative news
can make readers feel overwhelmed and helpless. We want to remember there are still uplifting people to meet and positive stories to tell.
There's Good News out there!
We want to shine a light on people, businesses, and events in your community that make your day better. And thanks to our advertisers and sponsors, we can share it with you in a monthly magazine.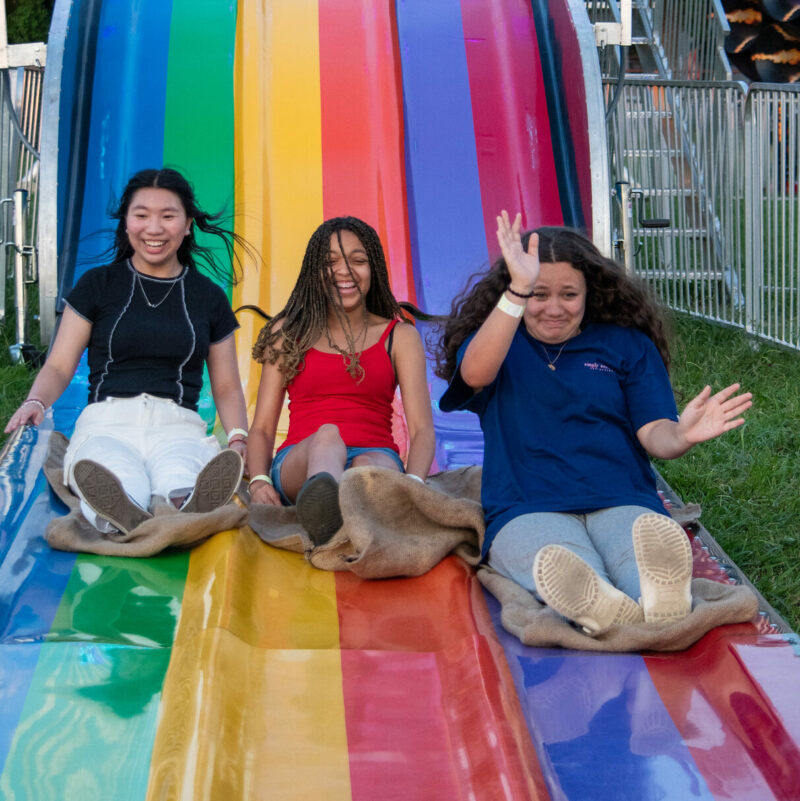 Only Good News
The news cycle is saturated with negativity, but we know there is still so much good in the world and our community. Good News magazine is a breath of fresh air to remind you of all the good happening right here.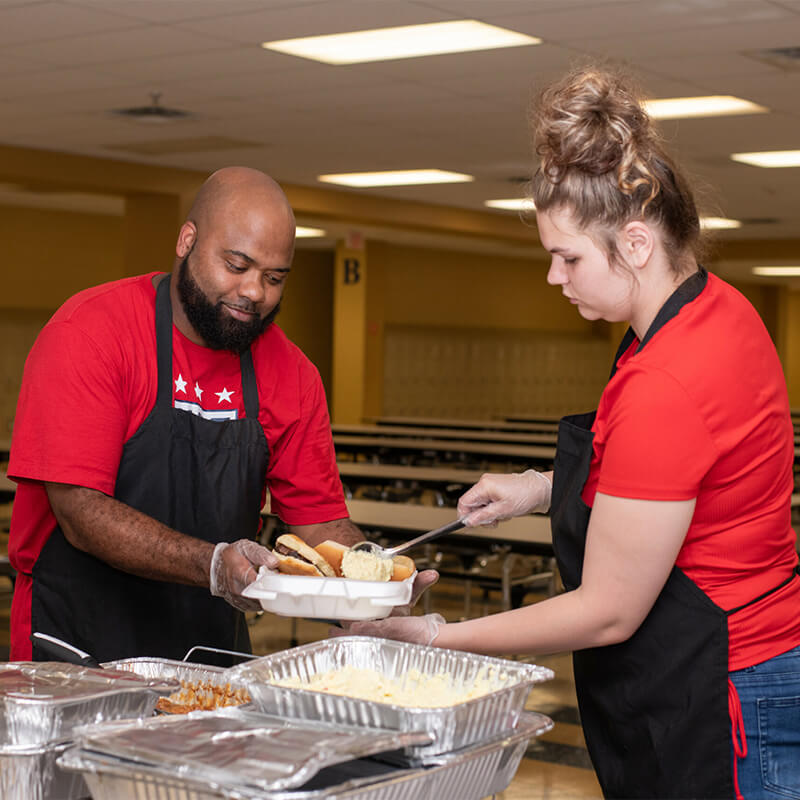 Community Focused
Our writers, photographers, and designers work every month to uncover the local stories you may not have heard before. We shine the spotlight on people and organizations that make our community strong.
Keepsake Quality
Keep a copy in your living room or on your nightstand to revisit whenever you need a dose of good news. Unlike a newspaper, our beautiful magazines are designed to be kept as a memento and flipped through many times.

Request Your Subscription
Good News is a monthly publication delivered via USPS to subscribers' homes. There is no cost to become a subscriber. Each magazine is full of positive, uplifting stories of people, businesses, and events in the community.
With beautiful design and premium-quality printing, each magazine is a memento of the people, places, and things you love most about your town.


Exclusively Local



Only Positive



Exceptional Quality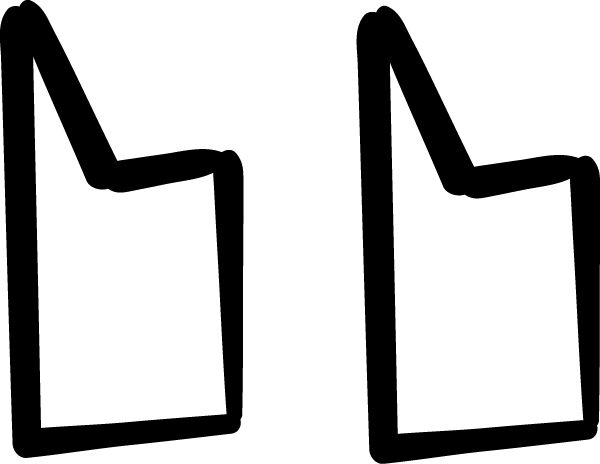 What Our Readers Have to Say!
"Love this publication! I learn something new about people and places in our community with each issue. Magazine truly lives up to its name."
"I received mine in the mail. How special to see your grandsons featured! Impressed to see Shelbyville with such a quality magazine."
"Great magazine! Got mine yesterday and loved loved the story on your boys. Awesome!"
"I really enjoy this magazine. Thank you!"
"I enjoyed reading your new Good News magazine. I would like to highlight Tina Neely's article "When empty is full." She skillfully put a huge amount of information in a small easy to read space. To relay the story she told and the impact it can have on every individual would normally take pages upon pages. I may just cut it out and frame it. The last sentence is perfect. Wow!"
"First, let me just say how thoroughly impressed I am with your wonderful magazine! It is a positive, uplifting, high-quality publication that I savor and save month-to-month for reference to businesses, programs and individuals that are highlighted. Thank you for your fine, professional approach to providing Bedford County with "Good News!""
"I just want you to know how much I enjoyed reading your magazine. I do not watch the news anymore. Every story is so depressing. Thank you for sharing good news and making us feel better about the community around us and the good people who live here and share their lives with us. Great job keep up your good work."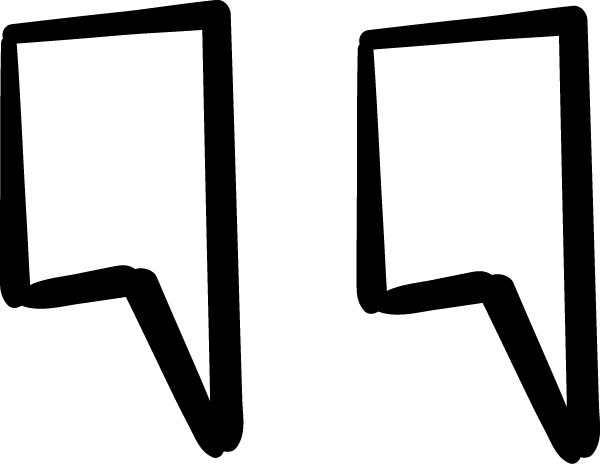 Advertise in Good News Magazine
Good News Magazine not only lets you reach your audience directly, it's also a way to build brand recognition and positive associations over time. Placing your ad alongside engaging, positive stories means it's much more likely to be seen and well received.
Our beautiful design and community focus result in a premium publication that readers keep in their home for long periods of time — leading to more views of your ad.
Each Good News magazine is delivered monthly to local residents via USPS.
Engaging content and premium publication ensures your ad is seen more than once.
Positive Brand Association
Readers associate your business with our exclusively positive, uplifting stories.