Celebrating Good News, Big or Small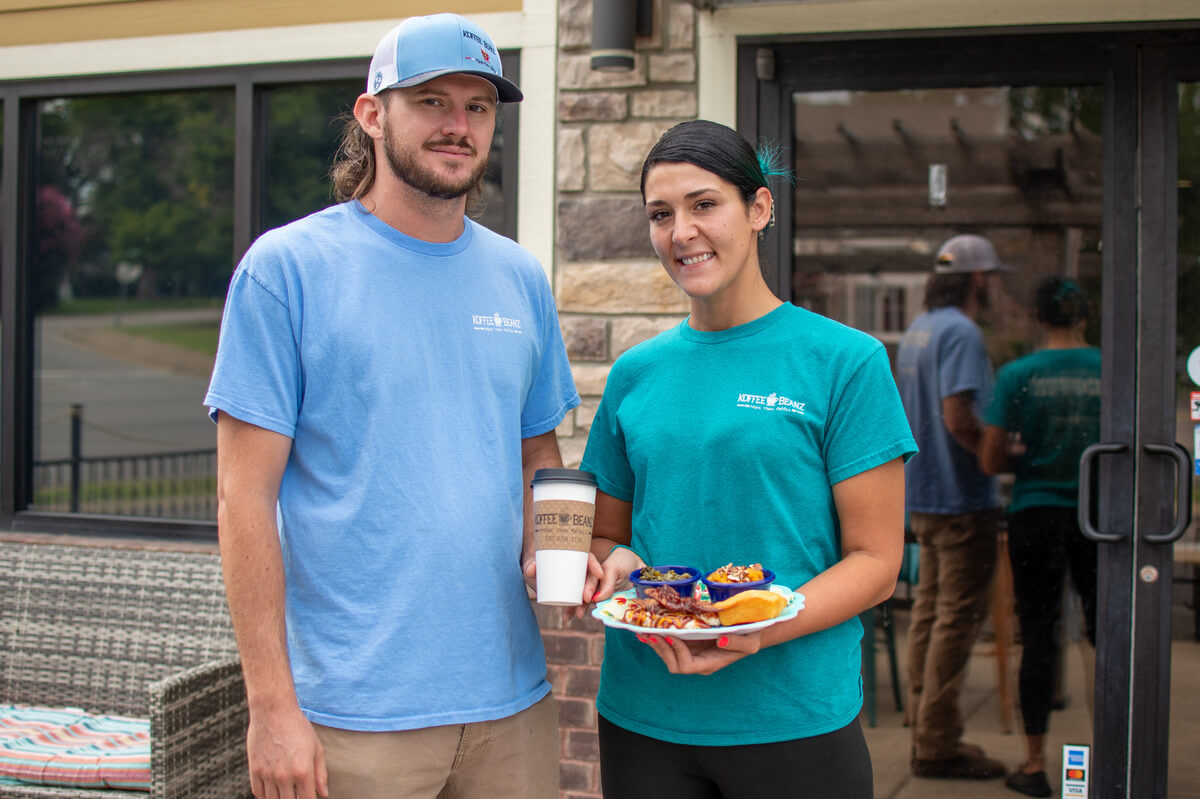 It's easy to feel overwhelmed and discouraged when all the media we consume is angry, sad, and negative. We want to remember that there are still uplifting people to meet, there are still positive stories to tell — and there's still good news to be shared. Good News magazine shines the spotlight on the encouraging stories of people, businesses, and events in your community.
What our team members say
"I enjoy working on a modern clean looking and easy to read magazine that puts a spotlight on positive stories and events during a time when people need to see those things the most."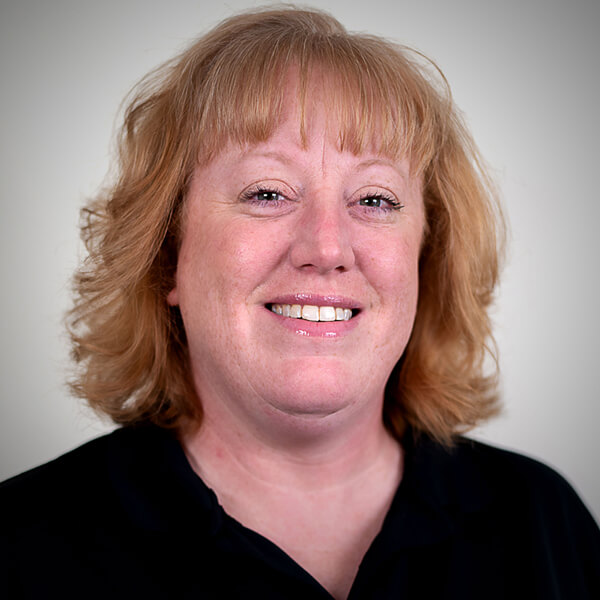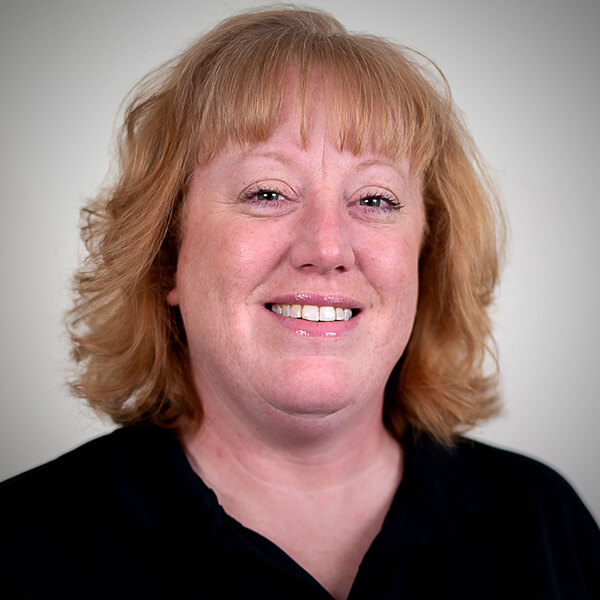 "I love hearing about the good people, organizations, events and stories. I learn about something new with each issue and it is so uplifting that it is all local GOOD News."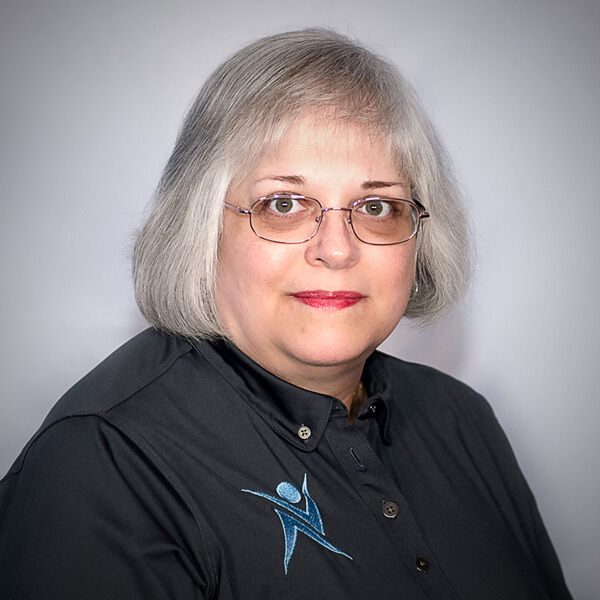 "I like the Good News magazines because they give you a monthly update of what good things are going on in your community – events, recipes, business ads, and positive stories and photos of people you know (or would like to get to know)."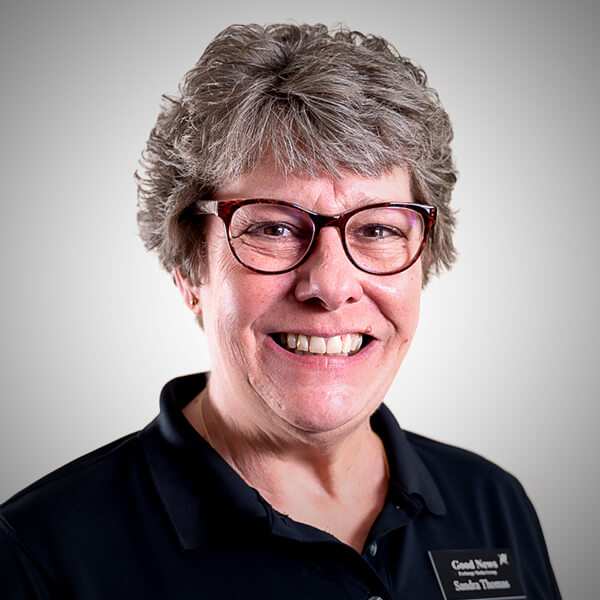 "Good News is having a positive impact on Franklin County. The beautiful photography, local stories, and stunning layouts celebrate the people and landscape of this Southern community. I am so pleased and excited when people say, "This is what we need!" I love Franklin County and the people here; they deserve to be recognized. I am so glad to be doing my part in this process."

Good News is a company driven by a simple but powerful mission: to spread the joy and beauty of life. We believe in the strength of our fellow humans, the power of optimism and gratitude, and the ability for us all to create meaningful lives.
Always focus on what will make the customer's life better. The customer being happy comes before profit. We should make money from providing value to our customers. The customer is always right, even if we disagree with them. Mentor customers on solutions to their situations rather than saying we can't do something. Be a problem solver for our customers. Our customers should feel doing business with us is simple. We need to be obsessed with understanding what our customers' customers need.
Every individual has experienced life through their own personal lens. Seek first to understand others before being understood. Always show empathy to others. Treat everyone the way they want to be treated. We were all created differently and uniquely. You'll not always agree with team members on the best path forward. However, when we set a direction, we must work as a team.
Expect the highest standards from yourself every day. Hold your teammates accountable for the same discipline. Don't cut corners with your work. We expect to be the best in the world at what we do. Don't settle for average. Our products should make a difference in our customers' lives. You should pay attention to every detail.
You control your attitude, which controls your destiny. You are responsible for your success. Your success will come through hard work. Always maintain an attitude of gratitude. Focus on where you can make a difference. Be at peace with events outside your control. We accept mistakes will be made. Own them, learn, and move forward.
The world is always changing. You need to be continually learning. Strive each day to get better at your job. Go deep on subjects to fully understand them. Be open-minded to other ideas. Always be looking for opportunities to improve yourself and our products. Don't be afraid to take chances on ideas. Most decisions are reversible. Follow processes and continually refine them. 1% improvement each day equals 37x annual improvement.
All full-time employees are eligible for benefits after their first 90 days and/or upon their 1 year anniversary. A snapshot of some of our current benefits is outlined below.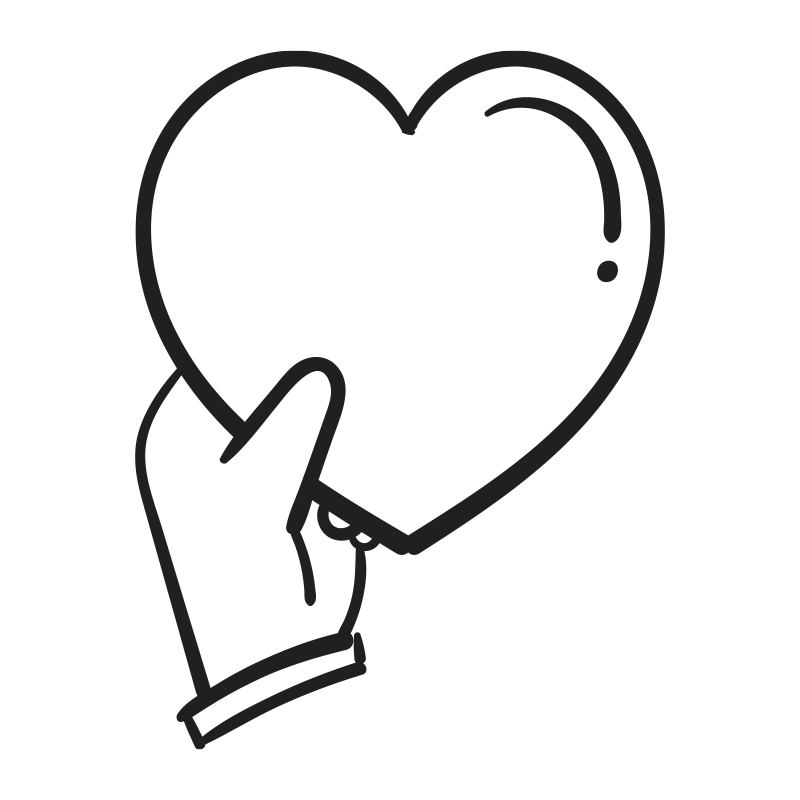 Insurance
All full time employees are eligible for our medical insurance plan. We pay 60% of the monthly premium.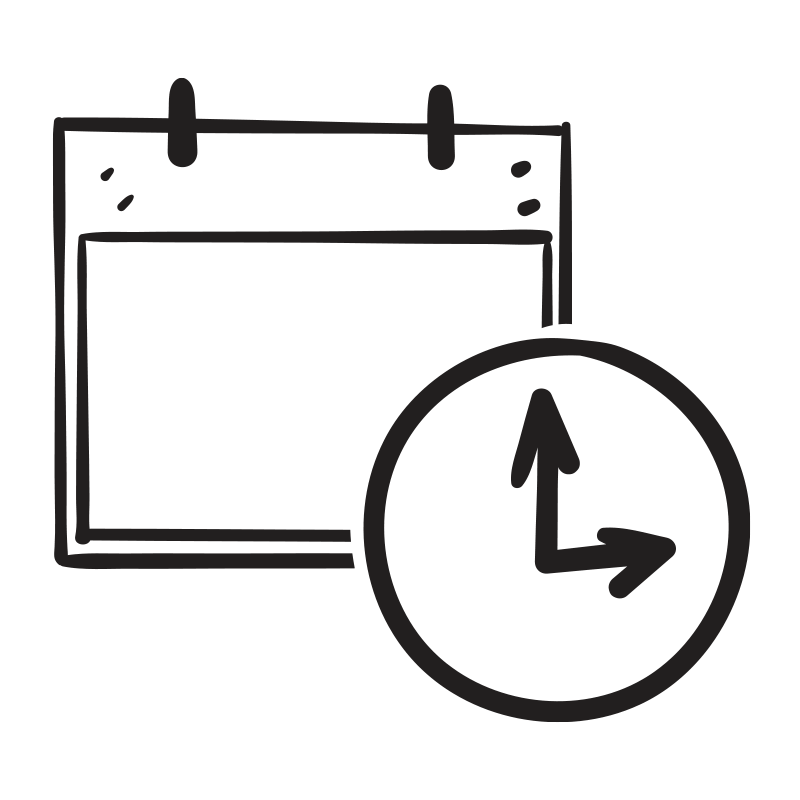 Competitive PTO
You start with 15 days off and can get up to 25 days off a year after 5 years. PTO is accrued.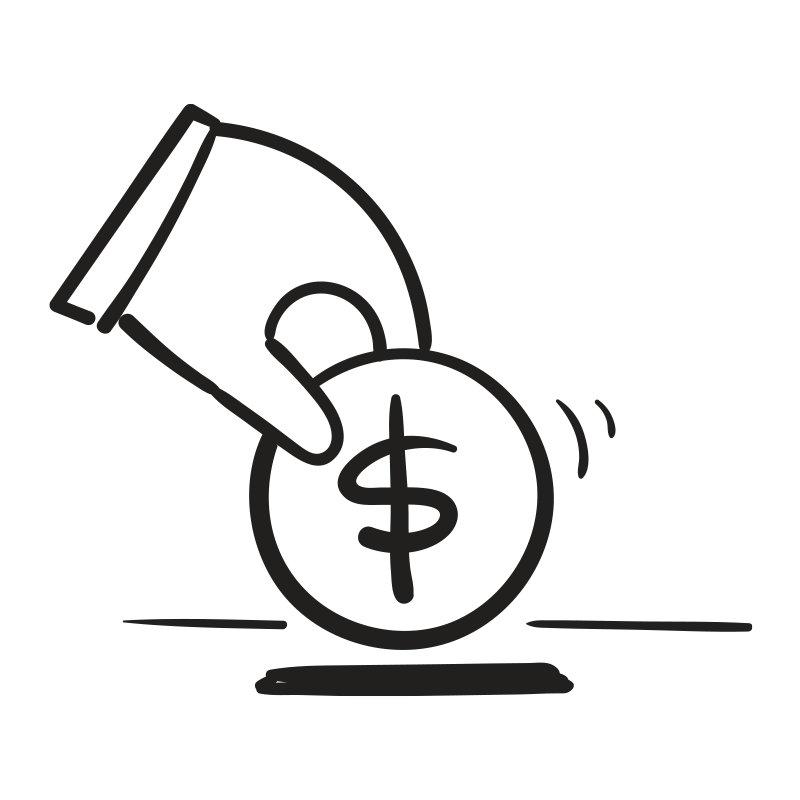 Savings Plan
You can save money every week and get 2.6% interest per annum. Maximum account balance of $5,000.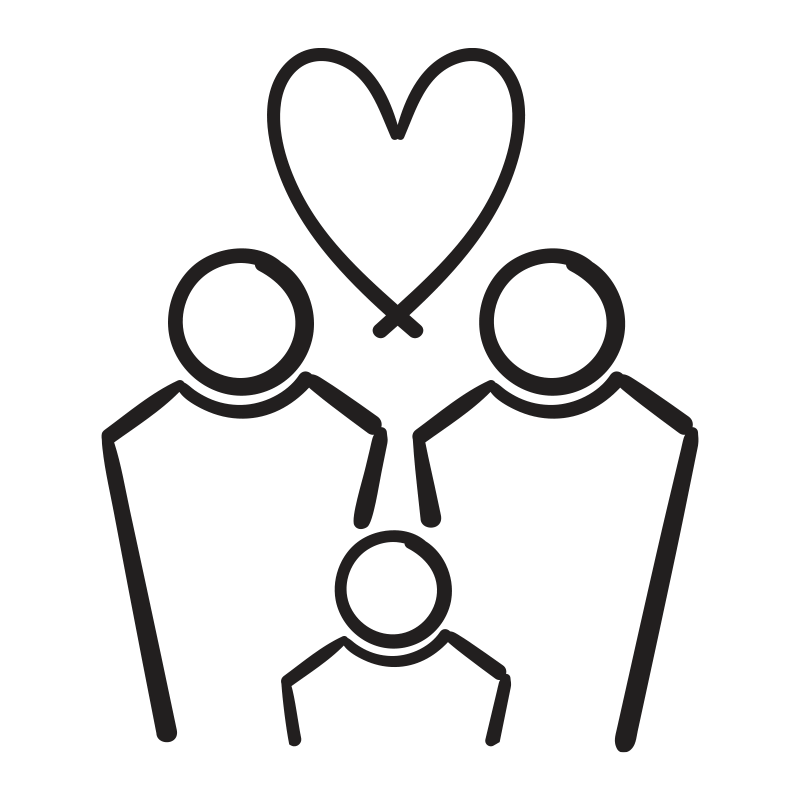 Paid Maternity Leave
We provide 8 weeks of paid maternity leave. Employees of 5+ years receive 12 weeks paid leave.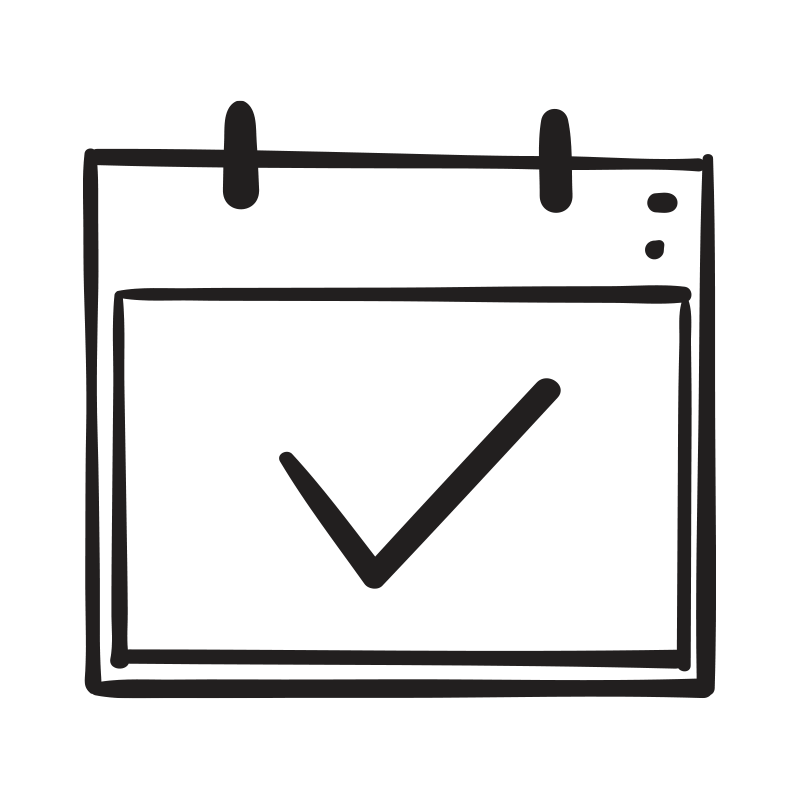 Holiday & Vacation Time
After 90 days, you will get 7 paid holidays each year and a paid day off for your birthday!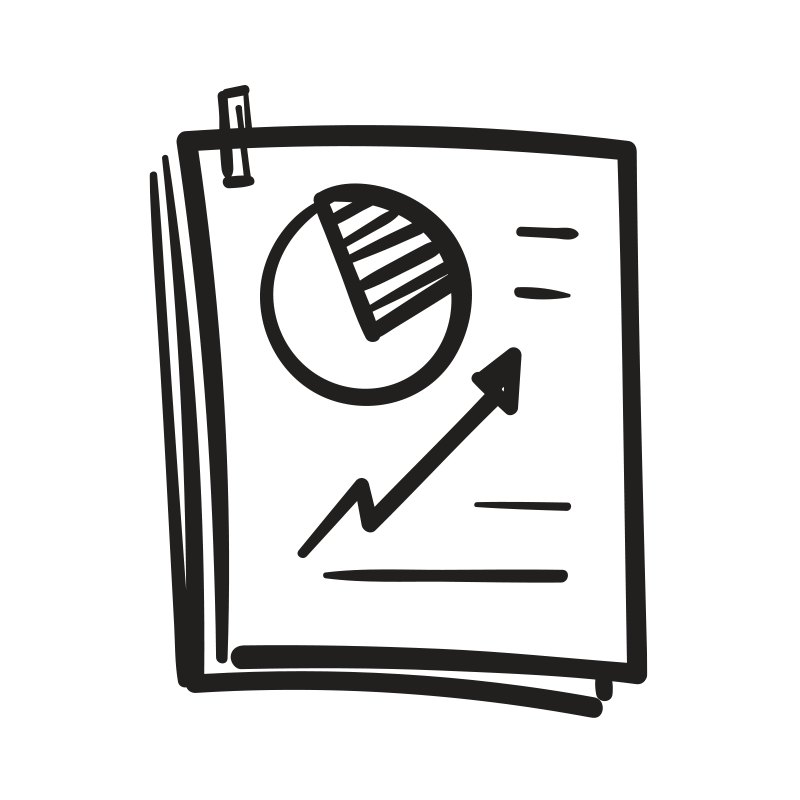 401(K) Retirement Plan
After your first year, we match 100% of your 3% contribution and 50% of your contribution up to 5%.
We are an equal opportunity employer and do not discriminate. We do not like to change benefits or compensation structures, but Exchange Media Group does reserve the right to alter the benefits listed above.
Good news! We are hiring! We are looking for talented and motivated individuals who want to join a dedicated team of professionals. Our company provides an environment with great benefits, interesting challenges, and plenty of opportunities for career growth.