Read the Latest Edition Here
Help us Find Great Stories
Big or small, we don't care. We want to highlight positivity in our community. You can submit stories below.
Featured in Good News Fayetteville
Each magazine is full of positive, uplifting stories of people, businesses, and events in Fayetteville. Through submissions by our readers, we are able to discover and share stories of all the good happening right here in Fayetteville.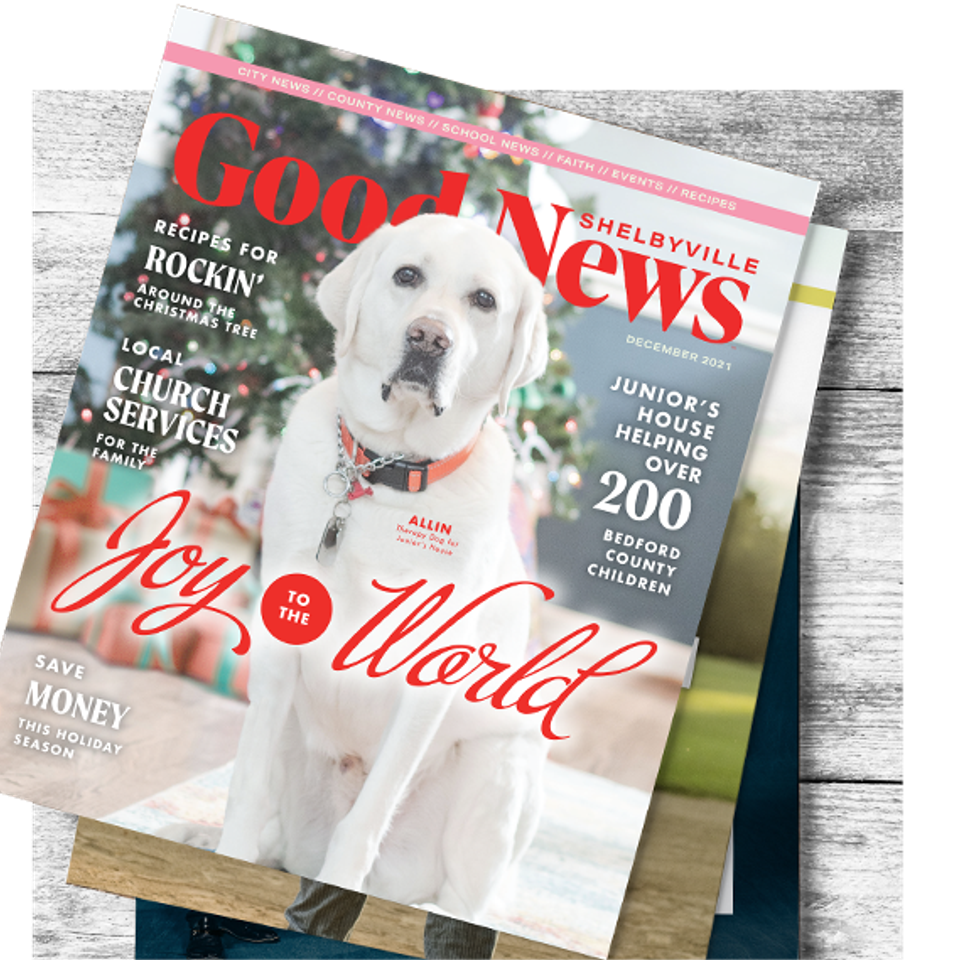 Request Your
Free Subscription
Want Good News in your mailbox every month? It's free!

With beautiful design and premium quality printing, each magazine is a memento of the people, places, and things you love most about your town.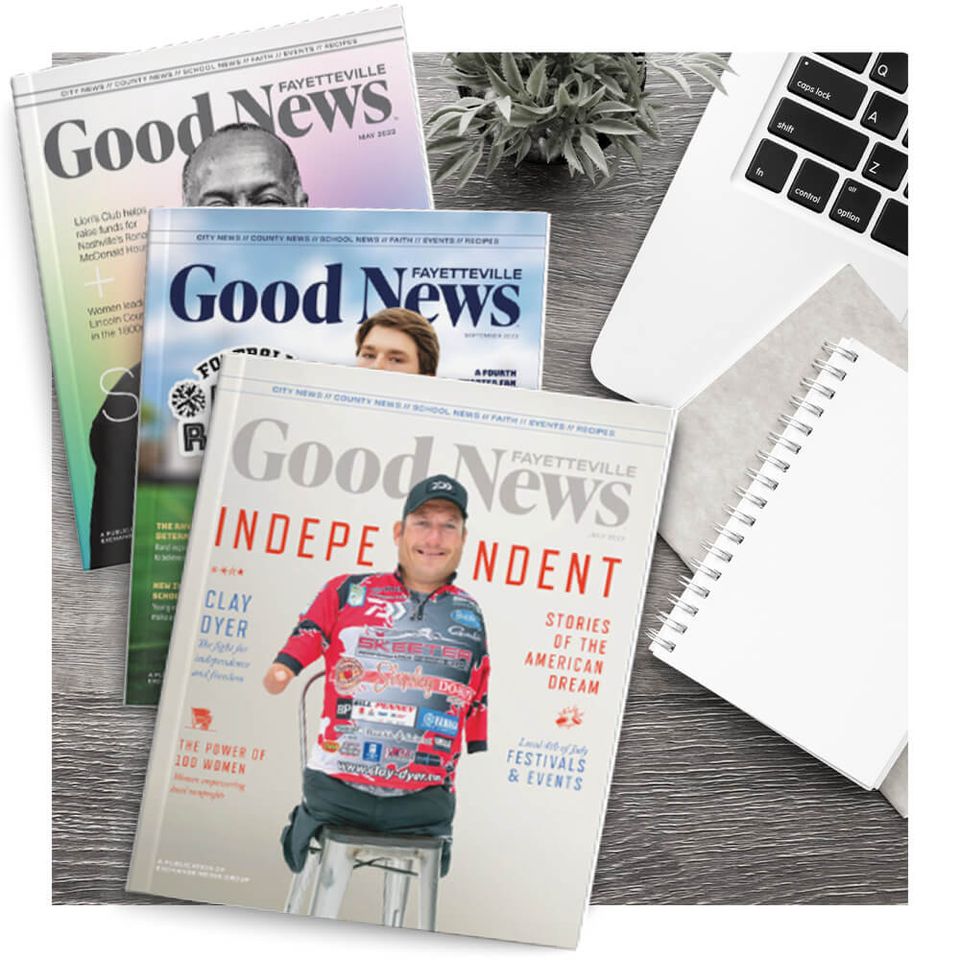 Read More
You can still read all of the wonderful past issues of Good News Fayetteville in our online archives.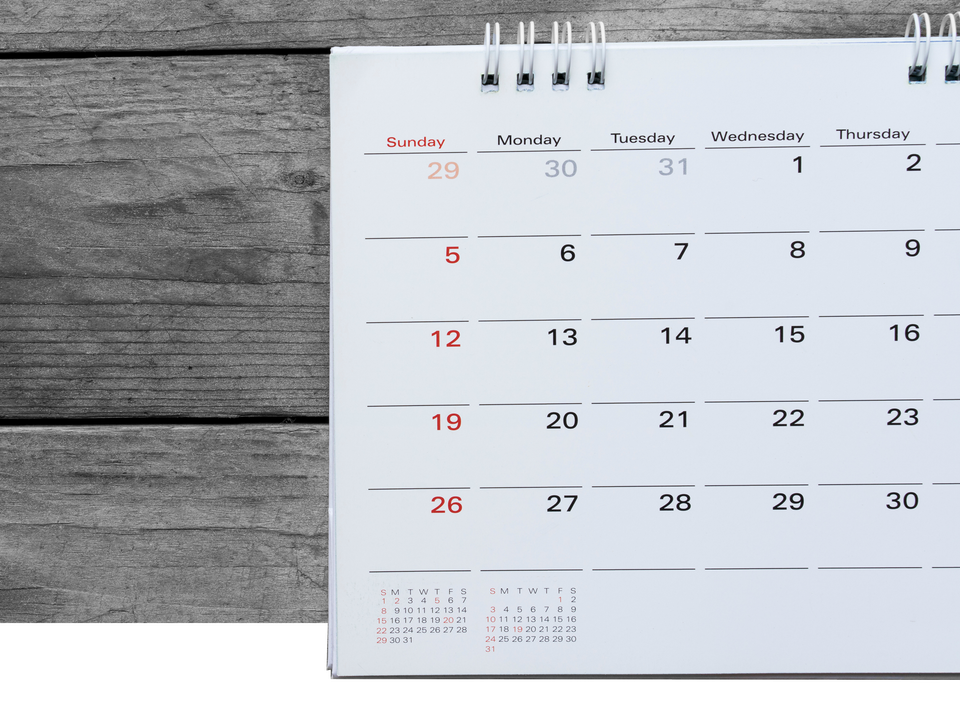 See Local Events
Find out what is fun, interesting, or important happening in your neck of the woods. 

 
Use the form below to contact us with any of your questions about Good News magazine.
If you wish to submit a story idea, please use the story submission form.