Advertise in Good News Magazine
Be a Part of Something Good
Good News magazine not only lets you reach your audience directly, it's also a way to build brand recognition and positive associations over time. Placing your ad alongside engaging, positive stories means it's much more likely to be seen and well received.

Our beautiful design and community focus result in a premium publication that readers keep in their home for long periods of time — leading to more views of your ad.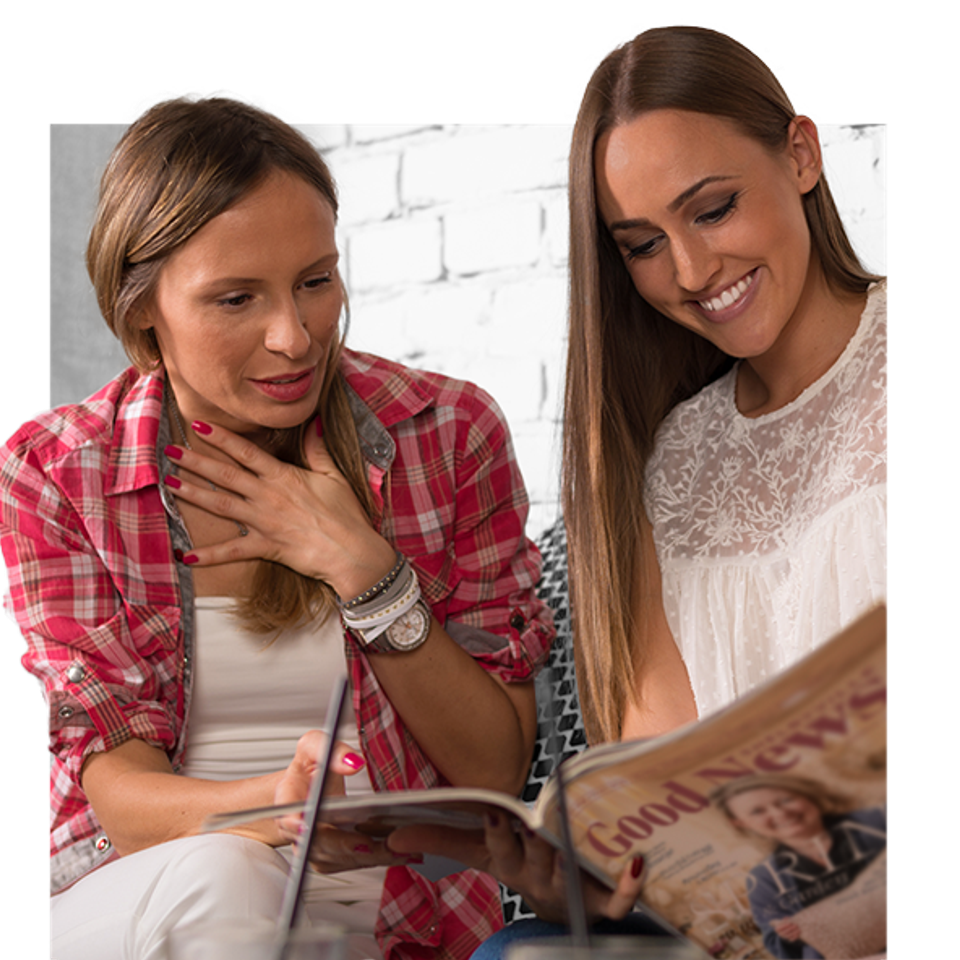 High
Readership Rates
Engaging content and premium publication ensures your ad is seen more than once.

 

 
Reach an Audience That Cares
 
"They are the best thing we have had in Shelbyville in a long time. I really enjoy them."
"Love this publication! I learn something new about people and places in our community with each issue. Magazine truly lives up to its name."
"Such an enjoyable and informative publication! I love reading about so many that I know!"
"I alway[s] read them through and through. Love these magazines!"
"Enjoyed reading from cover to cover!"
"This is a great issue of a great magazine. Love my adopted hometown!"

 

 
How about some Good News for a change?
There has been a void for years showcasing the positive impact of local individuals, businesses, and events where we live. It seems like all national news is decisive and negative. The news seems to get darker and darker every day. Effective local marketing has become challenging for local businesses over time as well. Business owners need an effective way to reach local buyers, and we believe the best way to fix both of these problems is with a positive and uplifting magazine that tells local stories. Good News magazine focuses on what makes our communities unique and an excellent place to live. It's printed on high-grade, "slick"-coated paper and distributed through the mail. Our readers will keep each magazine for a long time because of the content. Our purpose is to build stronger communities and deliver an effective marketing product by telling positive stories.

 
Each magazine is full of positive, uplifting stories of people, business, and events in the community. Through submissions by our readers, we are able to discover and share stories of all the good happening in your area.

 
Hyperlocal Content Calendar
Life's Short - Eat Desser

 

 
Good News is in your neighborhood.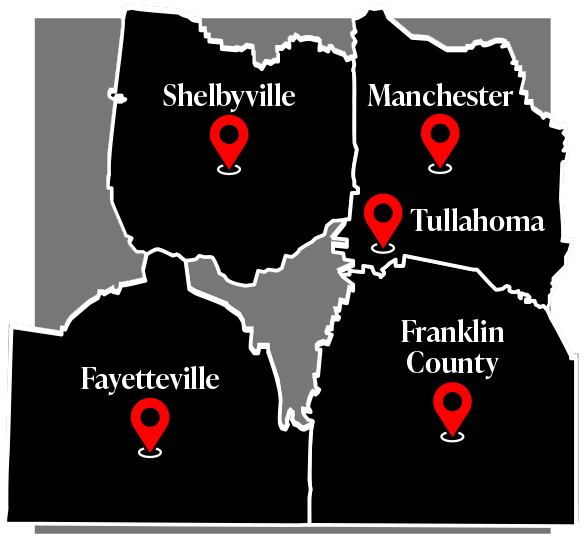 We are publishing Good News magazine in the following markets:
Advertising Benefits
 
In home delivery
In home delivery No more wet and soggy publications laying in your driveway or paper box. A SMART mailing list that reaches highly qualified readers likely to be in the market for your products.
High readership
Relevant and inspiring stories that capture the hearts of your local communities and people.
Premium product association
Premium product association Your products are instantly considered more valuable when presented with this style of magazine.
Long shelf life
This professionally designed high gloss magazine looks beautiful on any coffee table. Many positive stories and articles that can be read time and time again.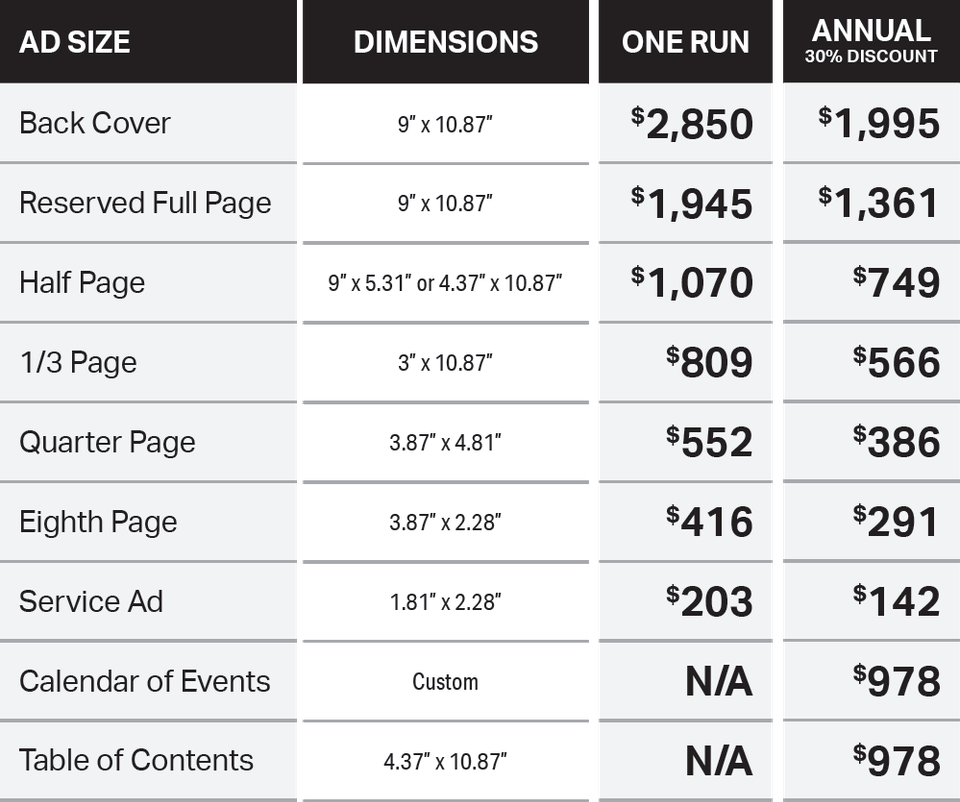 Advertising Discounts
50% OFF
Each ad picked up in additional markets
15% OFF
For running an ad for
3 consecutive months
30% OFF
For running an ad for
12 consecutive months
50% OFF
Multi-pages in the same edition 

(first page is full price)

 
Access Advertising Resources

 

 
Contact Us
Use the form below to contact us with any of your questions about Good News magazine.
If you wish to submit a story idea, please use the story submission form.