Find Good News in Your Community
There's a lot of good news to be shared in the world — even in your own backyard. We're uncovering uplifting local stories you may not have heard before. You can find unique editions of Good News Magazine in the following communities: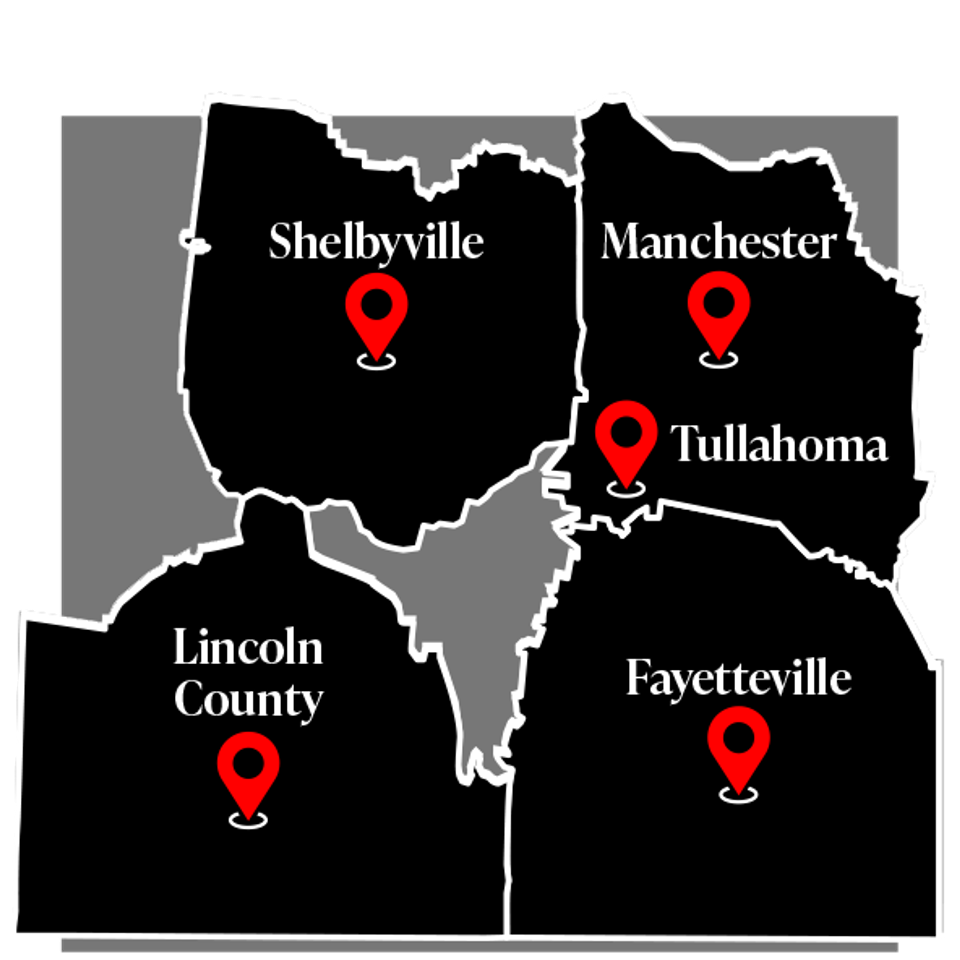 Read the most recent edition in your community or submit a good news story:

 
Use the form below to contact us with any of your questions about Good News magazine.
If you wish to submit a story idea, please use the story submission form.