IF YOU look at Zachary Durbin's life today as a husband, father, and owner of a successful digital marketing firm, you don't see the long journey that got him there or the kid who struggled with ADHD and was from a family with minimal means.
Durbin grew up in rural Ohio with a single mom who worked multiple jobs to make ends meet. Because his mother worked so many hours, he had a lot of unsupervised time and didn't always stay out of trouble. He remembers teachers warning that he would fail if he kept it up – messaging that sticks with a kid.
After missing 60 days of his senior year, he graduated from high school, second to last in his class. There was no money for extras, including college, so he started paving his own way.
Durbin quickly realized, with an entrepreneurial spirit, that there were gaps in the local small-town market. There was no formal wear shop, so residents had to travel 30 miles or more for special occasions like proms and weddings. His first business idea! However, securing a bank loan was difficult due to his lack of credit. Undeterred, he scraped together the resources needed to open his store on a shoestring budget.
Durbin was now living the realities of budgeting, seven-day workweeks, and the challenges of operating a small business. Though this endeavor didn't become the booming success he hoped for, it gave him invaluable lessons.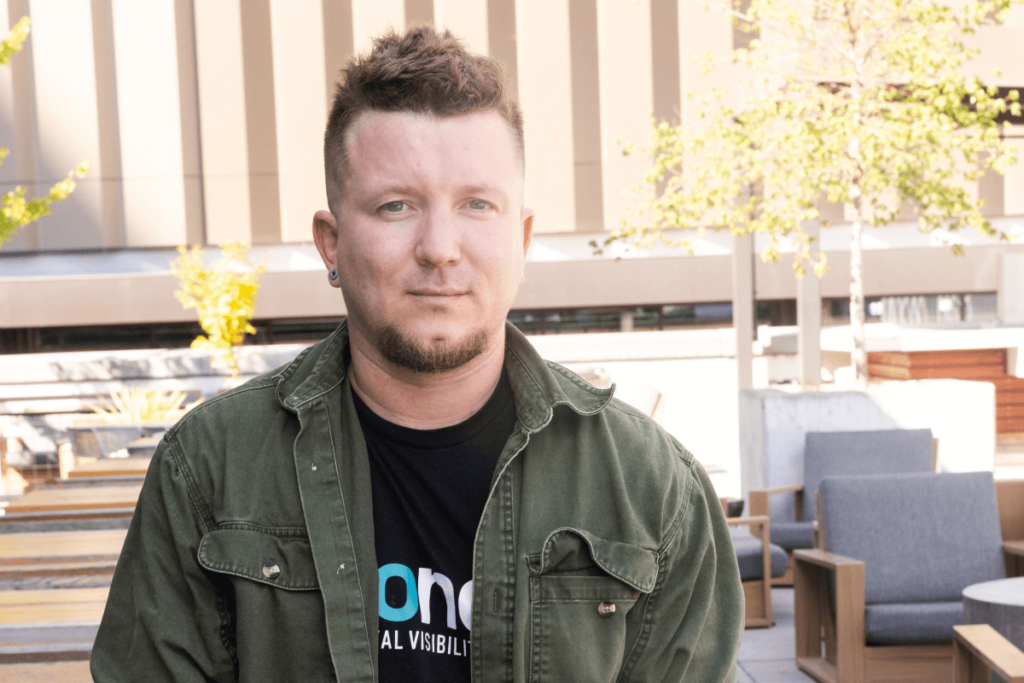 His store was in a quaint but faded city square that had once been busy but was now in decline. The struggle to attract clients and breathe life into his store prompted Durbin to explore search engine optimization (SEO) and social media marketing. These were skills he had to develop to survive in the competitive retail landscape.
Reflecting on this period, Durbin recalls a pivotal realization: even if the store hadn't succeeded, he, as an individual, had. This transformation in perspective laid the groundwork for what he would accomplish in the future. 
Next, Durbin managed a tanning salon, and it was during a conversation with a client named DeDe that he recalled his passion for working with at-risk youth becoming evident. He wanted to offer them a message of hope – a message that their current struggles didn't define their entire lives.
Durbin's chance to work with at-risk youth arrived, and he seized it. Even while diving deeper into digital marketing on the side, he devoted himself to coaching young students on entrepreneurial subjects like taxes and finance. His passion for guiding others on their journey toward success took shape while his journey to success was paved.
His career significantly turned when he joined a world-class SEO company. Starting from an entry-level, Durbin earned the title of VP of Digital Strategies. His diligence and skills in marketing were now quite clear.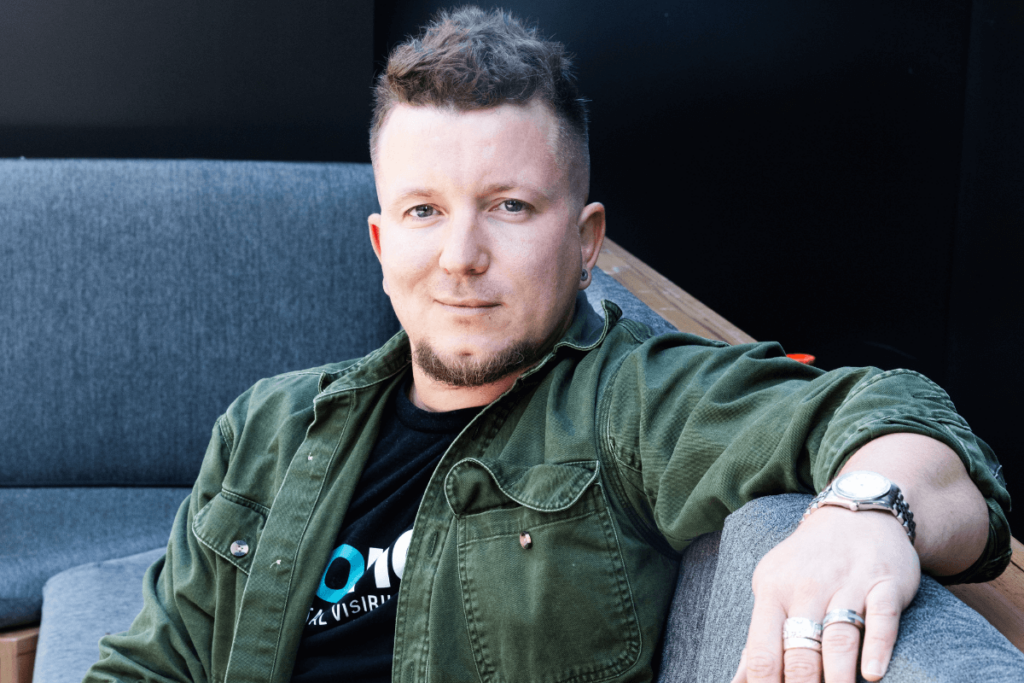 After relocating to Nashville, Durbin recognized an opportunity to offer boutique SEO services to companies in the area, so he founded his company, SEO NOW. What began as a one-person show evolved into a thriving digital marketing agency with a team of 11 professionals. Their services are now extended to clients across the United States.
Durbin's journey from a small-town kid who got in trouble to the founder and owner of SEO NOW is a testament to his belief in his abilities. His early setbacks and challenges forged the skills and determination to build a successful business. More importantly, his desire to make a positive impact on the lives of at-risk youth showcases his commitment to helping others do the same.
Today, SEO NOW serves clients nationwide with specialized digital marketing expertise. Durbin's story is a reminder that success is not always about where you start; it's about the willingness to learn that drives you forward. Durbin's entrepreneurial journey is a testament to pursuing one's true calling.
He is regularly invited to speak to students about achieving their dreams and shares the motto that he has lived by: "Be good to everyone around you, and the rest falls into place." This advice also includes the message, "Be more than just a dreamer and, above all, don't be afraid to lose."
Durbin shares that he is still learning because there is always room for growth. He wants to leave a legacy for his daughter and wants her to know that she, too, is capable of anything. GN