WHILE THE food at Annie's Indian Kitchen is authentic and exceptional, it isn't the only good thing about the restaurant or its owners, Dr. Prince Arvind and his wife, Annie. Since the restaurant's opening, it has been committed to serving the needs of the community. Many of the profits go to support Prince's nonprofit, Jermi Foundation Inc., and the programs of his church, Speaking Life Again Church.
Before they immigrated to the United States from India, Prince and Annie had always been involved in ministry and the restaurant business. After they moved to Lynchburg, Prince said they felt it was important to introduce South Indian cuisine to this new community.
"God reminded us that the cooking gift was trained for a purpose," Prince said. "We realized it is a new approach in the kingdom of God."
When the restaurant first started, they worked to help the community, even though people told them it would be difficult until the business was established. Now, the restaurant and the Jermi Foundation want to give to multiple causes in Lynchburg, including supporting children's education, young entrepreneurs, addiction centers, caregivers, senior citizens, and nonprofits working in other countries.
"Sales raised through this kitchen will be invested back into the local communities," Prince said. "This year, we are working closely to support de-addiction projects for young people in Kenya, Africa, [and] educational support in Lynchburg and Forest, Virginia, [and] India."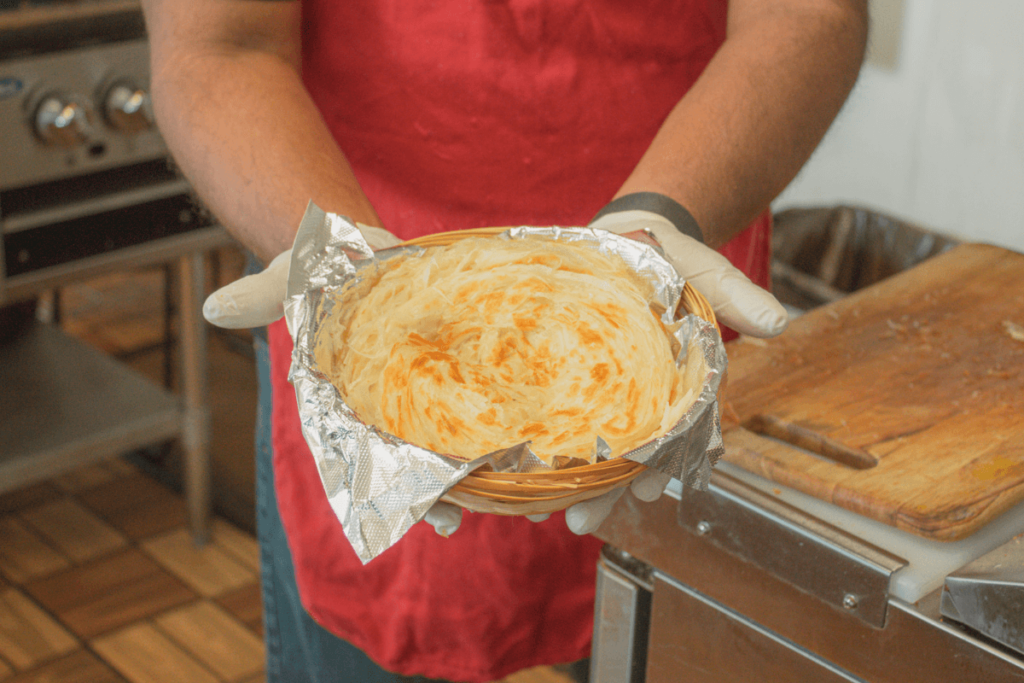 While the restaurant was started to support the community directly, the owners are determined to make their business as welcoming and authentic as possible. Everyone who enters the restaurant is treated as a member of the family, and Prince said they were able to encourage many of his guests.
"The hospitality we miss in our family needs to be fulfilled in Annie's Indian Kitchen," Prince said. "We speak to their emotions first, then talk about food."
Maintaining that hospitality is not the only necessity in a successful restaurant.
"We have to maintain quality of the kitchen in areas like cleanliness, timely delivery for take-out and dine-in, consistency in the taste, investing in quality products, and selling with affordable prices," Prince said. "Restaurant business is not [as] easy as people say."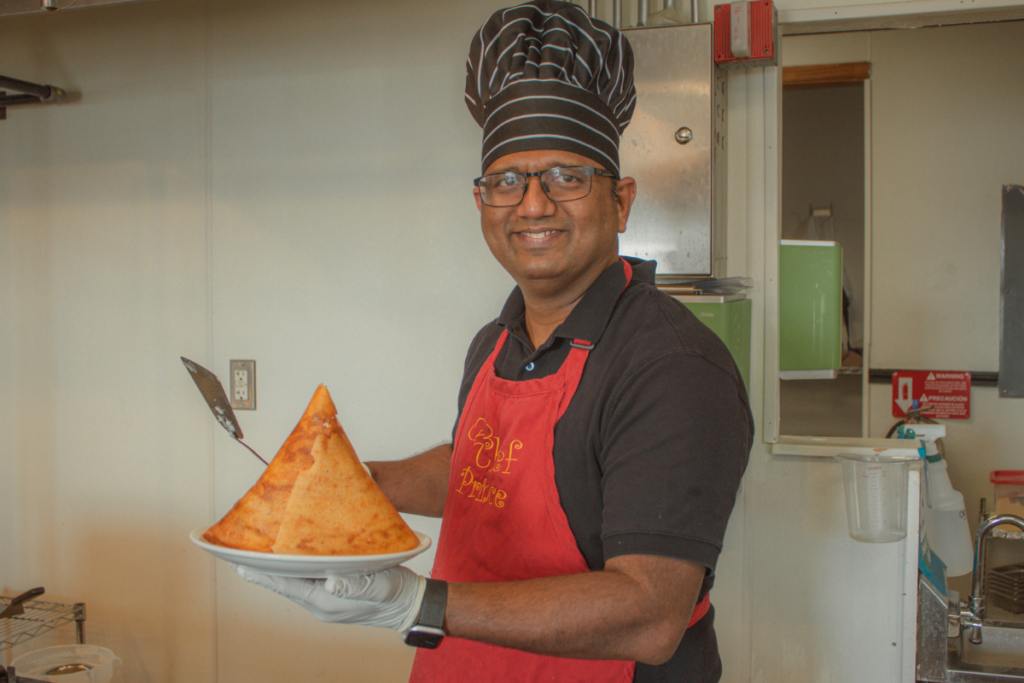 Annie's Indian Kitchen has also helped the family connect to various ethnic groups and understand their new culture.
"In Indian culture, people are very hospitable and friendly. We always talk to each other, laugh loudly, share food, and visit our neighborhood to see if they need any help," Prince said. "When we moved to the United States, the huge challenge we faced was [that] people are not talking to each other."
Now, they feel the States have become a sweet home.
Prince and his family came to the United States intending to minister to their community. Although immigration was a challenging process, and there were many uncertainties, the couple feels that God has equipped them to be successful in their efforts so far. In the future, his restaurant and nonprofit plan to continue to fund community projects, identify new needs, and help develop systems to cater to them.
"The Lord chose me to be a missionary pastor to the United States," Prince said. "In the last two years, we have seen immeasurable testimonies [of] people getting blessed by the unseen power of God."
The South Indian dishes are exceptional, but what's even more incredible is how much a small business has done for those in need. Annie's Indian Kitchen intends to have a positive impact on Lynchburg for years to come. GN