WHILE HE may be an Offix Regional Manager during work hours, Tim King Jr. spends much of his free time serving charity after charity around Lynchburg. In the nearly nine years since he first moved to the area, King has worked with numerous charities, but his true focus is on the children of Lynchburg.
King said the desire to work with kids began at a young age.
"I'm the oldest of four kids [and] was very involved with my younger siblings growing up. I served as a youth minister for a short time while I was in college and just have always had a passion for kids," King said. "Certainly, becoming a father just really amplified that."
Soon after moving to Lynchburg, he heard about Court Appointed Special Advocates (CASA) of Central Virginia and the work they do with children and felt called to serve in some way. He did not have the time to be an advocate, so he became involved with the CASA Board of Directors. Through his work with CASA, King learned about Mustaches 4 Kids, a volunteer-run organization that raises money for local children's charities through an annual mustache-growing event.
"I wanted to do more. I wanted to give back more," King said. "I could touch so many more kid's lives through that one organization."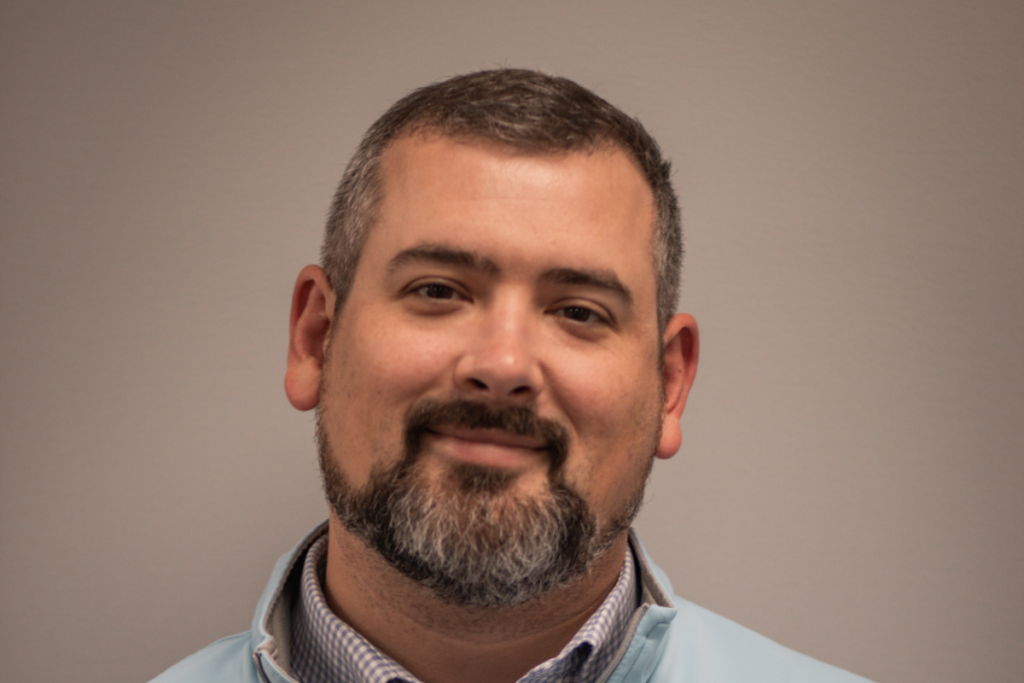 Mustaches 4 Kids gives to multiple charities each year, including the Boys and Girls Club, Big Brothers Big Sisters, CASA, Miriam's House, the Jubilee Family Development Center, and many more. The organization is now in its 10th year and has been growing tremendously. Now a board member, King has been closely involved with that growth. 
"The last two years alone, we raised over a million dollars within 30 days each year," King said. "So, [in] 60 days, we raised over a million dollars that was given back to charities."
King said that success has been possible because of the community response. There are no hired staff, the overhead costs are covered through sponsors, and the group of 'growers' is ever expanding.
That isn't all that King is a part of. Quite a bit of the work he does is through his company and alongside his team. Each month, King and his team choose a local nonprofit to volunteer with, adding up to countless hours of service. Recently, they also worked to donate 30 backpacks of school supplies to Heritage Elementary School. King said that while he gets a lot of satisfaction from his job, that serving spirit drew him to Offix.
"Part of the reason I partner with them is because they also have a kind heart for community," King said. "Both my company and local tea are always giving back and looking to give back to local nonprofits."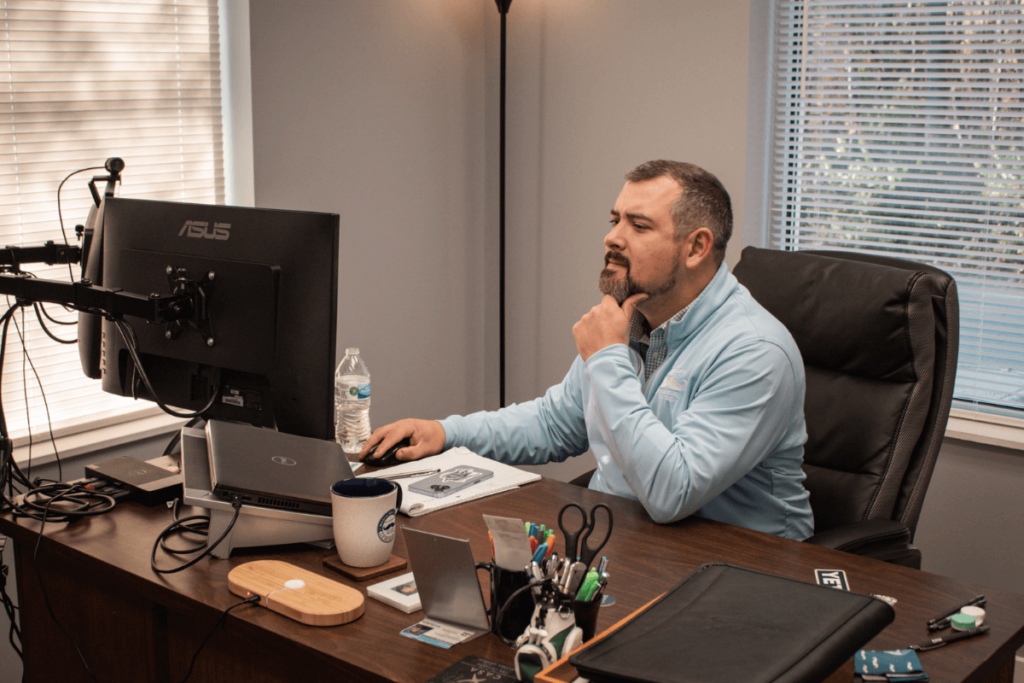 King said there is satisfaction in being part of a community of service, and he fell in love with Lynchburg because the people had just that.
"There's probably more nonprofits in the greater Lynchburg area than I've seen in most other big cities I've lived in," King said. "The people of Lynchburg and the surrounding communities have a heart to give back and a passion to serve, and they're all finding different ways to plug in and do that."
While his passion is to serve kids, King said everyone should find a cause that means something to them and speaks to their heart. Once they know what that is, all that remains is to find a way to get involved.
"Look on your local community websites, check out your community Facebook pages, and just kind of ask questions," King said. "Go to leaders in your community and [say], 'Hey, this is something that I care about. Is there somebody there currently serving this need?' If there is, find a way to get plugged in. If there's not, then go to your local chamber of commerce or your local small business development and find a way to get that need met." GN