SCOTTIE BOOKER is the founder and CEO of Divine Fog Realty, based in Lynchburg but with a presence in Raleigh, North Carolina, and San Diego, California. There is, though, another side to Divine Fog — an elaborate charitable outreach program. 
Divine Fog Serves is a 501(c)(3) charitable nonprofit that runs alongside Divine Fog's standard, for-profit realty company. It is almost akin to a foundation. The impetus for Divine Fog Serves came from Booker around four years ago.
"I was looking for a way to bridge the gap between business and community — a ministry part of our company. God had been good to me. I said, 'One day, I'd like to give a house away to someone in need.' It was on my heart," Booker said. 
Giving a house away, of course, is far from a simple matter. Booker assembled a team, and they began working to tackle the difficulties. The first step was making contact with some other Lynchburg nonprofits. "We had the nonprofits nominate someone who had been in their program that maybe had aged out. Each of those organizations nominated someone. The nominees put together a video of why they deserved a home," Booker explained. A separate panel narrowed down the candidates to four. It was a tough decision. Candidates needed to be vetted, and protective mechanisms needed to be implemented for the practicalities and legalities of homeownership, which is a huge responsibility.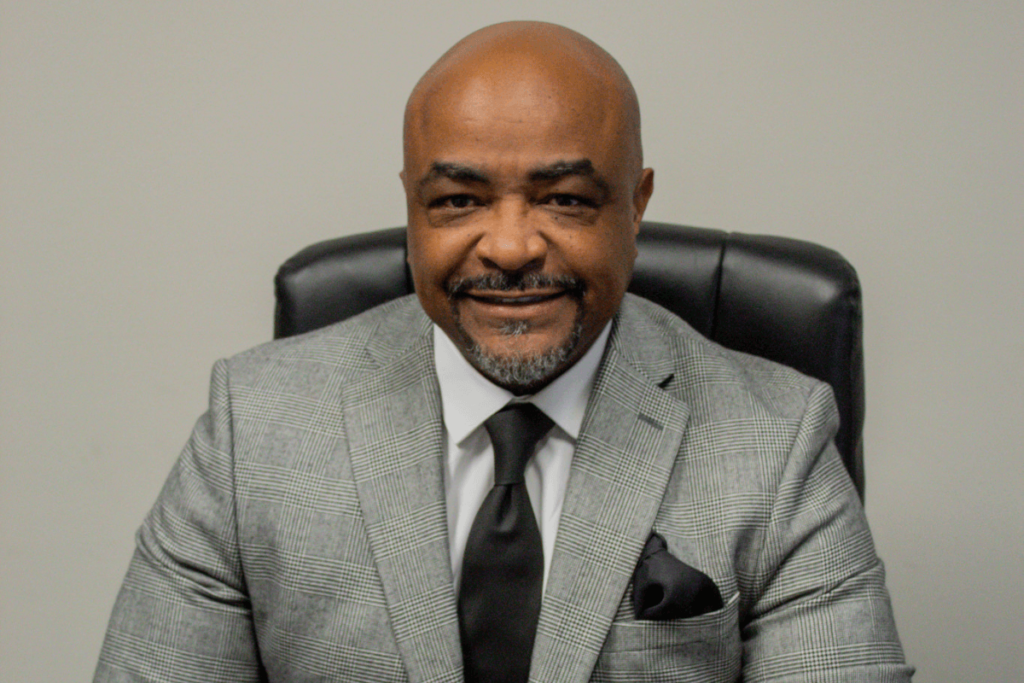 Finally, there was an eventual recipient — a young lady with a turbulent past. "We didn't know the fullness of her story," Booker relates. "She'd been in foster care and throughout her whole life, had never really had a home. She had moved around a lot and been sexually abused. She tried to keep her head up. She'd come very close to being sold into sex-trafficking. She got connected to Impact Living Services, a foster care organization, probably in her teens. She stayed with them and graduated high school. She aged out of that program but then got certified as a counselor. The victim became somewhat of a mentor." 
She was applying for apartments because she'd aged out of foster care. She didn't have the credit. She had a job, but she couldn't find a livable place within her price range. She got the call that she was the recipient; it was a life-changing call. Homeownership has become progressively more difficult, and for those without adequate resources, it can be an impossible uphill battle. And how can you get your life together without a stable home?
"We raised the money, we built the house, and we gave it to her, " Booker said. "And what was really beautiful with this particular story is that this lady is absolutely amazing. She started going to church and blossoming. She's only in her 20s, but she's on the right track. Mission accomplished!"
This specific branch of Divine Fog Serves is aptly called Homes From the Heart. "We'll be rehabbing properties in the city of Lynchburg and Roanoke, and we're going to be building another house and giving it away in 2024. We can effectively build and deliver a house in around six months," explained Booker.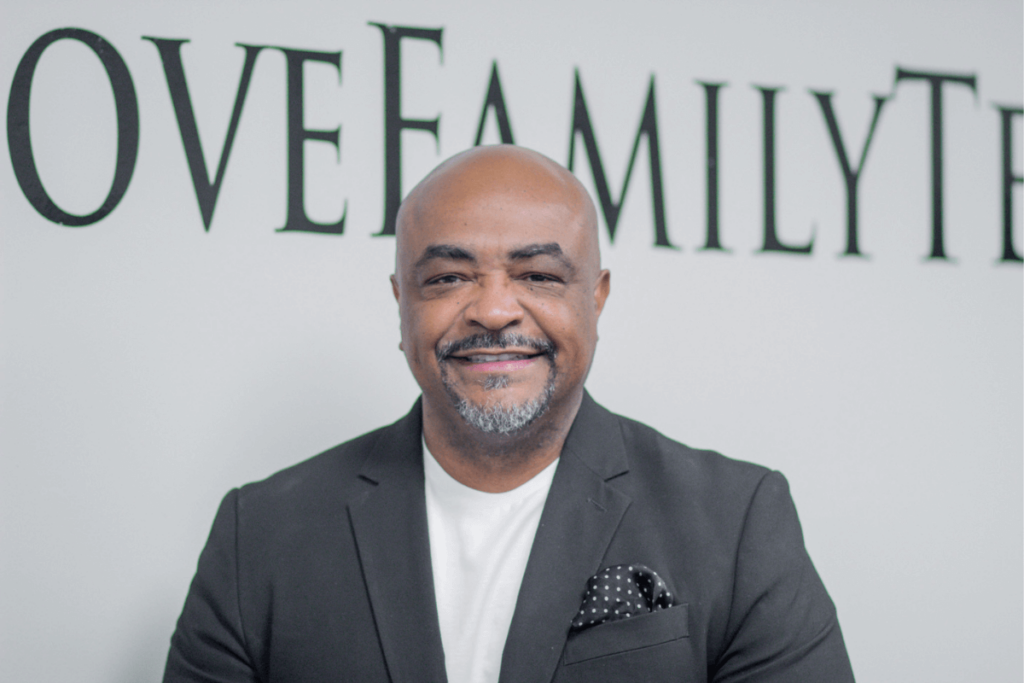 HOMES FROM THE HEART'S SCOPE DOES NOT END THERE.
"We'll take this into different cities. We plan on covering the United States. And honestly, we've had some people that reached out to us about other countries where we could build houses a lot cheaper and a lot quicker. We're going to look at all those things, so we're excited about where this is headed, for sure," added Booker.
And there's more. Divine Fog Serves also works with Carilion Clinic in Roanoke, aiding cancer-afflicted kids. And there's a Christmas toy drive and coat giveaway appropriately called Warm Hugs.
It is too easy to get overwhelmed by the despair around us, but Scottie Booker and Divine Fog Serves are improving things slowly and steadily. They are changing lives one home at a time. GN