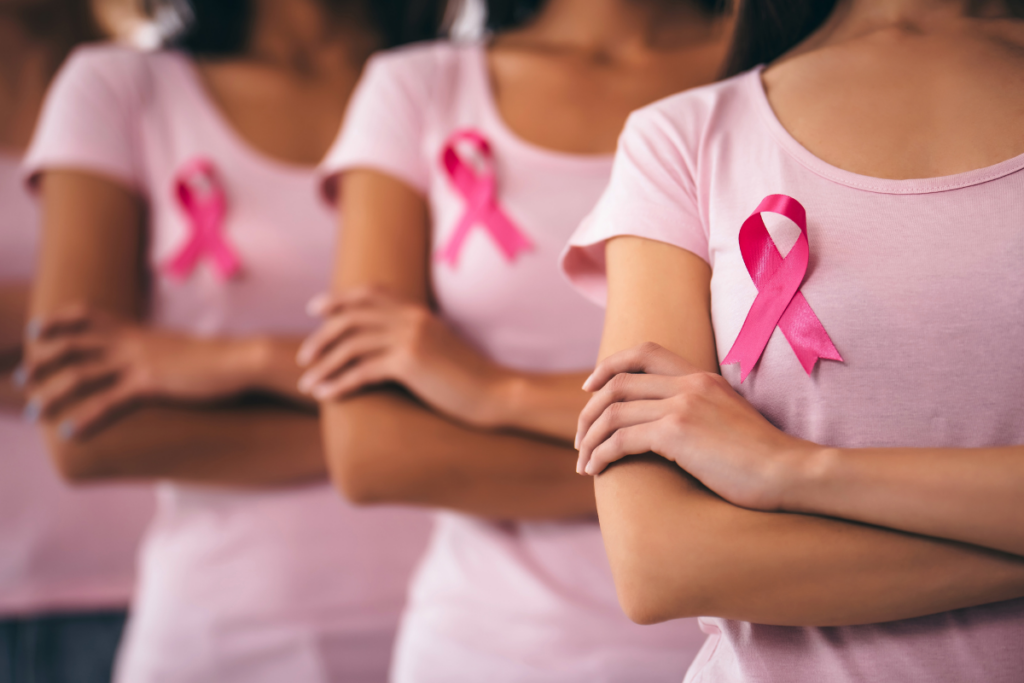 Breast Cancer Detection App Created by Western Kentucky University Alumna.
IN 2003, while taking a shower, Jessica Baladad noticed a lump in her breast, which led to its removal, and she began conducting regular breast self-exams. In 2018, following a medical dismissal, the self-exam saved her life, leading to her developing the "Feel For Your Life" social media campaign and app. She created the app because she realized women weren't conducting self-exams due to fear, lack of instruction, or shame. The app allows users to set self-exam goals, learn how to conduct exams, access risk-reducing tools, track progress, and receive monthly reminders. Since its release in 2021, the app has been downloaded over 10,000 times. GN
---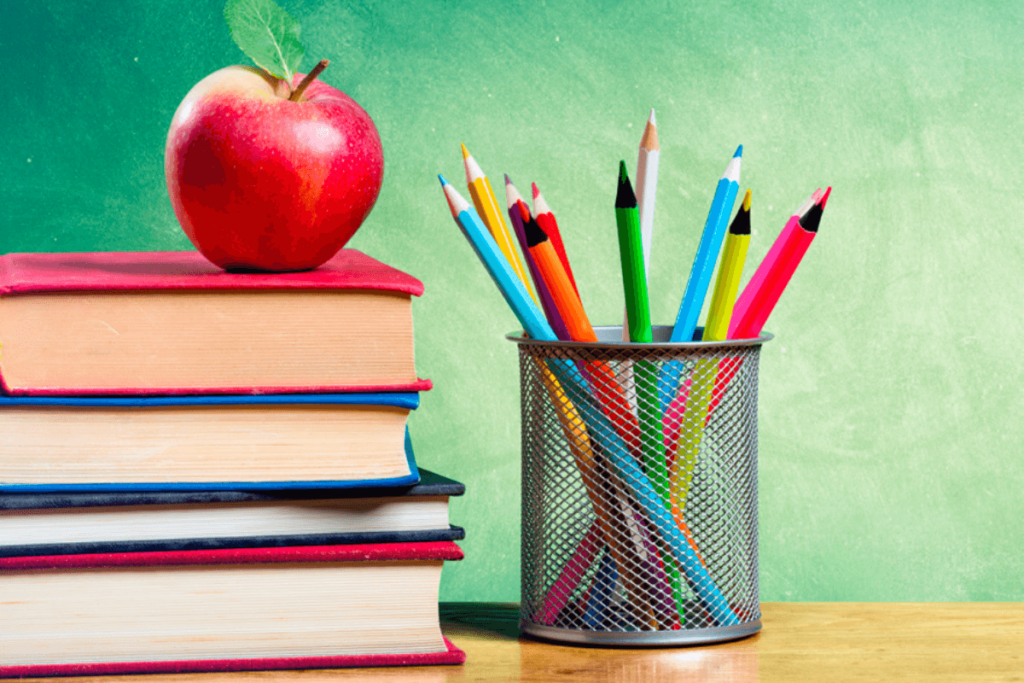 Thomason Kicks off the School Year With a New Position as Principal.
DR. LYNDSEY Thomason was recently named principal of Richardsville Elementary School. Thomason is a seasoned educator with over 13 years of experience in the Warren County public school system. She has spent the past four years at Richardsville Elementary School, serving as the student services coordinator and the dean of students. Before that, she worked as a physical education teacher for nine years at Briarwood Elementary. A life-long lover of education, Thomason said she is excited about this opportunity. GN
---
Madison Receives a $40,000 Wheelchair Thanks to NHRA Legend.
DARRELL GWYNN, a National Hot Rod Association hall-of-famer, returned to Beech Bend Park's dragstrip raceway, where he celebrated his first national victory 42 years ago. This time, however, he was there to witness another man's triumph. Kent Madison, paralyzed from a spinal cord injury after a car crash 16 years ago, needed a new wheelchair, which Gwynn and Michael Bartone of Bartone & Lebor Racing donated. The $40,000 ride, custom-fitted for Madison, allowing him to stand up, resulted from a partnership between Gwynn and Bartone. Madison was thrilled with his new wheelchair. GN
---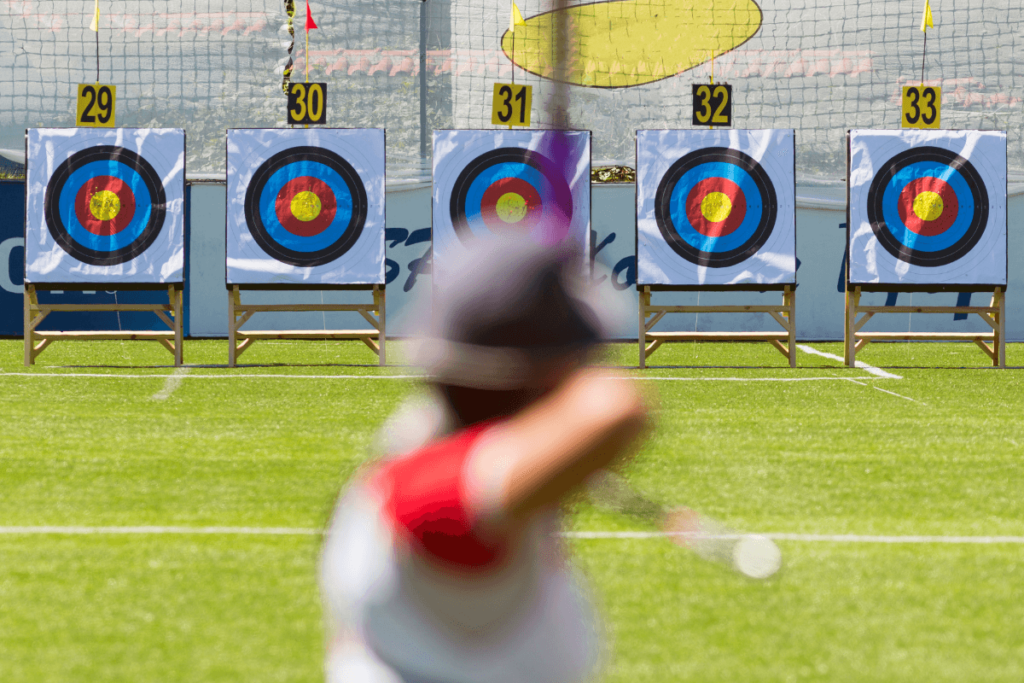 Warren County Archers Excel in Scholastic 3D Archery National Championship
The Warren County archers competed in the 2023 Scholastic 3D Archery National Championship in Rend Lake, Illinois, with all three archers making it into the top five finals and advancing to elimination rounds. Ava Jones was crowned National Barebow Champion for the second consecutive year. At the same time, Rush finished as National Runner-up for compound bow, and Alex Jones placed fourth in the nation in barebow recurve. Coached by Tom Patterson and Shaun White, all three shoot for Western Kentucky Bowhunters. GN
---
Bowling Green Celebrates Diversity With International Festival.
CIRCUS SQUARE Park will transform into an international paradise of nationalities on Saturday, September 30, for the annual Bowling Green International Festival. Sponsored by Service One Credit Union, nationalities will come together to share their cultures and honor the heritage and diversity among the city's residents through music, dance, demonstrations, authentic foreign foods, "edutainment" activities, cultural displays, and an international bazaar. GN
---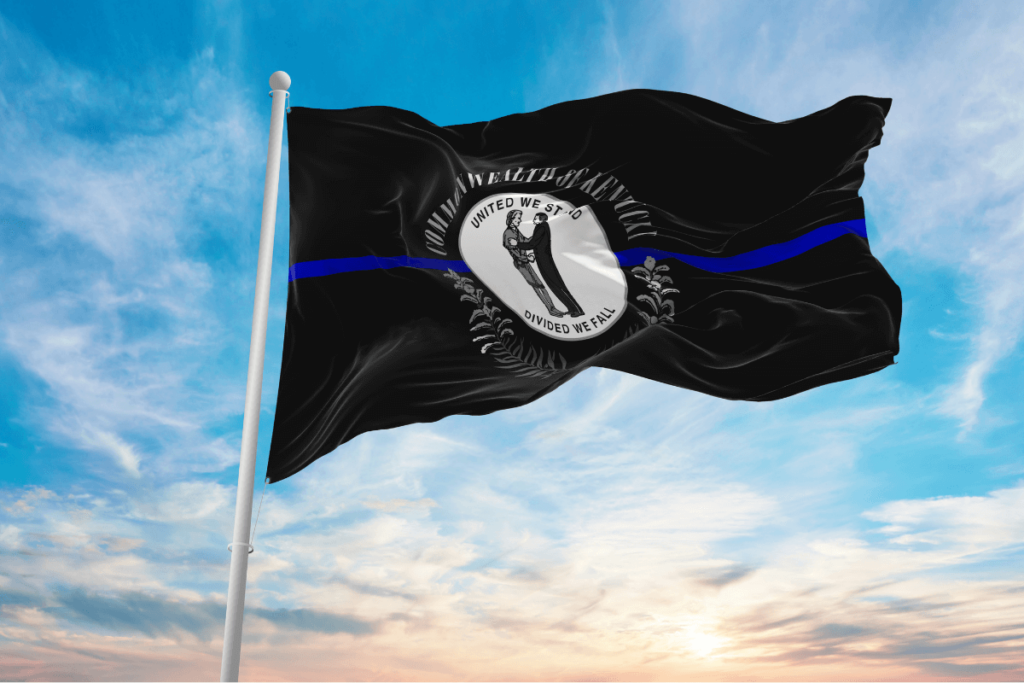 Kentucky State Police Marks 75 Years of Service With Celebration of Progress and Growth
KENTUCKY STATE Police celebrated 75 years of service on July 1, marked by a celebration of its progress. Established in 1948, KSP has grown to nearly 1,900 employees, and with initiatives like the Angel Initiative, Safe School programs, and Internet Crimes Against Children division, it continues to serve the Commonwealth. The anniversary serves as a time for troopers to reflect on their history and strive toward continued growth for better service to Kentuckians. GN
---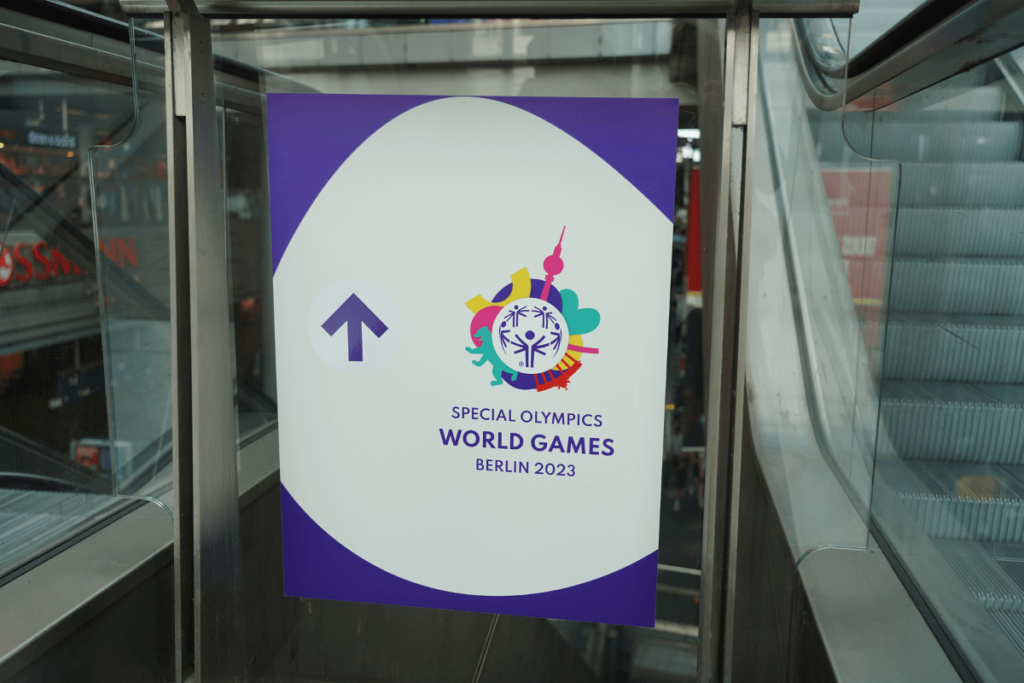 Russellville Athlete, Lee Dockins, Represents Kentucky at 2023 Special Olympics World Summer Games
THREE KENTUCKY athletes, including Lee Dockins of Russellville, competed in the Berlin Special Olympics World Summer Games. This was Dockins's fifth trip to the games, having won more World Games medals than any other Kentucky Special Olympics athlete since her first trip in 2007. The event ran from June 17-25, during which Lee competed for two days. GN
---
Stuff the Bus Family Run Raises Funds for Local Students
A RECORD 200 participants participated in Bowling Green Athletic Club's seventh annual Stuff the Bus Family Fun Run at Chaney's Dairy Barn. According to Stuff the Bus founder Tony Rose, the annual event raised funds to "level the playing field" for children on the first day of school. The event is a part of the organization's giving campaign, which aims to collect school supplies, allocate grants to classrooms and teachers, provide scholarships to deserving students, and more. GN
---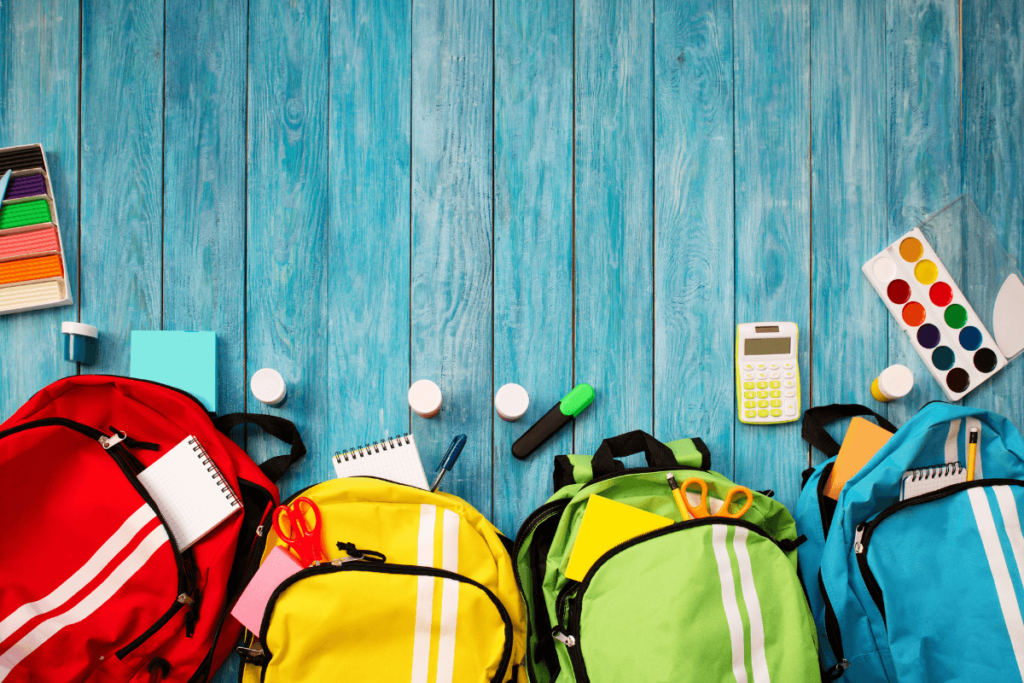 Kentucky Museum and Folklife Program to Showcase "Sonic Landscape" With $75,000 Grant
THE KENTUCKY Museum and the Kentucky Folklife Program are set to launch the "Sonic Landscape" exhibition in early 2025 to celebrate the rich musical heritage of Southern Kentucky. Supported by a $75,000 grant from the Bowling Green Area Convention & Visitors Bureau, the exhibit showcases artifacts, audiovisual stories, photographs, and other mementos not seen before. The project, an outgrowth of years of oral history interviews and documentation efforts, seeks to share South Central Kentucky's musical tradition and legacies with visitors in an immersive and engaging way. The exhibition will also become a resource for sharing ongoing work and studies. GN
---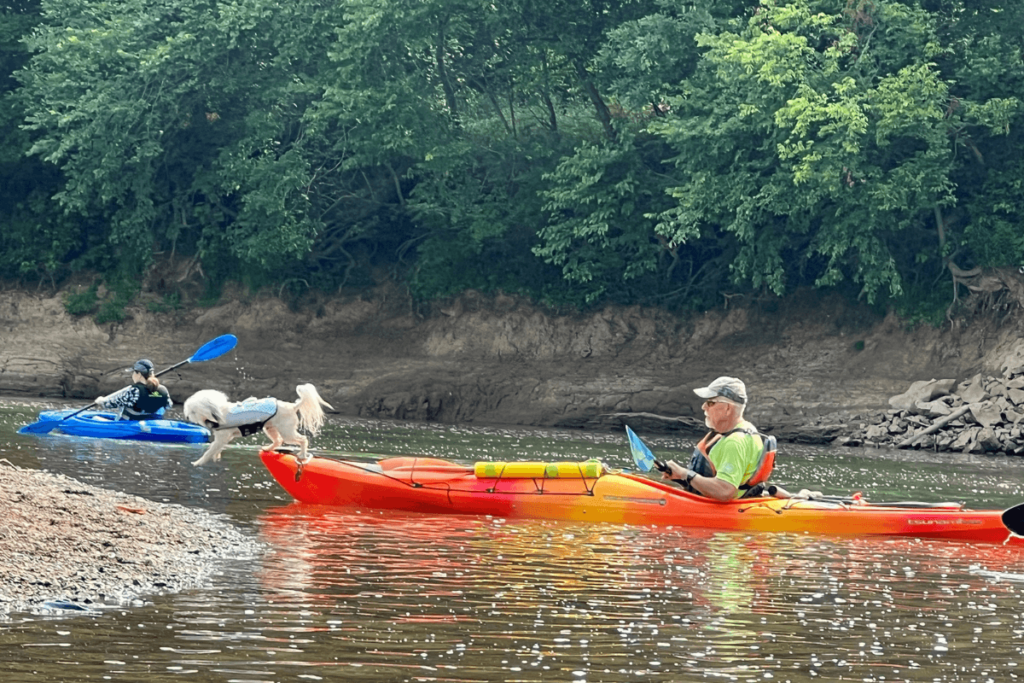 Duncan Hines Days Draws Visitors From 28 States Into Bowling Green.
FOOD, MUSIC, and other family fun drew 16,000 visitors from 28 states into Bowling Green for Duncan Hines Days in June. Planned and organized by the city of Bowling Green, the weeklong festivities included a parade, restaurant week, concerts, canoe/kayak race, and many other family-friendly events. Duncan Hines Days celebrates Bowling Green's own Duncan Hines, the man behind the cake mix, one of the country's first food and lodging influencers. GN
---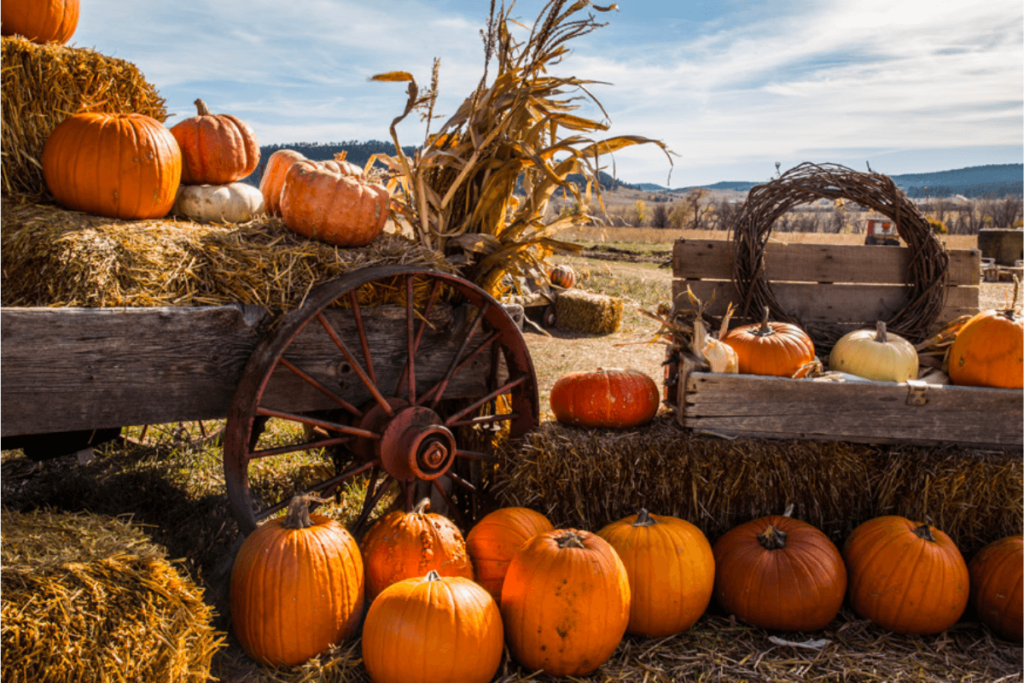 Downtown BGKY Harvest Festival Is Nearing.
BOUNCE HOUSES, pumpkin smashing, and food make for an entire day of family fun beginning at 10 a.m. October 14. Plan to visit Circus Square and Fountain Square Parks along with Soky Marketplace. GN
---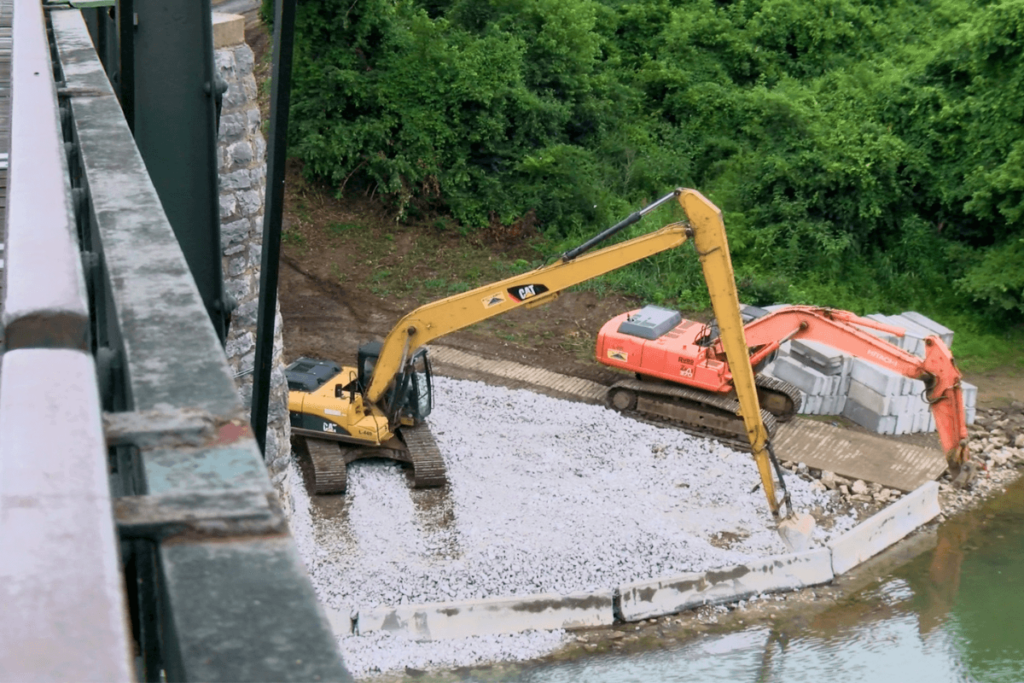 Construction Crews Began Work on the College Street Pedestrian Bridge Rehabilitation.
Construction crews began work on the College Street Pedestrian Bridge rehabilitation. The historic bridge, downtown in Riverfront Park, was originally built prior to the Civil War and later rebuilt after soldiers destroyed it. A $1.6 million state grant and $400,000 in city funds will pay for the rehab project expected to be complete in the fall. GN
---
The Bowling Green Police Department Is Celebrating 200 Years of Service in 2023.
THE AGENCY'S 19th police chief, Michael Delaney, said the department's "commitment to service, integrity, and respect has remained steadfast" for 200 years. Officers serve the city's 42 square miles. GN
---
Bowling Green Residents and Business Owners Will Soon See New Faces in the City's Police Department.
BOWLING GREEN Law Enforcement Academy Class 6 is scheduled to graduate on September 29, 2023.
The graduation ceremony will include a procession from the police department to the Capitol where the new officers will be sworn in. GN
---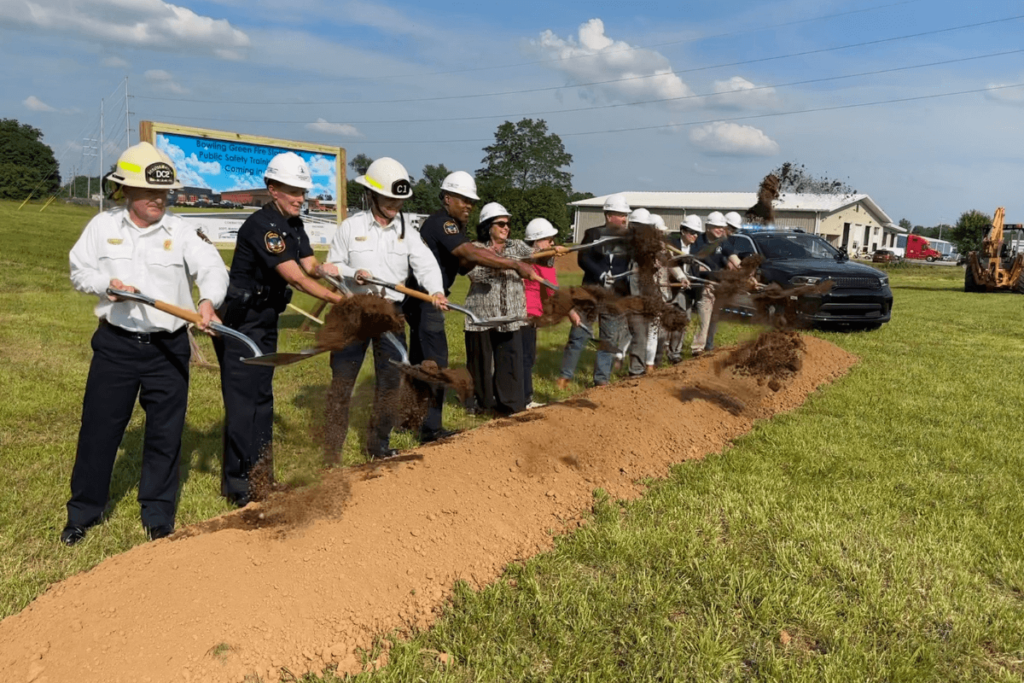 Construction Began on Bowling Green's First-Ever Joint Fire and Police Training Center.
CITY OFFICIALS held a ceremonial ground breaking for the $16 million facility in May. Of the $16 million, $10 million in funding came from the federal American Rescue Plan Act of 2021. Completion is expected next year. GN