THIRTY YEARS of friendship is no mean feat, but best friends Cherie Olive and Gigi Robison continue to make it look easy. The two women met in 1993, soon after Olive and her husband moved to Tullahoma, as he took the position of head football coach at Tullahoma High School. The Robisons, who support the football program, simply invited them to church.
"We really had a lot in common," Robison said. "We had a very similar upbringing."
They were both pastor's kids and fairly new to Tullahoma. Neither Olive nor Robison had family in the area, both of their husbands were working long and odd hours, and with a similar sense of humor, they naturally gravitated to each other.
"If you were ever going to go anywhere or do anything, well, you just had to find somebody to do it with," Robison said. "We would just throw our kids in the car and decide to go somewhere and do something."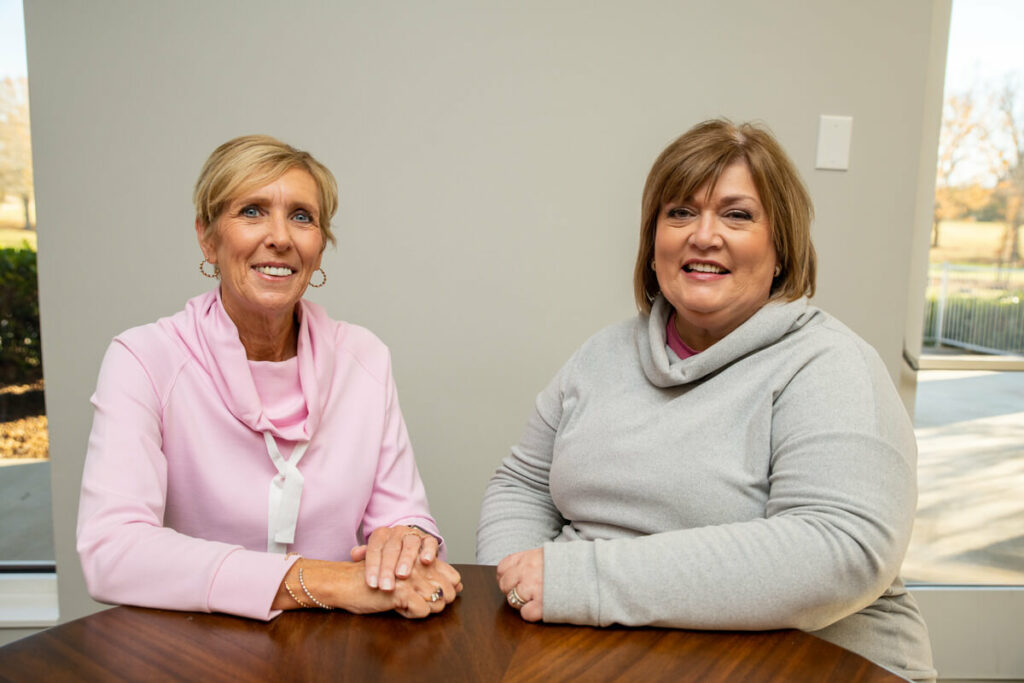 A 30-year-deep friendship doesn't happen by magic, however. "It takes work to truly invest in someone's life," said Olive, "And a great deal of trust that the other person will show up for you."
"When I had twins… my world was put into the blender," Olive said. "It was overwhelming, and Gigi was a person who—they jumped in the deep end."
"You show up," Robison said, "even when all you can do is sit with the other person."
"Good or bad—you wanted to be there for the good things but also, you know, somebody that you knew would be there for the bad things."
Olive and Robison truly do show up for each other as mutual emergency contacts.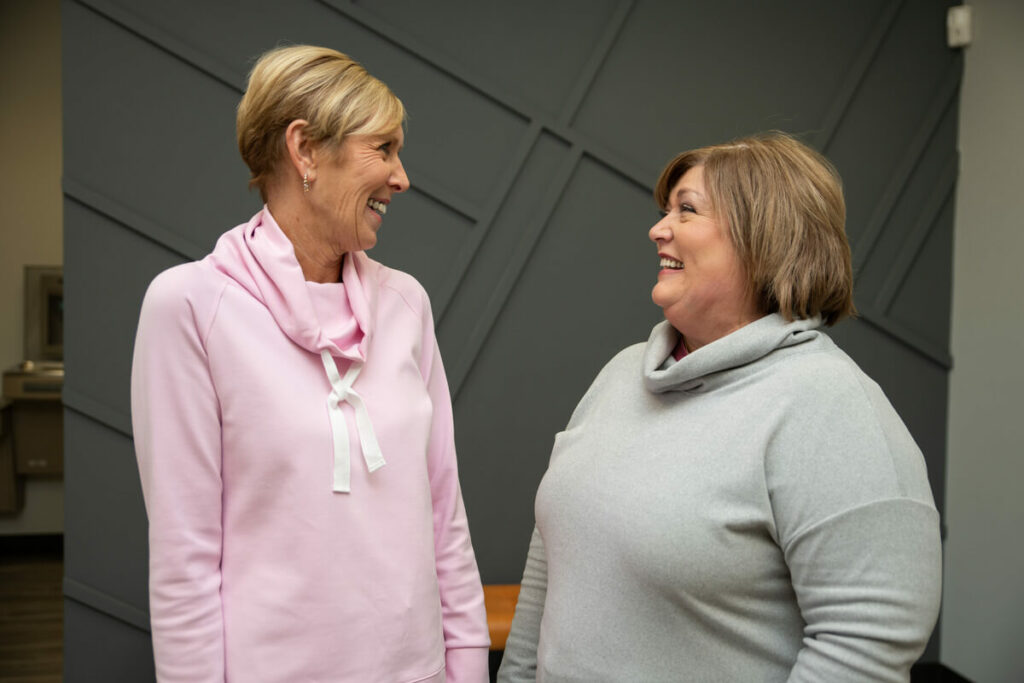 "Our husbands are busy, and half the time they don't answer their phones," Robison said. "I know if I really need somebody to come, then I want them to call Cherie because she's going to answer her phone; she's going to come."
Another significant factor in their continued friendship has been their faith. Not only do they have shared goals and principles, but it also provides an avenue for them to work together. Olive and Robison served together for some time at King's Cross Church as the youth minister and small group leader and attributed a good deal of their continued friendship to those mentors they had in church.
"They really modeled… what it was like to say—you know—'I'm here for you. I want to be part of your life,'" Robison said. "I want to be a part of your family."
That style of friendship has become an example for their children as well, who Robison said looked for a similar kind of friend after they moved back to Tullahoma after college.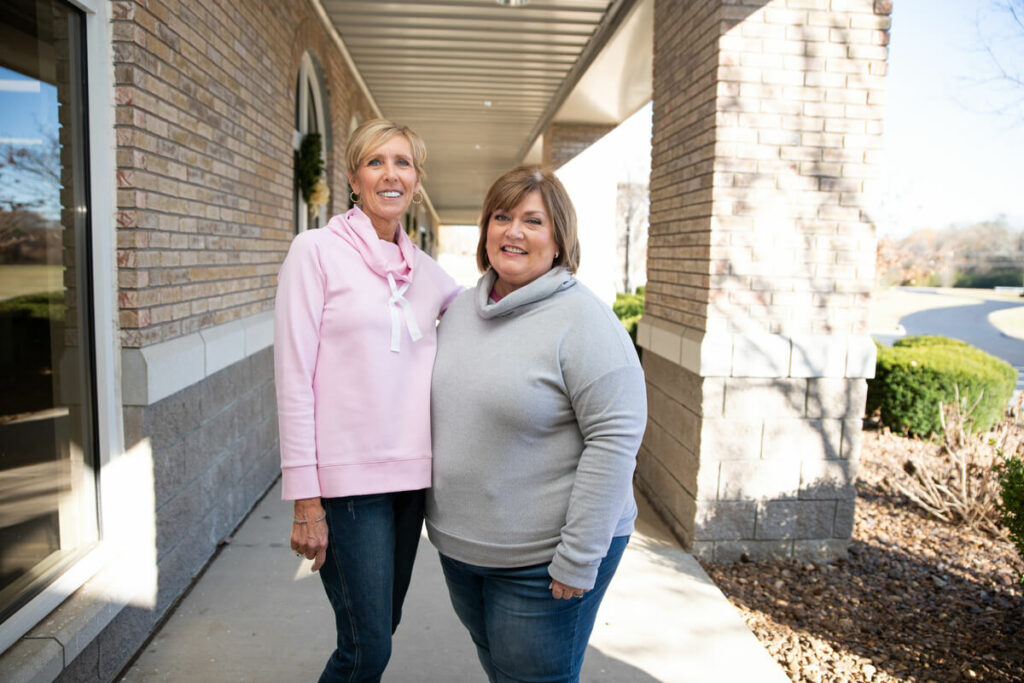 "They have found some of those through their small group at church," Robison said. "They realized the value of having close friends that you could count on—that you wanted to do life with."
The 30 years of friendship doesn't end with just the women, either. Both husbands are fast friends, and their children consider themselves near siblings—part of the combined family of the Robisons. When Olive's son was getting married, he and Olive asked Robison to share in the mother-son dance.
"One of the sweetest things, really, that anybody's ever done for me," Robison said. "I think things like that make a friendship last—like just caring about the other person."Despite how close the two families are, they are not exclusive—something Robison said was crucial in maintaining a friendship.
"We have a lot of friends. We have some friends in common, and we have some friends not in common," Robison said. "It's never been that kind of a thing like, 'Oh, you can't do something with somebody else.'"
Olive stated that in the end, however, a friendship like the Robisons is so desirable because it makes life enjoyable—not just on big trips or vacations, but in small, everyday events with people you enjoy spending time with.
"You have to give up your personal time," Robison said, "but also… we have a lot of fun." GN