ON A rainy afternoon, the sights and sounds of children playing can be seen and heard. The sounds are not loud or boisterous. There is no screaming or crying. The noises of blocks stacking, plastic dishes and cups clacking, and children giggling almost seem melodic as if they were a song. They eagerly show each other how to stack and cook, smiling at their newfound talents. The students are called to clean up and do so quietly and quickly, eager to enjoy an afternoon snack with each other and their teacher. This is a safe and loving environment for them. It's an environment where they feel they can imagine, play, and learn. 
These feelings of safety and love have been at the cornerstone of Tullahoma Day Care since its opening to the public in 1968. For over half a century, the center has worked to give parents a safe place to leave their children while they venture out into the workforce to support their families. 
Emma Coleman is at the helm of the center today. Coleman has served as the center's director since 2014 and has been with Tullahoma Day Care for over 40 years.
"I started as a teacher's aide," she explained. "Then I taught the two and three-year-old class. I then worked as a social worker before becoming [the] assistant director. I am now going into my ninth year as [the] director.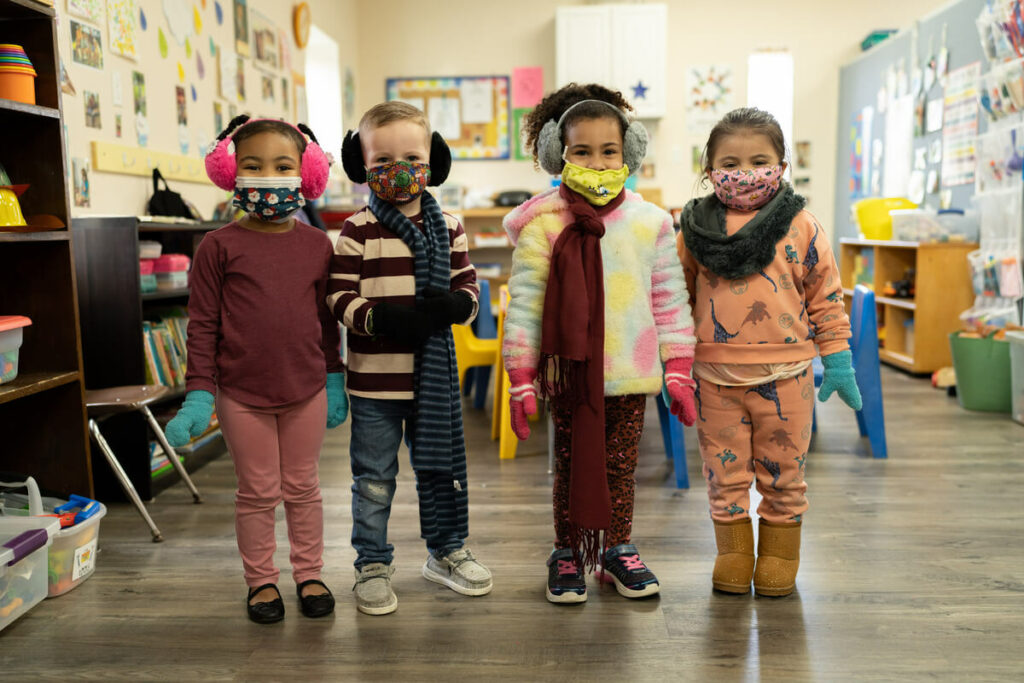 Over the past four decades, the basics have stayed the same. However, there has been a change in the structuring and planning of how the children are taught at the center.
"As far as the children, their learning and the way we work with them is the same, but more is expected from the staff," she explained. "It's almost as if they were in an actual school. Our staff of teachers prepares lesson plans and sets goals for different children and those types of things. We are graded and inspected on those things. We also work to have more parent involvement with parent-teacher conferences and family activities each month."
Coleman added that she has a dedicated staff, most of whom have been at the center almost as long as she has. She stated that without her team's dedication, she would be unable to do her job.
"Miss Anita and Miss Patty have been here for over 30 years," she said. "They are essential to me because I can't operate without them. They have been here as long as [I have], and they've seen just about as much as I've seen. They are always willing to do whatever I ask of them. I couldn't ask for better staff. I know that I can depend on them. If I'm not here, I know they have everything taken care of."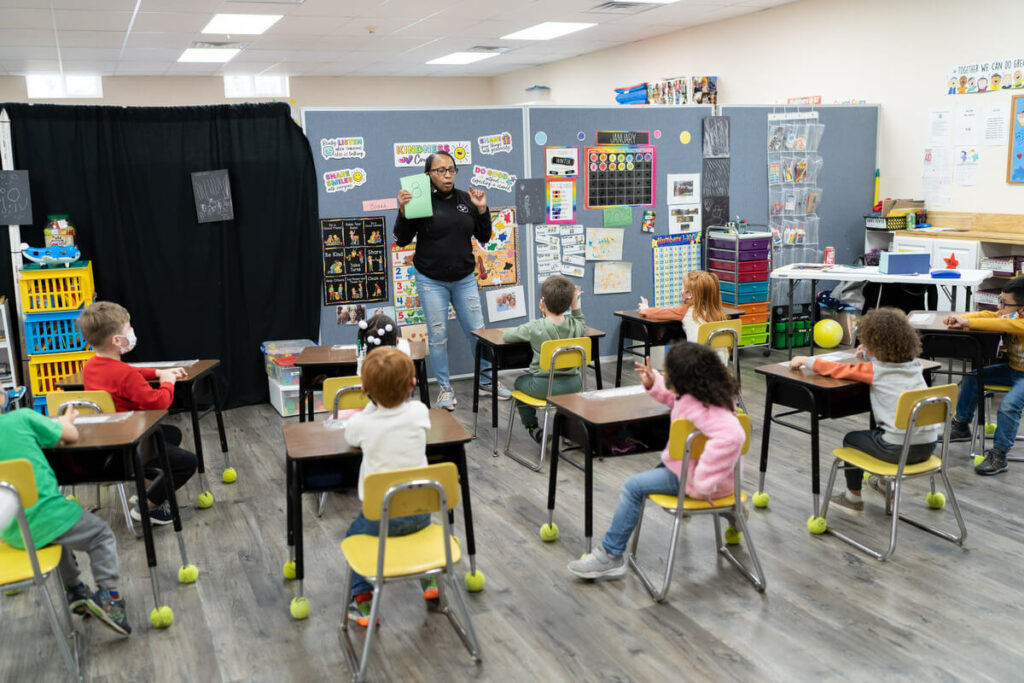 Decades of research show that quality early learning and care programs are a wise investment. According to the nationally-recognized educational nonprofit, Start Early, the first five years of a child's life are the most important for healthy development and long-term well-being. The experiences and relationships formed during this period of rapid brain development build a foundation for future learning and success. 
And the benefits don't end after childhood. The benefits of early childhood development continue long after they have grown into adults. Children exposed to early childhood learning are 25 percent more likely to graduate high school, four times more likely to have earned a bachelor's degree or higher, and earn up to 25 percent more in wages as an adult, according to the nonprofit's website.
Coleman has seen success as her students have grown and returned to visit her over the years. She also sees them out in the workforce and champions their success. Helping provide a solid foundation of education, caring, and support is what Coleman and her staff strive to do every day.
"Knowing that I'm able to make such an important impact on the lives of these little children means the world," explained Coleman. "When I see some of them now as adults, they will remind me of their time here. It's amazing how much they remember and that those moments meant so much to them. The greatest joy has been touching their lives and watching them grow. I try to keep in touch with as many as I can. I am grateful that I can be such a big part of their and their family's life, knowing that I did something that helps them along the way." GN