AT WORK, Eddie Medley wears many hats: job coach, record keeper, counselor, facilitator, job developer, etc. But he said it all comes down to three important tasks: advocate, facilitate, and coordinate. Since 2018, as an employment specialist for Skills Development Services in Tullahoma, Medley has been helping adults with developmental and physical disabilities find and keep jobs.
"To me, it's the satisfaction of helping a person who thought they could never get a job—land a job," he said. "There's a little more work than play, but it's still fun."
When working with Skills Development, it's entirely up to the client if they want to seek employment. While many of Medley's clients want to work, they just assume they can't. Yet, time and time again, Medley puts helpful and work-ready adults into jobs where they excel.
"It's all about the dignity of work," Medley said. "When folks get a job, it gives them a real sense of accomplishment, obviously. It makes them feel like they're a bigger part of the community. That's one of the things we push—getting them into the community through competitive, integrated employment."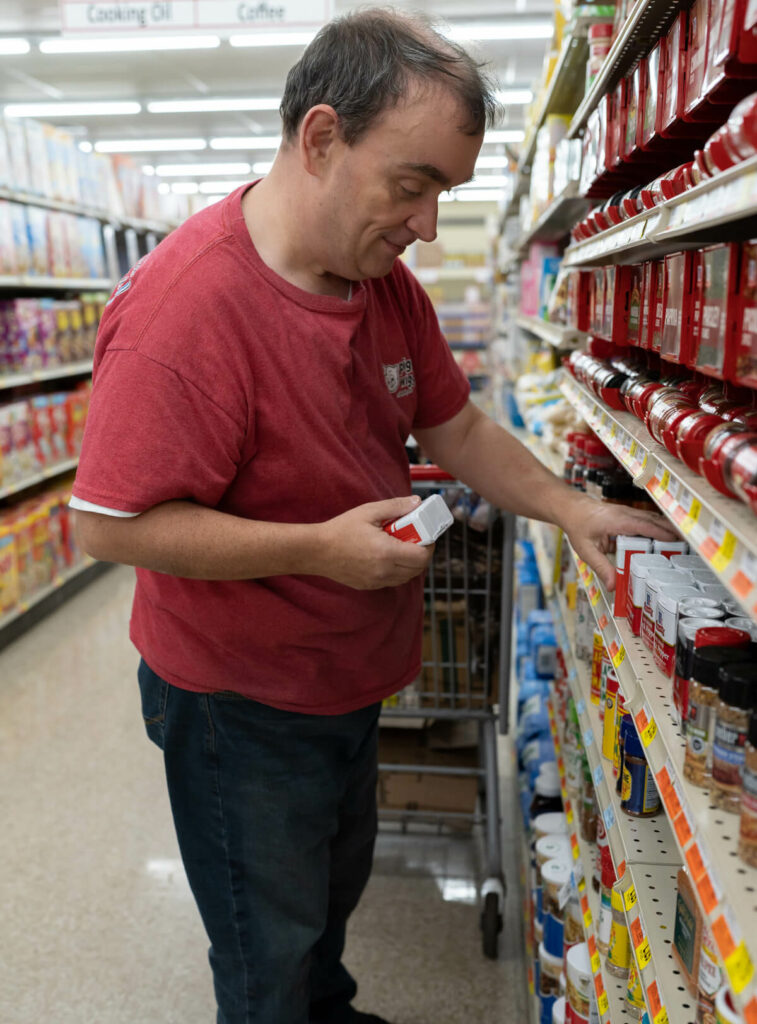 One client at Skills Development Services assumed he'd never be able to find a job. He deals with physical and developmental disabilities that make using one of his arms hard. After some brainstorming, Medley found a tool that allowed his client to reach and grab using one arm and got him a job picking up litter, which he loves.
"It doesn't sound like glamorous work, but he had never had a job before," he said. "It's a point of pride for people. He's happy as a clam and doing a great job for his employer."
Skills Supported Employment currently has clients working in government facilities, restaurants, grocery stores, pharmacies, recreational facilities, and more in Tullahoma, Fayetteville, and Shelbyville. Recently, Medley said he had a client who worked at a restaurant chain for 16 years. He was laid off due to corporate changes in operations. The department was able to find and secure a similar job at another restaurant immediately. He did not miss a single day of work and is "doing a splendid job" for his new employer.
"During COVID, we had a number of our clients furloughed or laid off," Medley said. "Some had worked for their employer for years. We were able, once things began to settle down, to find new jobs for many and worked to smoothly reintegrate some back into their former work."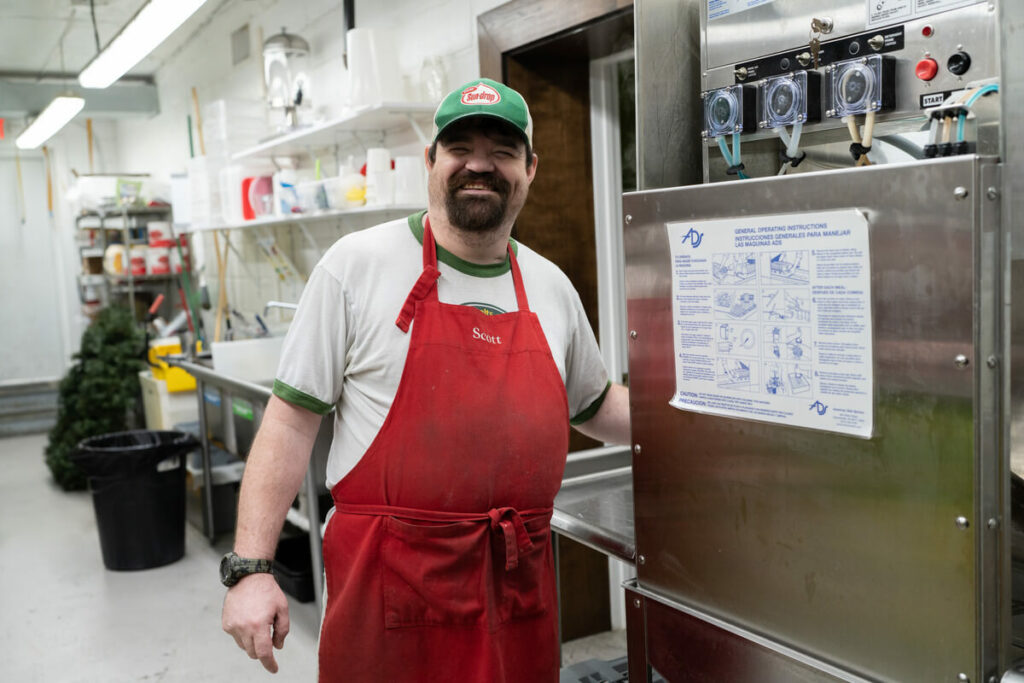 Those success stories and Tullahoma Skills Development Services' "very good track record" with employees and employers keep Medley going.
"It's a joy to get people out working and to see them enjoying their work," he said. "And I like being in the community and mixing it up."
In most cases, it's especially beneficial for employers to hire Medley's clients. People with disabilities are statistically proven to have a lower job-leaving rate than those without disabilities, according to the United States Agency for International Development. Once they find a job, they often stay there for a long time.
"Finding and holding a job is a big deal, and it makes you feel good," Medley said.
Through his work, Medley said he also found that having a person with disabilities working for an employer motivates the other team members. He said it encourages what is known as "natural supporters."
"They're not really learning the job from us or the employer a lot of the time—it's through their coworkers," Medley said. "They're supported by the people they see on the job and work side by side with."
The other agency areas—residential, day program, administration, etc.—work together to ensure workers with disabilities are work-ready. Even after a client is placed at a job, Medley and the rest of Skills Development Services will do anything to ensure the candidate is successful. They will assign a job coach, speak with managers, and make sure they figure out schedules and transportation needs.
"Our work is possible due to the support of our administration and staff. I would be remiss if I didn't give credit to the dedication of our state-certified job coaches in Coffee, Bedford, and Lincoln Counties," Medley said. "They do great work and are total professionals."
Of course, their work wouldn't be possible without the Tullahoma employers and community members.
"I've found that Tullahoma is a welcoming and very open place for people with disabilities," he said. "I've had no problem finding support from local employers. Even when they can't offer someone a job, they often do what they can to help. The reception has been good. The response has been good. The results have been good. So thumbs up for Tullahoma." GN