THERE ARE these chicken nuggets that come in a red bag at Aldi, the grocery store. I am not precisely sure what ingredients these nuggets are contrived of, but my son thinks they are pure gold. He will not be fooled by any other brand of nuggets. Those are what he knows, what he likes, and what he's comfortable with. To him, all other brands are inferior. Or, to put it in 2-year-old vernacular, the rest are "yucky." And let's not forget about dipping sauces. My son's choice is a blend of equal parts ranch dressing and barbecue sauce. And God rest your soul if you get the honey barbecue sauce by mistake. It must be the original. This, too, is crucial.
Why do I share this? Why does it matter? In some ways, it doesn't matter if I am being honest. But in many ways, it means everything. Because, as many know, little things add up.
Do me a favor. Think about your home and all of your things inside. Do you have a specific place where you toss or hang your car keys because it makes them easier to find when you're on the go? Do you, too, have certain food items that you enjoy, but only if it's a specific brand? Do you have a favorite spot on the couch where you like to decompress at the end of each day because it's just more comfortable for you? If there is anything I have heard from Omni Visions' recruitment specialist, Briana Davis, it is that foster kids do, too.
Davis shared, "I encourage people when talking to them about foster care, to think about the amount of loss that kids coming into foster care experience. We all obviously think, 'Okay, well, they've lost their parents and their home.' But they have lost so much more! They've lost their toys. They've lost their pets. They've lost familiar foods. They have lost their neighbors. And oddly enough, you know how every individual home has its specific smell? They have even lost their home's scent." The list goes on and on.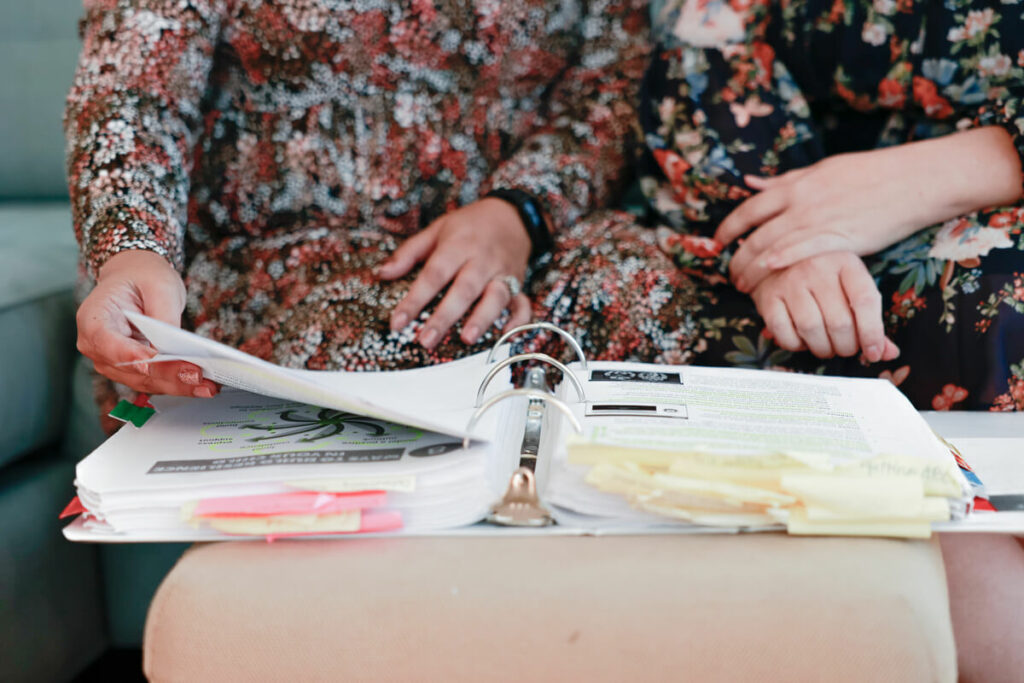 And as unpleasant and weighty as it is to share, at this current rate, our community, Davis shared, is "adding loss on top of loss."
She continued, "The loss of all the small things adds up to these giant, monster, and monumental things. And right now, if a child were to come into foster care in Coffee County, I don't have a home in Coffee County to put them in. So not only will they lose all those comforts of home, but they will also have to be moved across the state to find a home for them. That means they're going to lose their community, their school, their teachers, and their friends. Yes, there are situations where we wouldn't put a child in the same county they came from, even if we had a home for safety reasons. However, we could often keep them here if we had a home, but most of the time, we simply don't have a home…
So when I say we don't have the homes, I mean, we literally do not have the homes."
Davis continued, "And I get it. We are not all in a position to open our homes, but we can still support our local foster care community in other ways. The most obvious way we can support kids in foster care, as a community, is by becoming educated. Nobody talks about foster care because it's sad. But if we are foster care informed, then perhaps we'll start talking about it and doing something about it."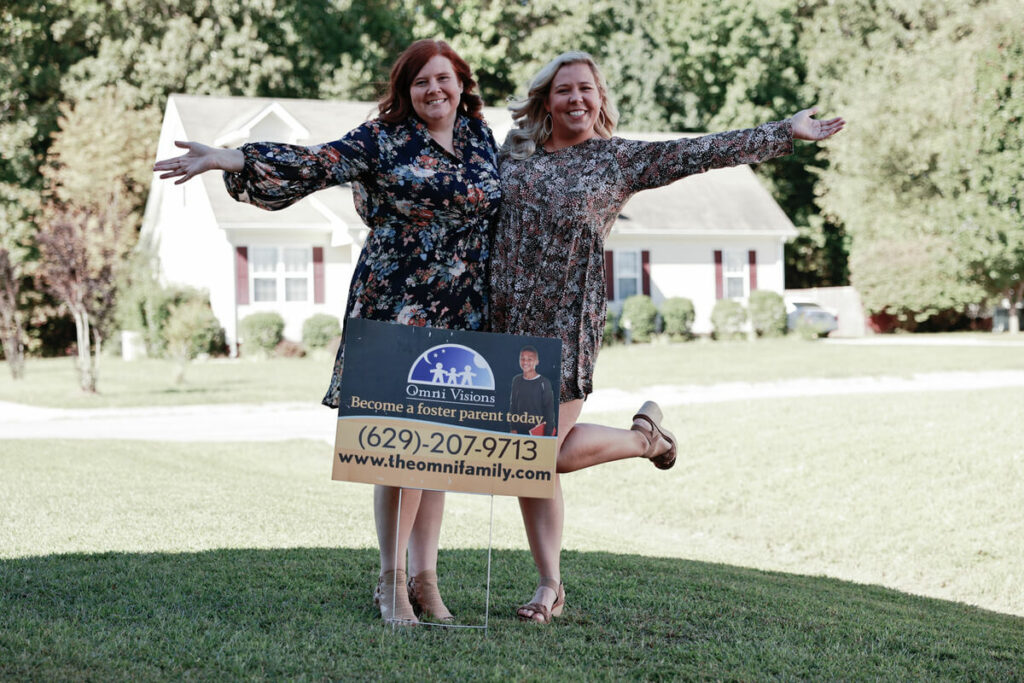 "I love hosting short lunch and learns. I'll come to feed your congregation lunch after church and talk about foster care. I'll come to your work, sit with your staff, and discuss foster care. Let's have these conversations."
To paint a clearer picture, Davis told two stories about two different teenage girls who are or have been in the system.
The first teenage girl was in and out of foster homes before she eventually aged out of the system and moved in with a boyfriend. Then, she and her boyfriend broke up. Davis shared, "She told me she left his apartment and sat in her car with all her belongings, and in that moment, she said, "I wanted to die because I didn't have anywhere to go. Like, where was I supposed to go? I aged out of foster care. I don't have a case worker anymore. I don't have a biological family. I don't have a boyfriend." Then, she thought, "I'm gonna call my old foster mom." She called, and the foster mom answered. The foster mom said, "Come home." My teen friend said, "If I had made that call and my old foster mom had not answered, I don't know if I would be here right now."
The second teenage girl was taken in by a local woman, Cassie Hester. For over a year, Hester has provided this teenager a place to call home. She has furnished a place for this teenage girl to get comfortable, learn, grow, heal, and be loved.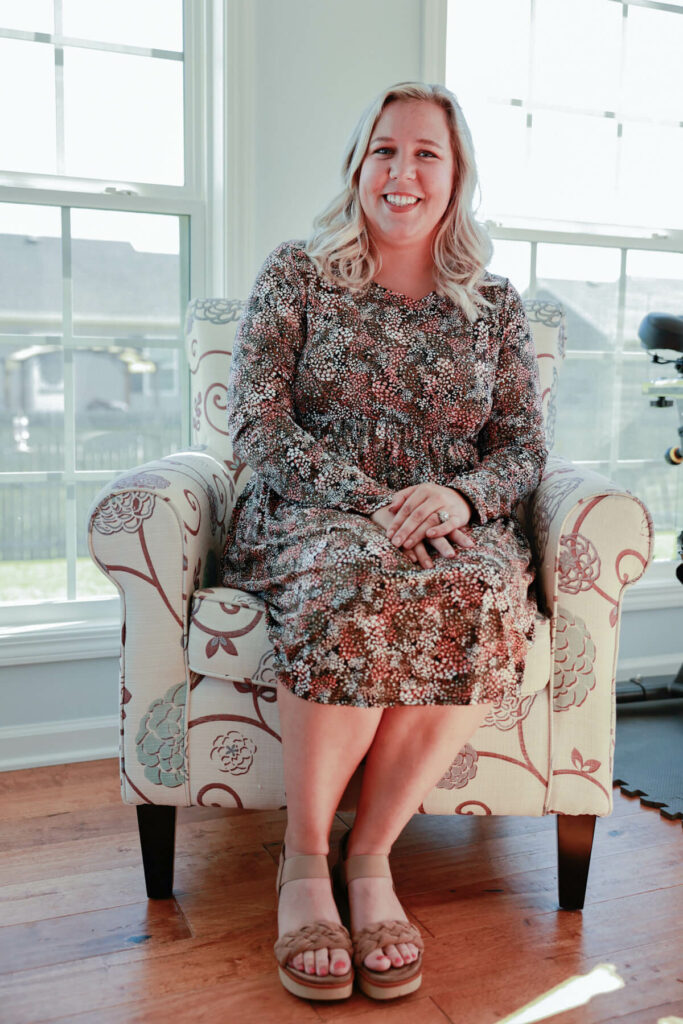 Hester shared, "The world can be such a cruel place, and it will never be okay that some children have to endure the most horrible experiences. However, such intense bravery and resilience can develop in many of these children. I have learned so much from them along the way. The most rewarding part of being a foster parent, for me, has been witnessing the growth in confidence and self-awareness that often forms from a child finding a new sense of security and stability through a stable, nurturing environment. I've also observed some of the best in others through this process. My friends and family have shown what it means to truly embrace and support unconditionally. They are a huge part of why I am able to foster as a single parent. I am beyond grateful for the continued support and the experience of being a foster parent."
Davis concluded, "Sometimes, a lot of times, news surrounding foster care is hard to digest. But the reality is, there is good news when we do have homes, and we can make those placements. It's a beautiful thing not only for our kids but for our families too." GN