THE TULLAHOMA Fine Arts Center (TFAC) recently gave visitors an opportunity to step back in time and tour the center's well-curated art collection with its recent exhibit, "The History of Tullahoma: A Pictorial History of Tullahoma from the archives of the Tullahoma Fine Arts Center, Inc."
The center, a historical piece of art itself, unveiled pieces from its collection that spans over 50 years.
"The talent in our area is extremely rich, and the visual arts factor is priceless," said Josh Cole, TFAC president and CEO of the board of directors.
The center is gearing up for a summer full of exhibits, classes and more.
Local students from Tullahoma High School will have their artistic talents showcased as the center will exhibit their work through May 28.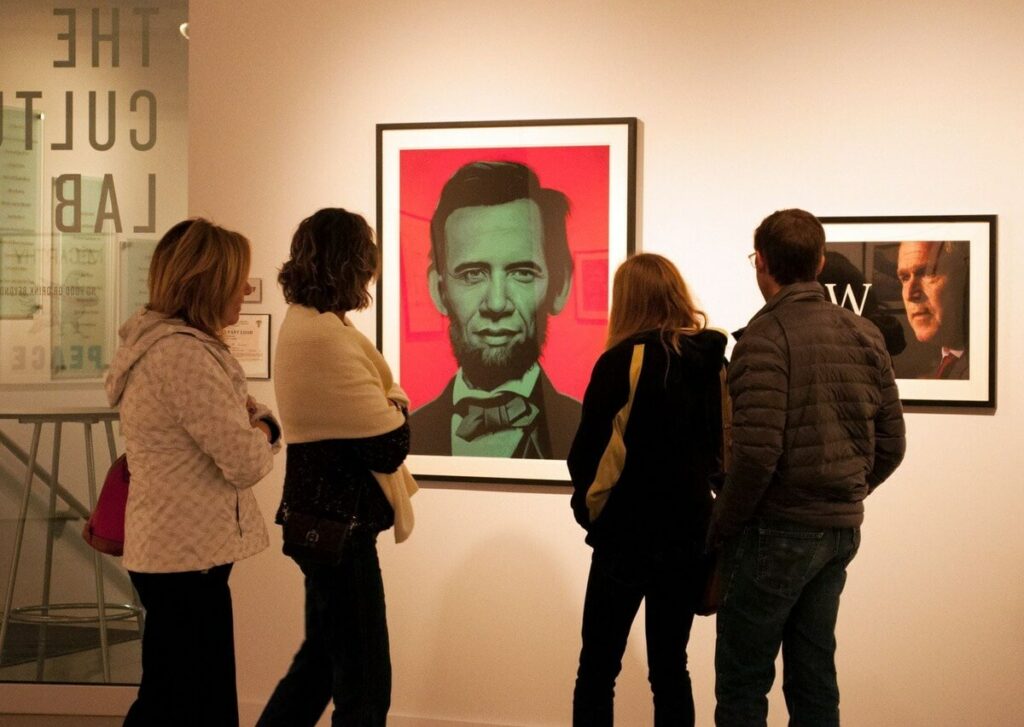 Following the student exhibit, the TFAC will give its patrons a glimpse into what Cole states is "living art."
The exhibit, named as such, will open to the public on Saturday, June 4 with an opening reception from 6 to 8 p.m.
According to Cole, the exhibit features local tattoo artists and will help to "extinguish the stigma of tattoos and piercings."
Along with exhibits, the center offers multiple opportunities to harvest one's creative side through its programs. According to Cole, TFAC offers low-cost adult and children's arts education opportunities which include but are not limited to acrylic painting, oil painting, watercolor, pastels, charcoal, pencil and ink, pottery and resin.
"We are proud to offer free and low-cost opportunities to allow children in our region to develop their creative sides, in which we offer a youth council and classes ranging from pre-K and further," stated Cole.
A summer art camp for children is scheduled for June 6-10 for grades pre-K and up. The theme of the camp is "A Very Disney Summer Art Camp." Cost for the camp is $125 and includes all supplies.
The center's website, tullahomaart.org offers an updated list of available workshops and art classes that patrons of all artistic levels can register and take part in.
Along with classes and exhibits, the center houses a gift shop where items from local artisans can be purchased by the public, with the funds going to support those local artists.
"The gallery and gift shop offers one-of-a-kind gifts made right here in our local region of Bedford, Coffee, Franklin, Lincoln and Moore counties," stated Cole. "When you shop local with the Tullahoma Fine Arts Center, you're not only supporting one of the oldest local nonprofits but our local artists as well. The Tullahoma Fine Arts Center is open to the public, and we welcome everyone to come have fun and participate." -GN
Aean auctor fringilla enim, quis euismod eros eleifend auct