TULLAHOMA NATIVE Carol Brown is a licensed practical nurse (LPN) for Manchester Center for Rehabilitation, but more importantly, she is an educator and leader in her community.
Brown originally moved to Manchester because she likes the rural, slow-paced, small-country side of life.
She said Manchester is "a small, loving town" and a warm and welcoming area.
The LPN loves nursing and is very passionate about it. She is currently a nurse educator and encourager, teaches certified nursing assistant classes, handles all education, and enjoys guiding newer nurses. Brown uses her career to guide others through the most challenging times.
"To me, it's about helping one another be better. We need encouragement within ourselves now more than ever before."
She is a hands-on, patient-care nurse, but she also loves to help others become more self-sufficient. Brown's role model is her mother, who made a difference in Brown's life through her strength and perseverance. She taught her daughter morals and the value of working hard and pushing through difficult moments.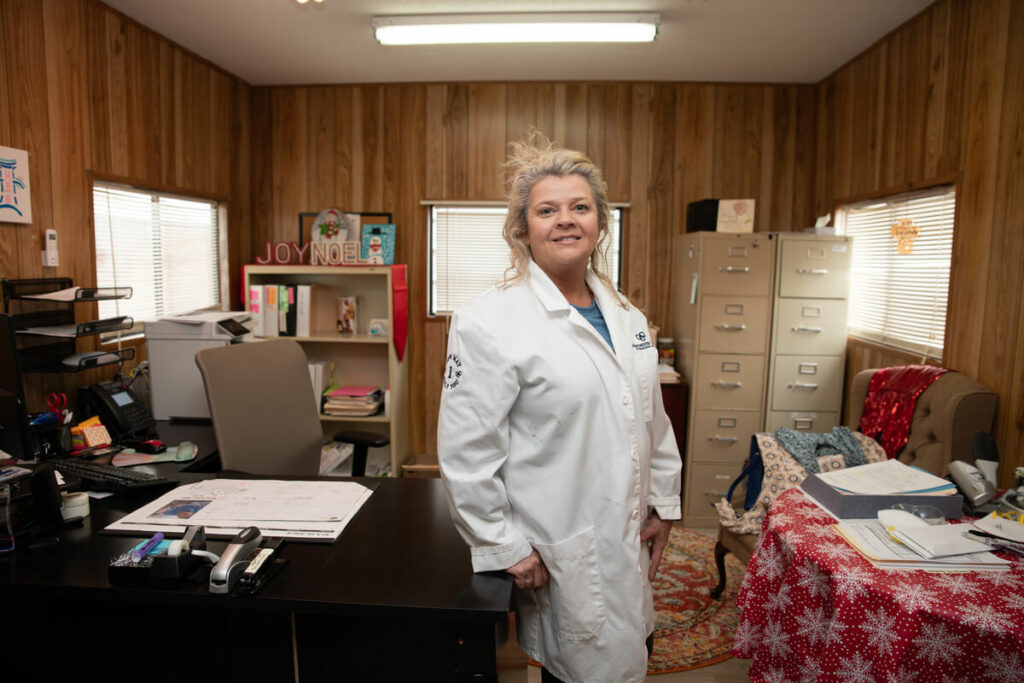 "I want to make a difference and try to help people that I [oriented] and educate them. I want them to see my values."
Brown finds joy in teaching others about how nursing was before COVID and before all of the rules and regulations were implemented. She enjoys teaching about compassion in the medical field.
Through working at a rehabilitation center, Brown understands now more than ever how difficult life can be for many people.
"I'm blessed beyond measure. I am so blessed because I get to go home, live my life, and come back and take care of these people and help them get better or give what's left of their life some quality." Taking care of people and teaching other nurses how to care for them strengthens Brown and helps her appreciate her life and maintain a positive mindset.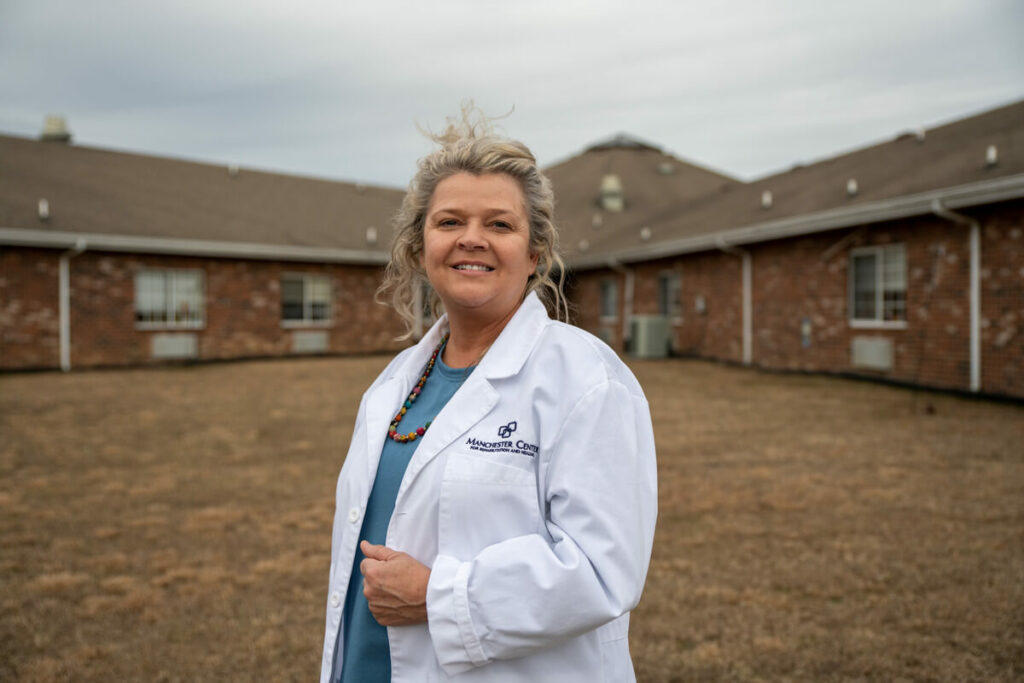 "Sometimes we get caught up in the little things that really don't mean anything. But we think at the time that this is [a] life-altering event, and it's really not. It's just a moment in time. Every day we wake up is a blessing [and] a chance to do better and make a difference."
Her goal is to live happily and healthily, never lose sight of where she came from, and continue to be the best person she can be.
Brown said she has had to be strong and independent for her children because she was all they had. "I knew what I had to do, and I got up and did it every day."
Brown took every opportunity to improve her children's lives and gave them the encouraging upbringing she did not have.
Brown said a role model is someone you look up to — someone who has made you think about where you are in life. She said that Jesus is her role model, and she wants to be the person He wants her to be. GN