MONDAYS. THE most dreaded day of the week for many has become the most anticipated for the Oakley community in Hillsboro.
When the doors of Oakley Ministry Center open at 4:30 p.m. on Monday, the neighborhood comes to life, and life comes to the neighborhood. Sounds of children laughing and playing punctuate adults' conversations. Volunteer homework helpers are leaned over textbooks and students while others join in fun and games.
At 5:30 p.m. the atmosphere quietens as Julia Sullivan and Stacy Chandler lead praise and worship services. Pastor Jake Dorak's message feeds souls with a message of good news.
The hot meal provided by Connection Groups at First Baptist Church Manchester offers food and fellowship. The faces at the tables week to week may change, but the center's mission is steadfast: to be the hands and feet of Jesus.
It's the closing act of the evening that ministers most directly – a grocery distribution.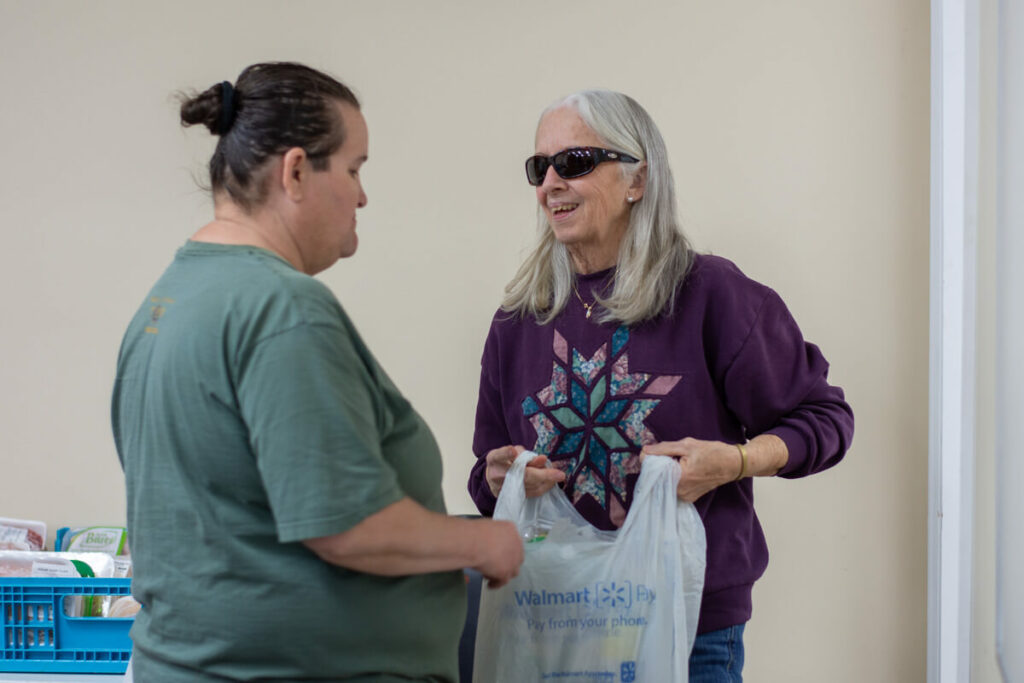 Sandy and Sherri McKelvy supervise the food pantry, a ministry of First Baptist Manchester. Sherri orders the groceries from Second Harvest Food Bank. Then, with the help of Tracy Rutland, Jim Holtzclaw, Nicole Davis, and Rick Schultz, the orders are unloaded and delivered to the campus. It's a team effort.
Sherri said, "Many say they used to just come and grab the food and go but now want to come and listen and be part of things. We're getting to know them as families, and they're really getting to know the Lord. It's more than feeding them; you're building relationships."
Prepackaged USDA items are distributed o the first Monday of every month. The community can choose items from the pantry's shelves on all other Mondays. 
Once a month, the McKelvys pick up a semi-truck full of groceries and deliver them to First Baptist. Twice a month, they purchase perishables. From the church in Manchester, the pantry at Oakley is stocked weekly for distribution.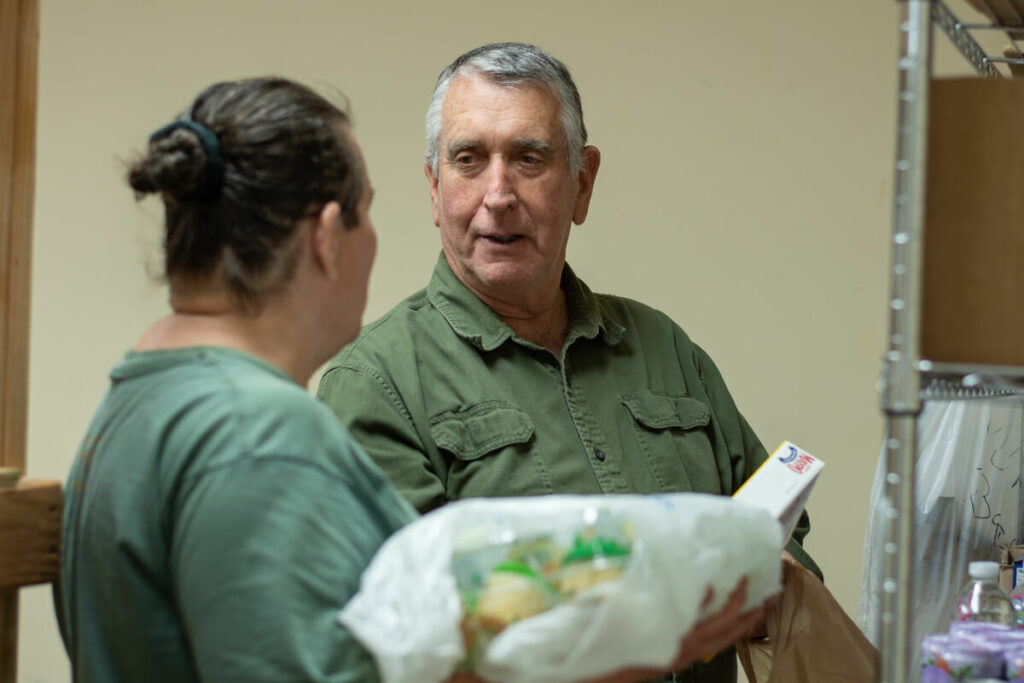 Sherri said, "I try to get a variety of things, but the last year or so has been very challenging. It's getting even harder due to availability and price."
The center doesn't provide a week's groceries, but every little bit adds up.
"We feel like a lot of what we can help them with allows them to be able to utilize those finances for their other needs," said Sherri.
And when the pandemic hit, Oakley never missed a beat.
Sherri said, "We adjusted the way we did things. We just made it work because we felt like that was when they needed us the most."
The McKelvys see their work at Oakley as a labor of love.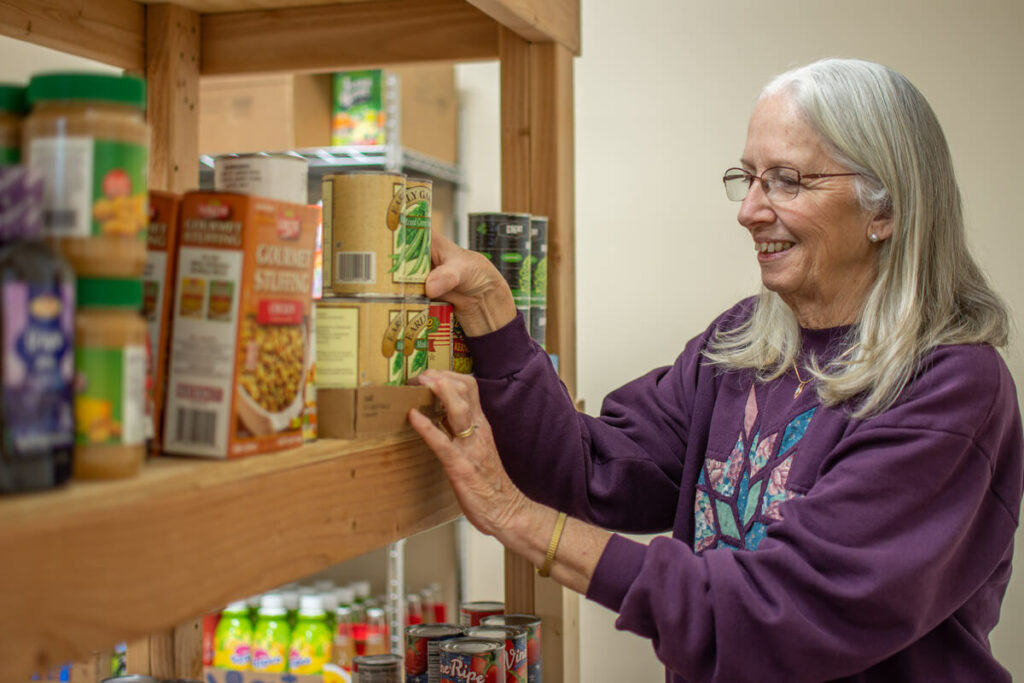 "We've never done anything apart. We're pretty much inseparable. You feel how blessed you are and pray for the opportunity to do that for others," she said.
It's a mission, with its roots in the teaching, of one of the McKelvys' first pastors.
"Remember to be F.A.T. – faithful, available, and teachable," he taught.
Sherri said, "That's how it started with both of us, and fortunately we've been able to do that together."
For more information or to volunteer, visit First Baptist Manchester's website, manchesterfbc.com, its Facebook page, @manchesterfirstbaptist, or call (931) 728-2138. -GN