THE CHRISTMAS Tree. It is one of the most popular and recognizable decorations of the holiday season. They come in all sorts of colors, materials, and sizes. They are adorned with everything from expensive glass ornaments, fancy silk ribbon, popsicle sticks, and homemade ornaments to popcorn garland. They are also wrapped with brightly colored lights that glow in various hues and speeds. And one must not forget a star or angel at the top of the tree to complete its look.
For many, the Christmas tree is the first decoration displayed in the home to kick off the Christmas season. Furniture is meticulously rearranged, giving the tree the most prominent spot in the entire house. There are some that are even left up year-round. Children of all ages keep a vigilant guard around it until Christmas Day, eagerly taking notice of each gift placed under it, hoping they are all for them.
Homes are not the only places Christmas trees are displayed. Businesses, parks, and other public establishments take pride in presenting their own uniquely decorated tree. While some have an audience for its lighting, each tree is equally important this time of year. Trees are glowing examples that no matter how different we may be, when all put together, we make a glorious sight.
Showcasing all the unique ways Christmas trees can be decorated is the annual Trees of Christmas that will take place Dec. 5-11 at the Ada Wright Center in Manchester. This will be the 46th year for the event that will showcase trees decorated by local businesses, groups, and individuals.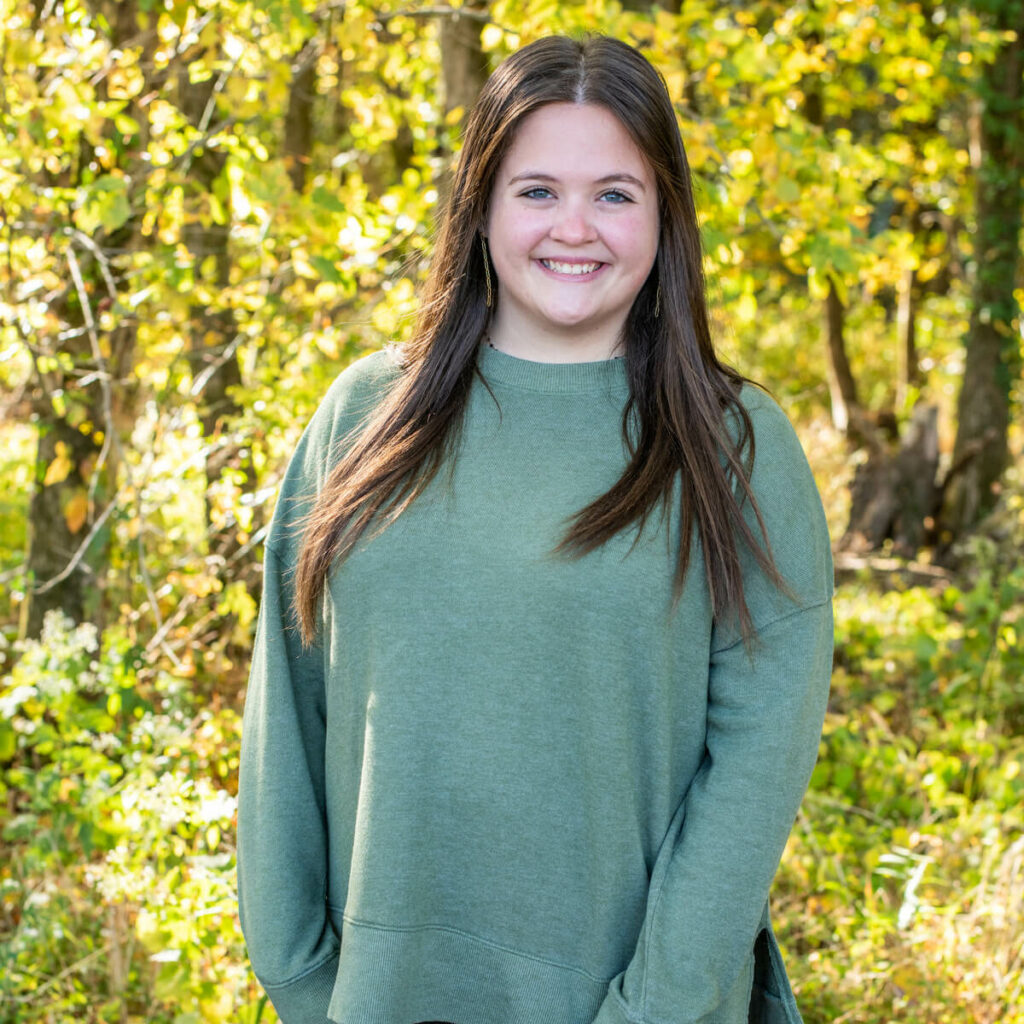 This year's theme is "Sweets and Treats from Around the World." The focus will be on everything from holiday culinary favorites to culinary traditions from around the world.
"I wanted something that could be simple but versatile at the same time," said the event coordinator, Katie West. "So it's not limited to sugar cookies and those well-known Christmas items. It could [also] be a family recipe or tradition. I wanted it to be something that people could play around with."
Local businesses, groups, and individuals have registered for the event and set up shop in the Ada Wright building. They have worked diligently to create a holiday masterpiece that visitors of all ages will enjoy. This is the first year for West to take reins of such a long-held holiday tradition in Manchester.
"It's very exciting, and I'm very thankful for it," she said. "I loved being able to help with everything that we have been able to do in the past. It's such a big event that everyone marks their calendars for. I want to make sure that we continue to do it the justice it deserves. However, it is really exciting to be able to be hands on with it, decide the theme, and be able to direct it."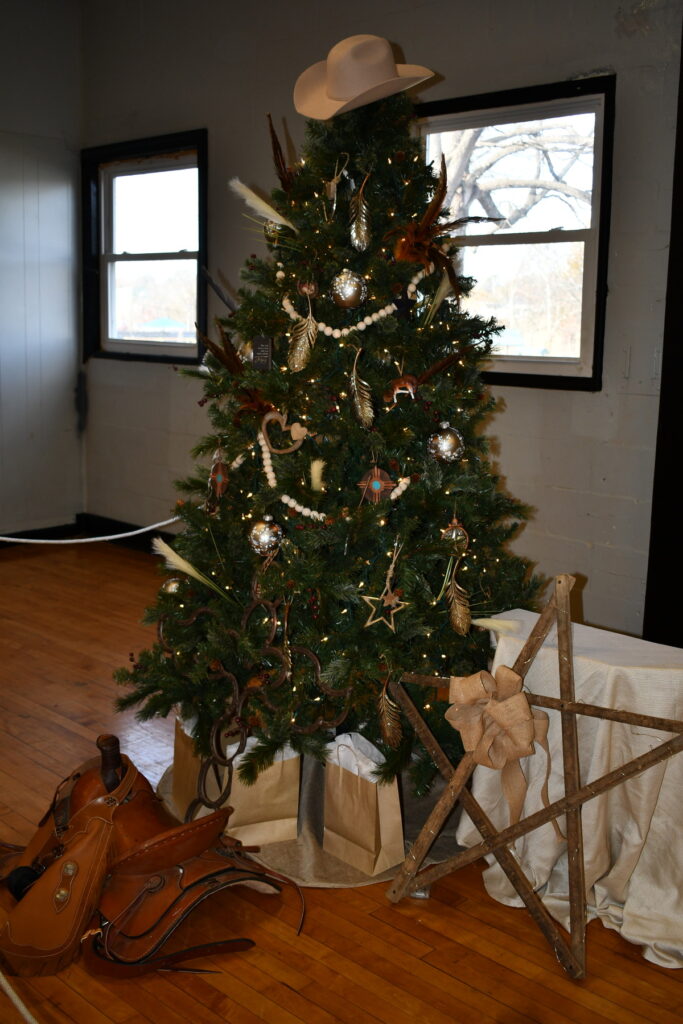 West said that she hopes to be able to continue the cherished tradition while continuing to breathe new life into the event through growth and bringing more people to become involved with it.
"I can remember going as a child and getting to see all of the trees," said West. "It was very exciting and got everyone in the mood for Christmas. I want to make it bigger. I want to expand on it. Last year was good, but I feel like we can make it bigger. I want to expand and make it available to more folks to be a part of — our seniors, especially. I love the older female generation that comes in and helps. They have such great stories and bring such a wonderful attitude that spreads to [everyone] they come in contact with."
The event is free and open to the public. She welcomes all to come out and support the hard work of those who have spent so much time decorating. Events like these are what West feels truly defines the Christmas season and living in a small town.
"I love Christmas. I love the togetherness of it all and the general idea of people being with their families," she said. "The decorations, of course, are one of my favorite things. And just the overall happiness of the entire season. The biggest thing is that Manchester could use so much more togetherness. I think that things like these are great ways to bring the community together and allow them to enjoy such a great time of the year. Community is the most important thing." GN