READING TAKES us places. We journey to new worlds, gain new ideas, and learn as we read. Without solid reading skills, we stay in one place or go backward. We can become uncomfortable and unsure of ourselves, choosing safety over anxiety and challenge.
Literacy is essential to developing a strong sense of well-being. Study after study show that children who have developed strong reading skills perform better in school and have a healthier self-image. The benefits of literacy are no surprise to Jan White. White, a librarian with College Street Elementary in Manchester, helped launch the Reading Buddies literacy program.
White said the program came to fruition after researching ideas to promote literacy.
"I was developing some ideas for how, as a school, we could promote literacy," she said. "It's very relevant in our world, and it also seems to be lacking. We were trying to come up with simple ideas, and the Reading Buddies program came about because we could offer it both short-term and long-term. We decided to have uppergrade students meet with lower-grade students and read with them."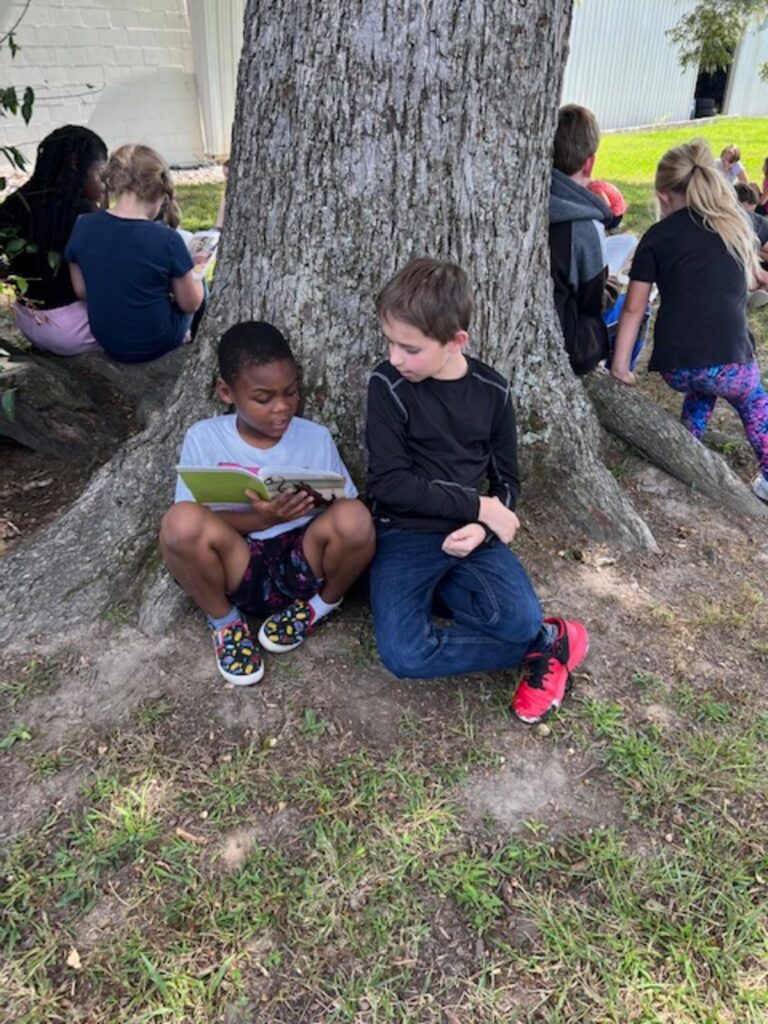 White explains that while it would help lower-grade students with reading, it would also benefit older students' leadership and continued literacy.
"The older kids develop a sense of leadership from it," she said. "But we also know that older kids are struggling with reading. Sometimes it can feel embarrassing for their peers to see that they are at a much lower level. However, when they get to do Reading Buddies with a much younger student, it seems like they are the ones who are teaching and modeling for the younger students. It gives them a sense of ownership, and they feel confident and empowered."
White said that children participate in the program twice a month. Students choose from a selection of books that the teacher prepares for them.
"Teachers gather a selection of books for the students to choose from," she said. "That's because sometimes fifth grade students might choose a book appropriate to them, but a third grader might not be ready to read [it]. Even with the read-aloud books, teachers help students choose books that are appropriate to read aloud together."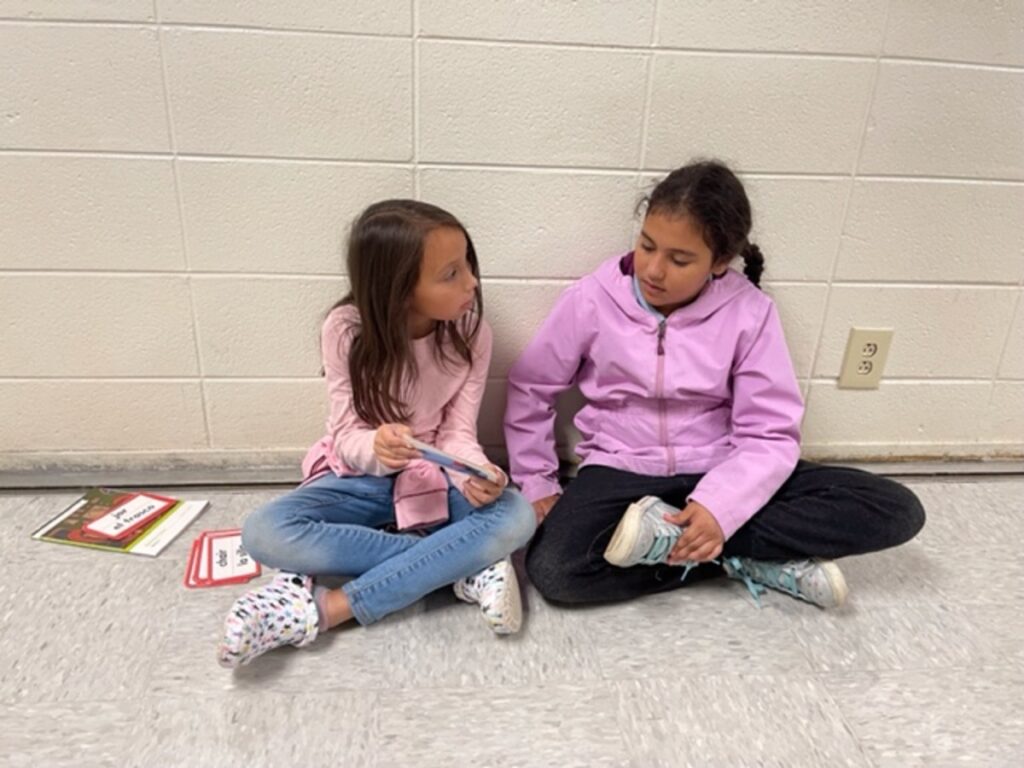 According to White, the program has caught on at the elementary school, and children look forward to each reading session.
"The students love it," she said. "I had a fifth grade teacher tell me earlier that one of her second grade students ran into her older reading buddy in town and was so excited to see her reading partner outside [of] school. The student ran over, hugged her, and introduced her to her family. Students are constantly asking when they will be able to read again."
As a librarian, White said there is no greater joy than seeing a child's love of reading blossom.
"Reading is my thing, and I want kids to read," she explained. "I want them to read for enjoyment, but if they don't have the basics behind them, they're not going to get there. I love that we're promoting the literacy side of it, but it's great that the students enjoy it. So often, they have to read at certain levels or specific texts related to their curriculum. This program allows them to enjoy variety and some choice in what they read. Amazingly, they love it." GN