YOU SMELL the aromas of both sweet and savory as soon as your feet hit the pavement. Friendly flowers blooming along the walkway and carved into the cheerful red shutters offer a welcoming sight to all that enter.
Upon stepping inside, you are surrounded with sights and smells that might remind you of stepping back in time to your grandmother's kitchen where homemade baked goods were a staple and offered a warm hug of sorts to those who stopped in for a visit and a sweet treat. This same warm-hug feeling has been offered daily for over three decades by Charlotte Miller and her dedicated group of both family and employees.
Since 1987, the Miller family has been welcoming both locals and visitors into their bakery and bulk food shop, The Swiss Pantry. Upon moving to Belvidere from Virgina, the family fell in love with the beautiful farmland and the area's rich Swiss heritage and close-knit community. This then led to the decision to open a bakery that reflected their own heritage and the heritage of the locals, thus the Swiss Pantry was born.
"We realized that there was a door opening up for us to be baking," said Miller. "There was a demand for baked goods. My husband Enos had three sisters that were looking to relocate. They moved down here, and we wound up going into partnership with them. We started out primarily as a bakery… The idea of a bakery and a bulk food store is kind of a unique niche. It is something that is very popular in the Mennonite and Amish communities where we would have came from and grown up with."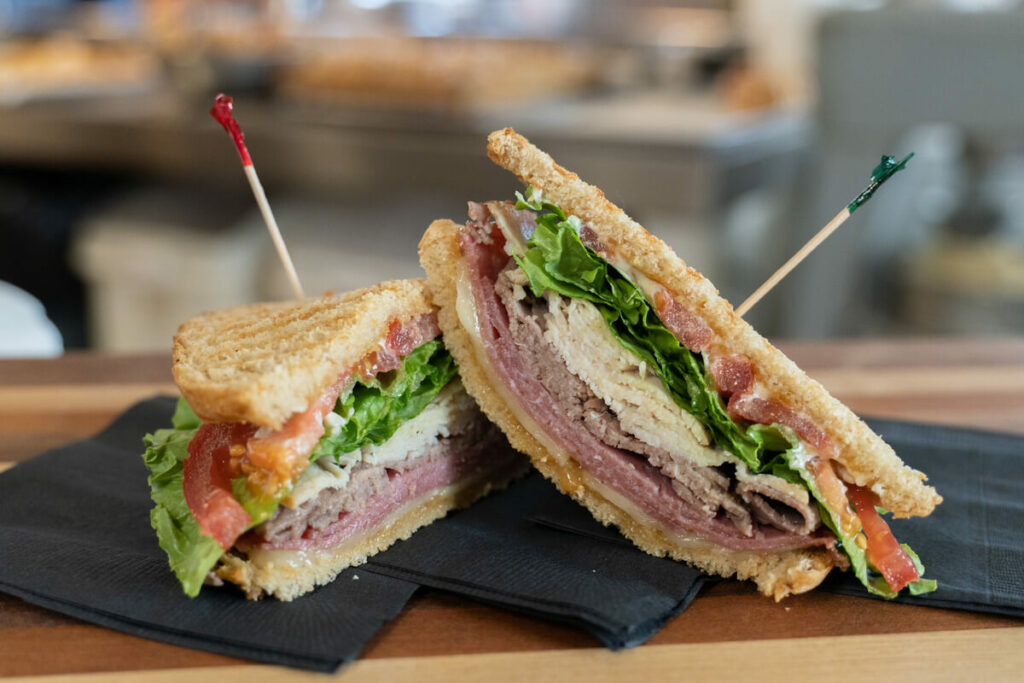 According to Charlotte, family recipes being used in the bakery was the biggest focus upon opening.
"We used some family recipes," explained Charlotte "We had a really close friend who lived in Virginia who also had a bakery, and some of her recipes followed us down here."
Two of the recipes are for a cake and a cookie.
"My mother's German chocolate cake, along with a molasses cookie… named a 'Lizzie' cookie after a somewhat eccentric cousin in our family…"
Over the years, the business has become a staple in the community with locals and visitors. Charlotte said it has been a joy to be a part of their lives.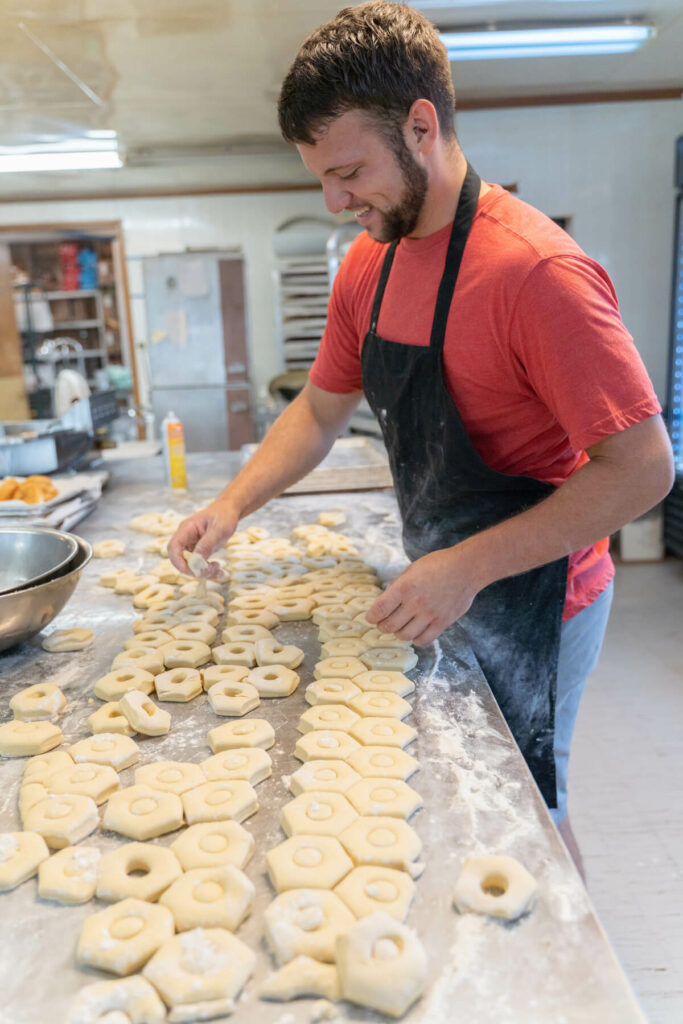 "It's such a delight for me to see customers who came in as children, who now come back with their kids. My heart has always been community, and I enjoy people and serving," she said.
While there have been some changes and advancements made to the store over the years, the original concept remains the same.
"We had kind of attempted to move out of the baked goods because it's very labor intensive," she explained. "This was probably around 15 years ago when things were kind of in transition, and Enos' sisters were leaving. It was transition time for us, and we thought we would see if we could get away from the baking and just go into the bulk foods part of it. But it did not work. Our customers were not happy with it at all. We have changed some things but primarily our focus is the bakery and bulk food. We've added the health line and crafts, and as always, we focus on carrying local products as much as we can."
One of Charlotte's biggest accomplishments over the last three decades with the shop is being able to raise a family along with the business.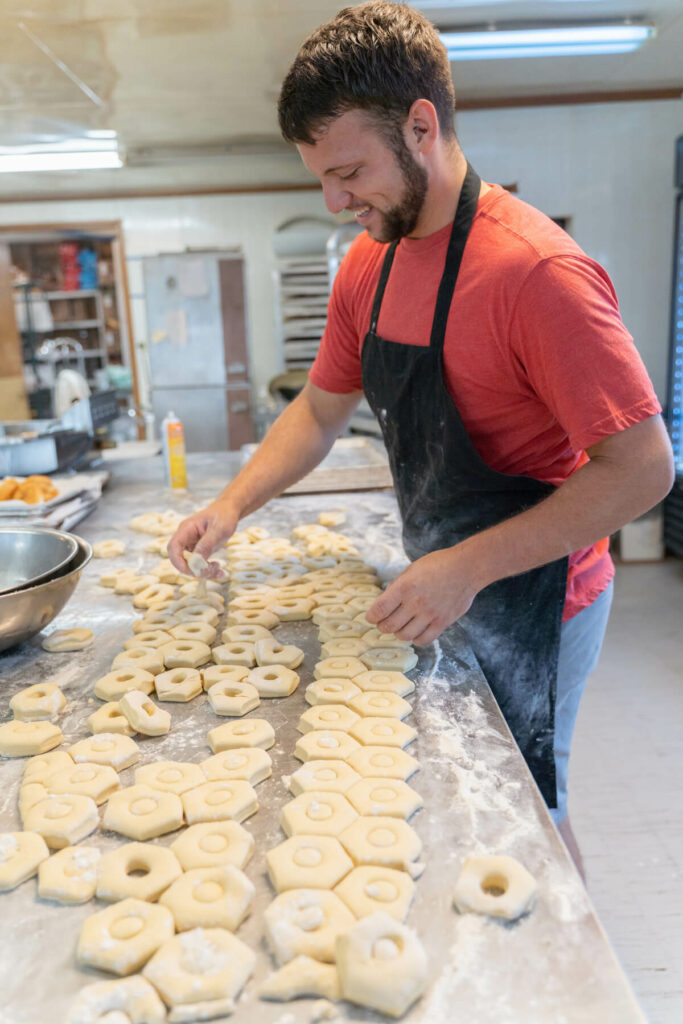 "I grew up in a family business, and I really loved the concept of raising our children and having them work with us here," she explained. "So the boys know, as well as the girls do, how to make bread and all of that. I love being able to raise our children here in this kind of environment…"
For the most part, the Miller children stuck with the family business until they were 18 or 19 years old.
"Some of them are still here today. They come and help with the donuts on the first and third Saturday of each month."
For the future, Charlotte said she hopes to continue to welcome the smiling faces and hungry bellies of regulars and visitors alike.
"We plan to stay here as long as God has us here." GN