SUMMER IS a season of warmth, joy, and fun. It is a time when people get together to enjoy the outdoors, dance to great music, and make unforgettable memories. Summer music festivals are a perfect way to experience all these things and more. 
Whether you're a music lover or just looking for a fun way to spend a weekend, there's nothing quite like the experience of attending a festival in the heart of Tennessee.
The state is known for its rich musical heritage and diverse music scene, making it the perfect destination for music lovers of all tastes. It's no surprise that the state is home to some of the best summer music events in the country. These events celebrate the diverse musical traditions of Tennessee and bring together music lovers from all over the world. 
One of the most popular festivals in the state is Bonnaroo, which takes place in Manchester each year. The four-day festival draws thousands of music fans worldwide, with headliners like Kendrick Lamar and Paramore lighting up the stage. But Bonnaroo isn't just about the music – it's an all-encompassing experience featuring art installations, interactive experiences, and a vibrant food and drink scene.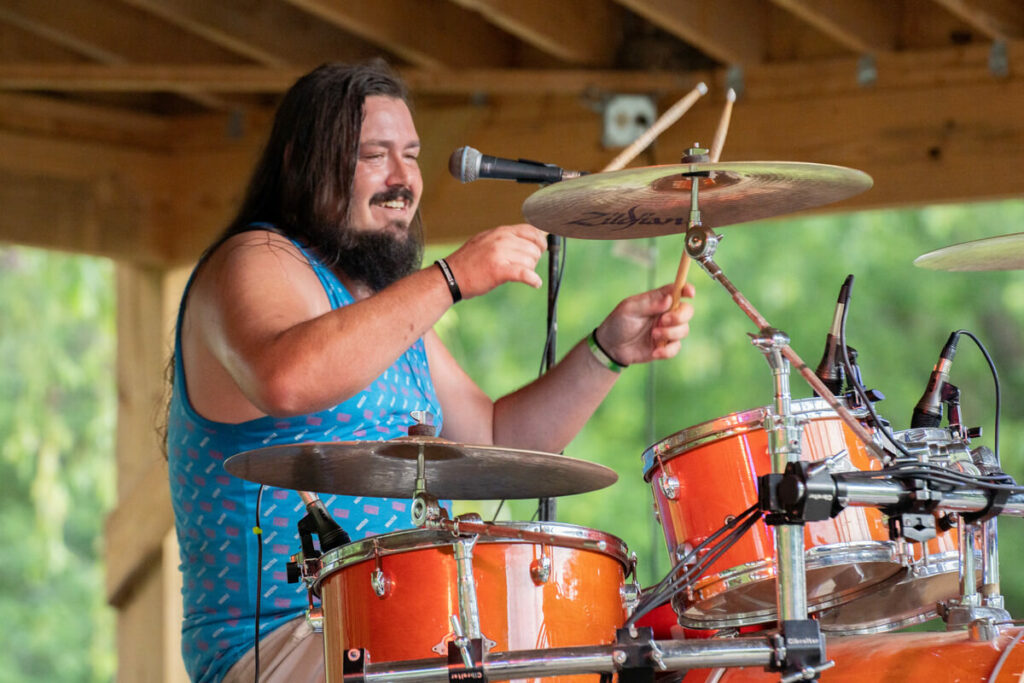 Rebecca French, a volunteer with Bonnaroo, said, "Music is a universal language. And even if you speak a second language, are nonverbal, or can't hear, you can still feel the music."
In Tennessee, artists showcase their genre-defying music from all over the world, with performances taking place outdoors, in churches, theaters, and other unique venues throughout the state.
Fayetteville-Lincoln County Chamber's Music in the Park (MIP) brings together people of all ages to enjoy local music acts in a beautiful outdoor setting. Visitors are encouraged to bring their chairs, blankets, and picnic baskets to enjoy a night of music, food, and fun.
Each season features a diverse lineup of local music acts. From country to rock to pop, there's a sound for every ear. Plenty of food vendors are on-site, offering a variety of mouth-watering eats. And with the park's proximity to downtown Fayetteville, visitors can take a stroll and explore the charming shops and boutiques around the square.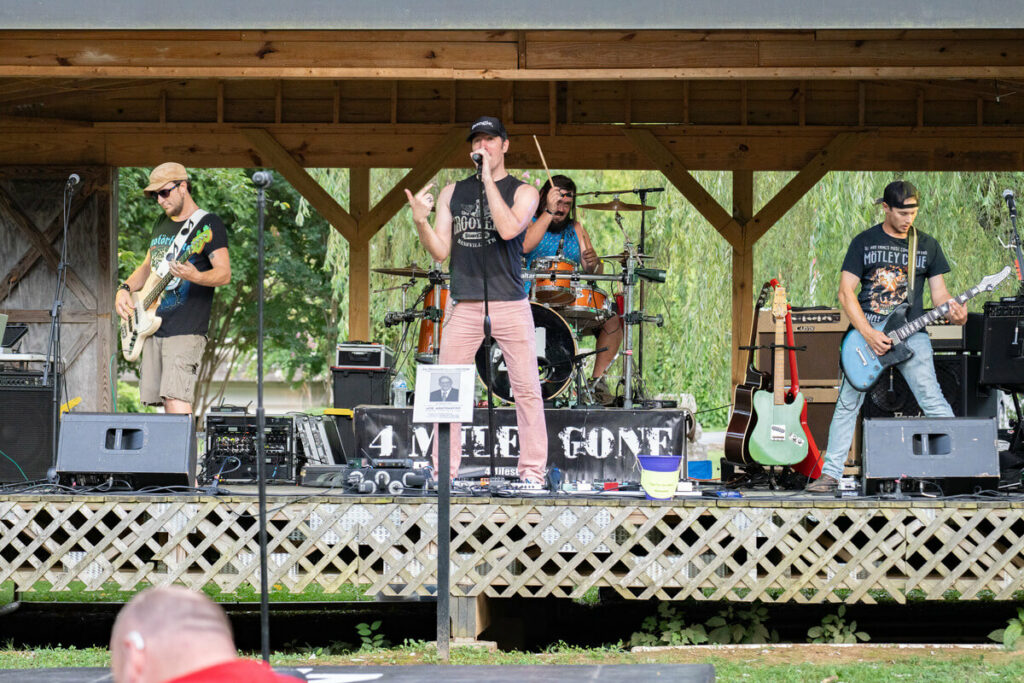 Carolyn Denton, executive director of the Fayetteville-Lincoln County Chamber of Commerce, said, "MIP is a great way to relax and enjoy being with family and friends while listening to great music under the stars."
No matter which festival you choose, there's something truly magical about attending a summer music festival in Tennessee. The state's natural beauty and welcoming Southern hospitality create the perfect backdrop for unforgettable experiences, whether camping in the countryside or exploring the city's thriving music scene.
People from all over Tennessee can bask in the summer sun, eat tasty treats from local restaurants and food trucks, and enjoy the beautiful sound of music.
No matter your music genre, there is sure to be a summer music event that suits your style. So pack your bags, grab your friends, and prepare for an unforgettable experience. You won't want to miss these community-wide festivals. GN