WHEN HE retired at the age of 64, James D. Wheeler felt that he had missed out on something in life.
Wheeler, 86, was raised on a farm in Lincoln County cultivating cotton, watermelons, and other crops. After finishing high school, Wheeler served two years in the National Guard followed by four years of service in the Air Force. Once his military service ended, he worked at a shoe factory in Huntsville before going into civil service employment at Redstone Arsenal.
About three or four years later, Wheeler transferred to the NASA Marshall Space Flight Center where he worked as a property manager for much of his time there. Amidst the time after his years of service, Wheeler obtained his master's at Alabama A&M University in Huntsville.
Thirty-nine years at the space center passed before he retired, but he still had unfinished business.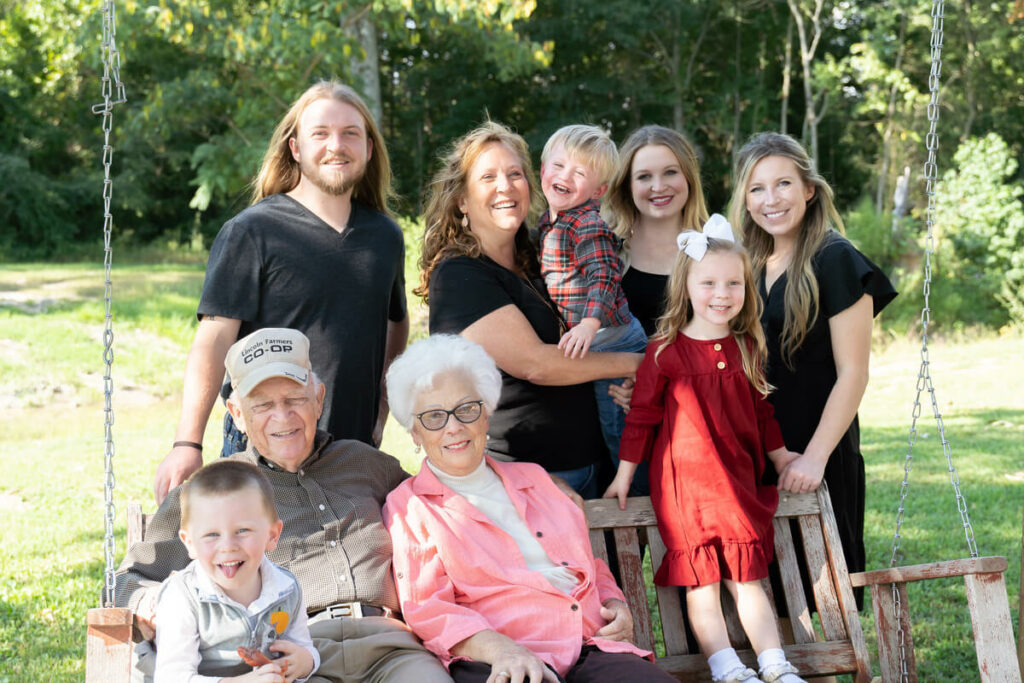 "What I had wanted to do or hoped to do, maybe, was to go into substitute teaching," Wheeler said. "That was my desire; to be a teacher."
He could have fulfilled his dream years prior, but he thought he was too old. He wished he had taken the advice given by his university counselor.
"I probably was close to 50 years old, and he said, 'that's just not too old to go into teaching,'" he recalled.
Although he did not initially heed the advice, Wheeler finally fulfilled his dream of becoming a substitute teacher a few years after his retirement.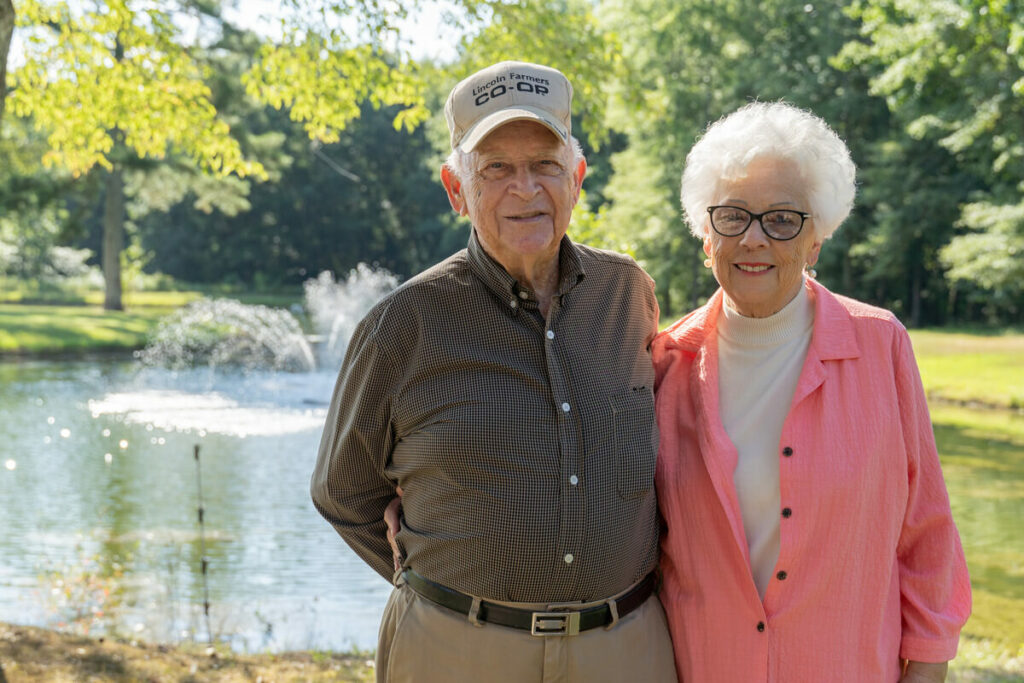 "I went into it without any kind of bias of thought," he recalled. "I just thought I'd just be myself. And that was with the kids, with the teachers, and everyone concerned. I try to speak with the kids when I meet them in the hallway. The students… I'll call them by their names if I can remember them. But you can only remember so many."
Wheeler taught at several schools in the area, including multiple elementary schools in Fayetteville and around 14 years at Lincoln County High School (LCHS). Back then, Wheeler had to be ready to teach any materials at any level. It all depended on who needed a sub. He loved delving into different subjects.
As in every area in life, everything wasn't perfect.
"But I was fortunate," the former substitute teacher said. "I didn't have a lot of misbehaving kids. I had some really good kids. They called me Mister."
And some of those good kids still remember Mr. Wheeler.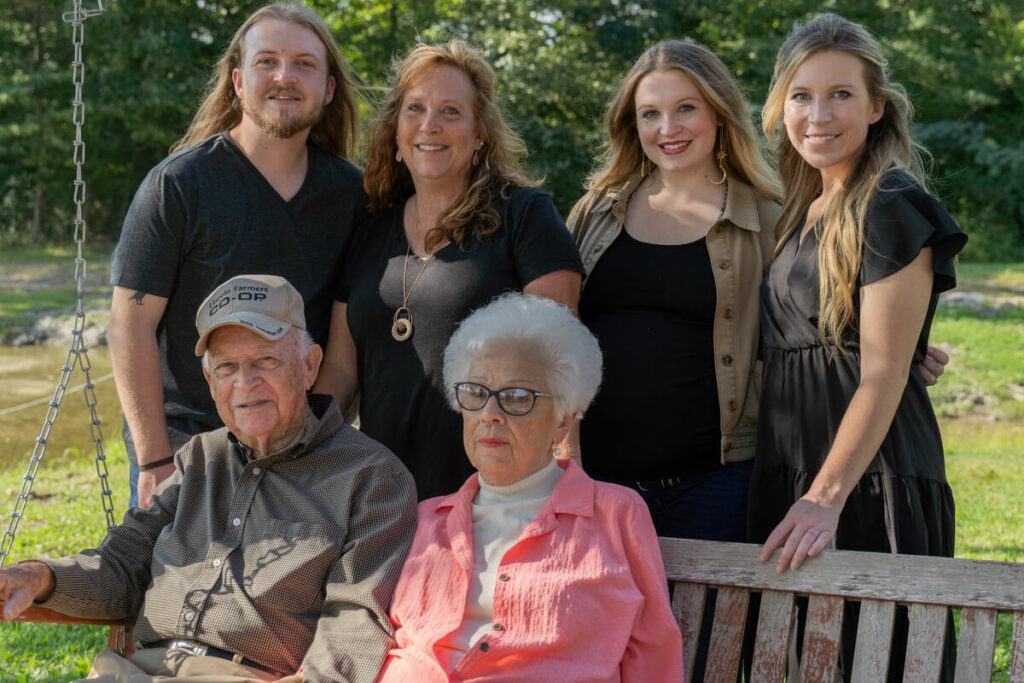 "Oh my heart," said Shelby McClung, a former student of Wheeler. "He was my favorite sub. If we saw him walk through the door we knew it was going to be a good day… an extra special one. He would say, 'Mr. Wheelers my name, subbings my game, and this ain't my first rodeo.' I'm pretty certain he makes an impression everywhere he goes.''
Students remembered Wheeler as a fun teacher to be around.
"It was always a good day when you walked into class, and Mr. Wheeler was the sub," Tanner Sanders Wiser, another former student, said. "I remember a day in fourth grade when Mr. Wheeler was the sub. It was a Thursday, and we had a spelling pre-test. If you made a 100 on the pre-test, you didn't have to take the test on Friday. He decided he would help us out on just a few of them to get us started. And next thing ya know, we all made a 100. He was so funny and so fun in class. Love Mr. Wheeler."
His colleagues also recognized that Wheeler was someone special.
"When I was teaching at LCHS, I always tried to get him when I needed a sub," former LCHS teacher Angie Thompson Mullins said. "The kids always loved to have him because he liked to talk and interact with them."
Wheeler knew he had made the right decision.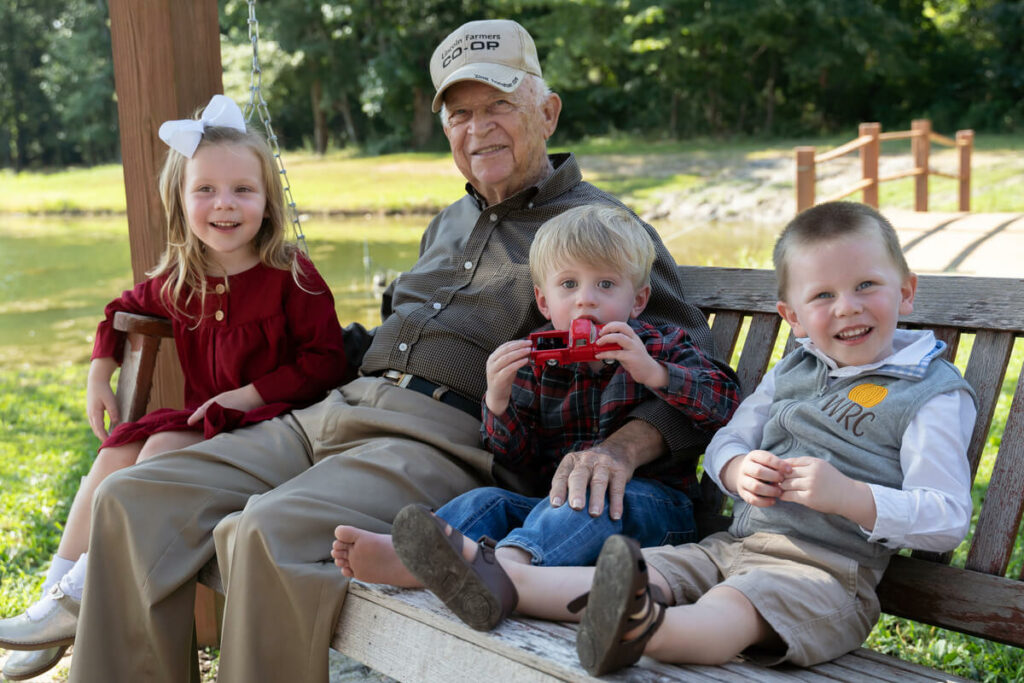 "The students made me feel really, really confident that I was doing the right thing in substitute teaching," he said.
Wheeler will celebrate 63 years of marriage next April. He has one daughter, three grandchildren, and three great grandchildren, with another one expected to arrive later.
In life, Wheeler always strives to be fair with everyone and to put himself in God's hand. He relished substitute teaching for about 15 years before he retired again. He will never forget it.
"I miss it to this day," the former substitute teacher said. "I've been out (for) four or five years. I still miss it; the interaction with the kids and the teachers. It was just a real, real, real good experience especially for me." GN