SOME PEOPLE spend their life putting others before themselves. They show up at just the right time, armed with answers and resources, making the world a better place through their presence. Judy Flynt is that presence.
Whether it's an entire business operation, planning an event, or helping her neighbors, Flynt tends to every little detail. It's her superpower, and every person, place, or thing in her circle feels the warmth of it.
Years ago, she worked for Bill Thomas at Bill Thomas Chrysler Plymouth Ford until rate hikes led to its closing. After Thomas founded the Exchange Inc. (now Exchange Media Group Inc.), she joined him as soon as possible, the two falling back into step as if no time had passed. Referred to by the Thomas family as Mr. Bill's right hand, she remained with the Exchange until her retirement in 2018. Flynt may not be in the office today, but her presence is always felt.
Bill's son, Will Thomas, said, "She is proud but humble, never arrogant; confident and practical, and she cared about her quality of work. Judy held everybody to the high standards that helped engrain the culture at the Exchange and embody the products we published that contributed to our success."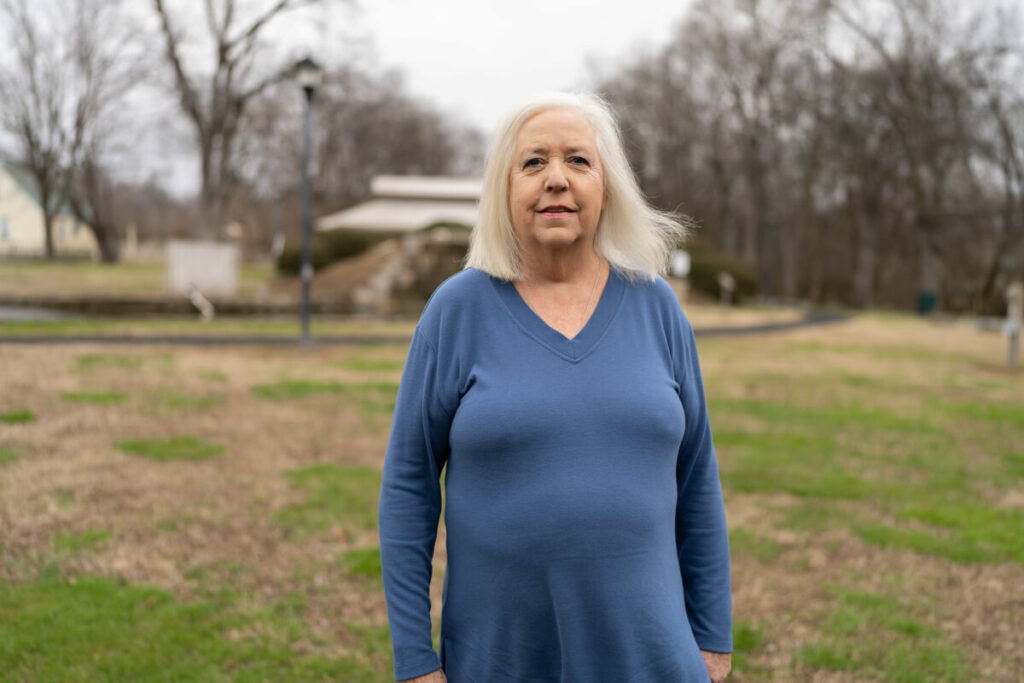 Katie McNabb, Bill's daughter, recalls, "She remembered everything, like numbers and people's names. I remember her memory is incredible. Once she meets somebody, she knows them. She makes people feel like she never forgets them." It's a feeling that makes Flynt unforgettable to others. Even now, mention the Exchange to almost anyone in Fayetteville, and they'll bring up Flynt. Many customers asked for Flynt time after time and were happy to wait or come back to deal with her despite others being able to take care of them.
Will recalls, with amazement, Flynt's consistent demeanor at the office. "You got the impression she never had bad days. Judy was never moody, was very thankful for what she had, and was ready to work hard every day. I know she had problems in her life from time to time, but she never showed it," he said.
Being detail-oriented, Flynt knows the value of putting the why with the what. Barb Hargrove worked in the front office with Flynt and said, "Judy was always the one that explained the processes to new hires. She'd explain why we do what we do or why we did what we did. She explained everything in detail, which helped us so much because we knew what the process should be."
Flynt was always there as Will and Katie were growing up; she was the office manager, but she was also family. Their mom, Janice Thomas, said, "I don't know what Bill would have done without her. Judy is a caring, loving caregiver who helped raise our children." Will and Katie agree. "She was especially good at poems. If Mom didn't know something, we'd call Judy," Katie said. "She'd proof our school work, and she's been proofreading our cookbooks even after she retired," Will said.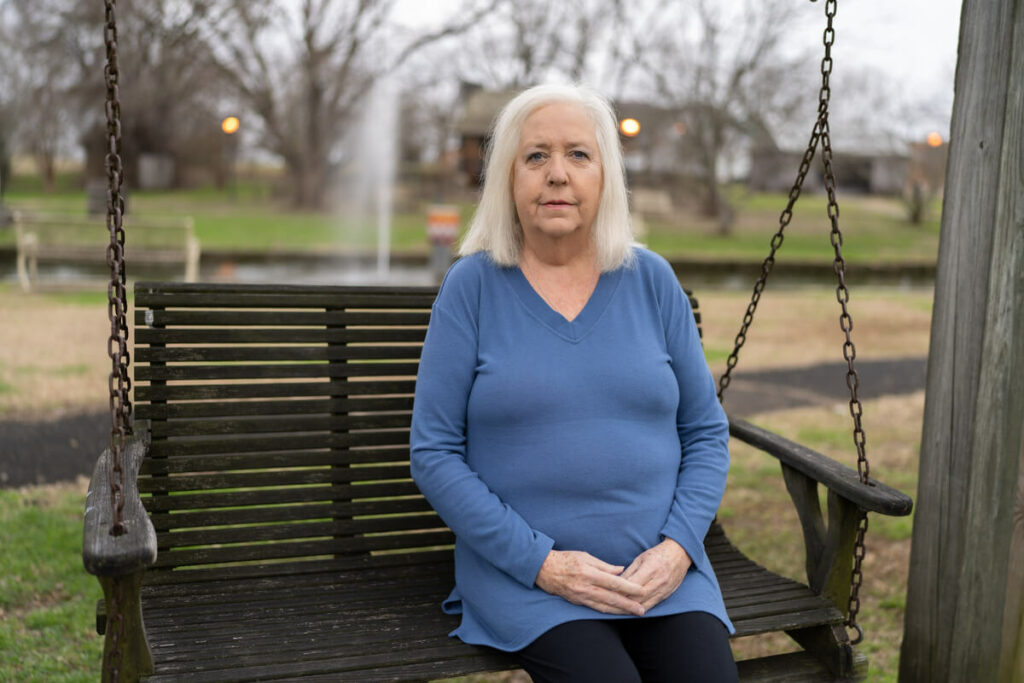 The words defining Flynt call roll on a life of love and character: loyal, kind, caring, attention to detail, helpful, loving, humble, and confident. Will said, "She puts other people first and takes care of all the people in her life." Her niece, Melissa Davis, echoes that and adds "fun" to the list. "She's one of my favorite people in the whole world. She's more than my aunt — she's one of my closest friends. She's always been there for all of us and is one of the wisest women I know. We've had so much fun on our girls' trips."
Katie sums up Flynt. "When she walks into a room… her confidence — she has such a presence." It's her presence that enriches the lives of everyone around her, whether it's family, friends, customers, or strangers. The gift of her attention and her generous, caring spirit is known and felt throughout the community. Holding the bar with high expectations for herself and others, Flynt leads with her heart and leaves everyone and everything better than she finds them. GN