THE PANDEMIC forced many local shops and restaurants to cut down on staff in order to save money—or lose their business entirely. This reality has been one of the greatest casualties of COVID-19. However, when the Williams family witnessed this tragedy happening in Shelbyville, they decided they had to do something to change that.
Jeremy Williams works as a Health Inspector for the State of Tennessee, and as he was delivering COVID informa- tion packets to explain the protocols that would happen in the next couple of weeks, he witnessed tearful employees prepare to be laid off in preparation for the shut- down. After seeing this, he realized he had to do something to help. That same evening, they were picking up food for the family at Raphael's Italian Restaurant, and Jeremy had the idea to "mob" local restau- rants, similar to how flash dance mobs happen in malls and other public plac- es. They decided to title the movement "Catch the Wave," and Jeremy's wife, Kimberly, decided to post a picture of her food to her personal Facebook page, and encourage her friends and family to "mob" Raphael's. Once they got back home, they realized that the tiny spark that began on her Facebook page became a huge flame.
The Williams family decided that they would personally "mob" every single locally-owned restaurant/food truck in Shelbyville, post pictures to the new Facebook page, and encourage others to follow suit. The Williams' children were also incredibly excited to get involved and created several videos to promote the page.
Catch the Wave was also considered a family ministry, so in order to incorpo- rate more fun and interactive things to do, they would hide some gift-cards around local restaurants as part of a scavenger hunt. This page became such a local hit that Colby Clements at Clements Den- tal got involved and promoted Catch the Wave on his billboard in town. The Wil- liams consider Clements to be an integral part behind the scenes of Catch the Wave.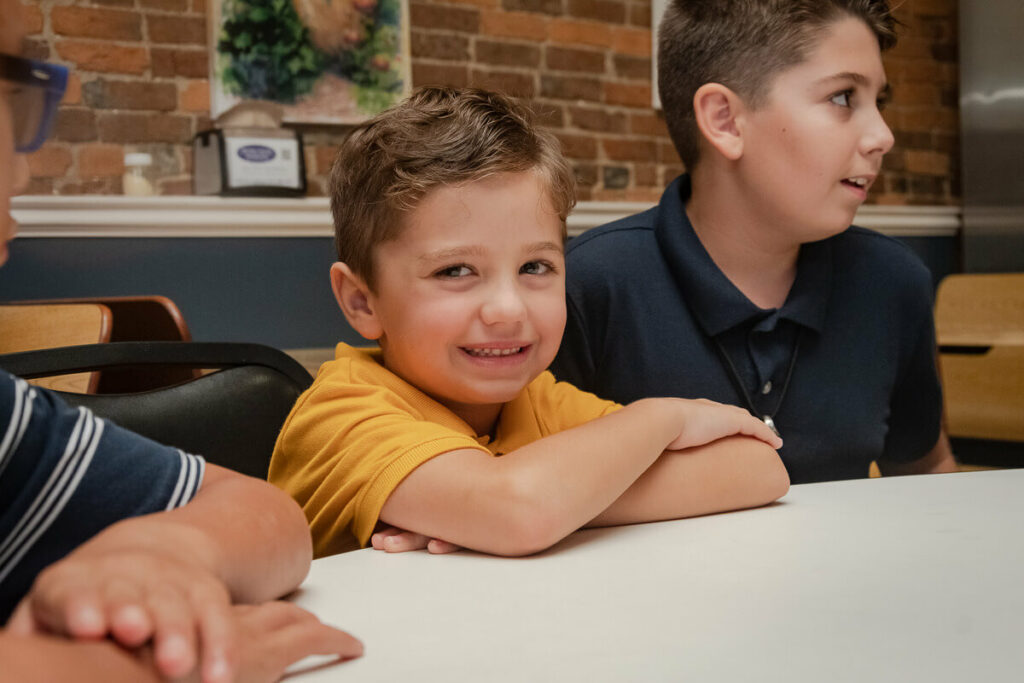 Catch the Wave played a very pivotal role in saving many local restaurants, the Williams family would receive messages like "Thank you for yesterday! It saved me from having to take [out] a loan draw!" This came from a local BBQ restaurant that sold over 300 sandwiches the day they were "mobbed." Whenever they would post to the page about a restaurant, within a couple of hours, cars would be lined up around the building to pick up takeout. This brought attention to many restaurants who weren't getting much ac- knowledgment before the pandemic, and it helped people in the community find the hidden gems of Shelbyville.
The Williams provided free adver- tisement for local restaurants/food trucks during a very dark time where they needed it most. Catch the Wave created a central place where the community could come together and help keep their local busi- nesses. This page is now 7,000 strong, and many "mobsters" have found friendships they wouldn't have otherwise. The Williams family, through this project, emphasized the importance of coming together and the power one idea can have on a community. You can join their movement at catchthewaveshelbyville.com. "Kindness goes a very long way, and it does not take much to make someone's day," Kimberly expressed. "Keep "mobbing" local restaurants and sharing on Catch the Wave." -GN