NURSE LORIE KEENE has seen a few things. She sees the present, the past, and the future with humor and heart, and all three have inspired her podcast, "Along Norrell Road – snippets from a Southern girl's life."
As a pastor's wife and registered nurse, home has been many places, but her childhood will always be her first home and hold a special place in her memories. Memories, she's learning, can be fragile things.
"I've always worked in the emergency room where you heal them, and you rarely see the patient again. But last year, God did a total change that I was not expecting. He pulled me out of emergency medicine and placed me in assisted living in a memory care unit here in Shelbyville. I work at The Carriage House and The Heart Remembers, and I've gotten to know a lot of the residents. I just love listening to some of their stories. I have often wondered how many of their stories are not going to be remembered," Keene said.
Their stories prompted her to think about her own.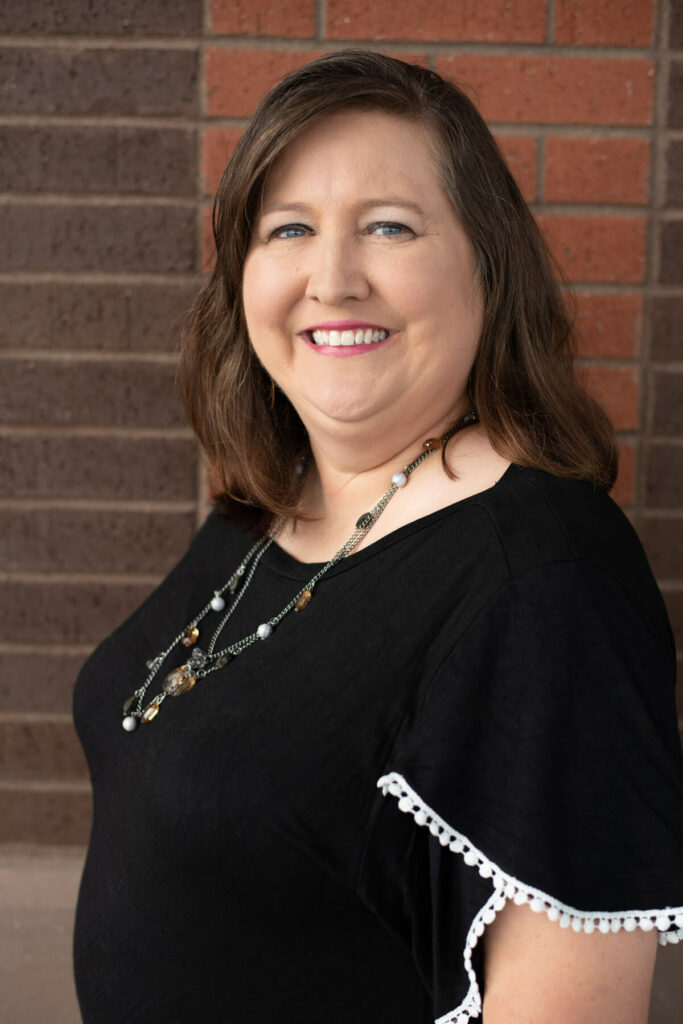 As a single adult, Keene was a missionary in Poland then later moved to Louisville, Kentucky where she obtained two master's degrees. There, she met her husband, Stephen, and they began a life of ministry together. Keene recognized how much different their children, Emma and Elijah, lived compared to her Southern Alabama childhood. She wanted them to know her stories and save her memories from dementia or Alzheimer's. Although she is a published author, writing isn't an option at life's current pace.
Keene said, "I don't have as much time to do that, but I have time to talk, so my husband prompted me. He said, 'Lorie, you need to make a little podcast for them.' I'm not that great with technology, so I was kind of leery of doing that, but I gave it a shot. I downloaded Anchor by Spotify one day and decided I didn't want to sit down and write out a manuscript. I thought, 'I'm just gonna record this like I'm just sitting down with a friend or my family and just sharing a story.' That happened very casually, and so I did and started sharing it with all my family and friends. I was kind of shocked at the number of people who would call me, occasionally, telling me, 'Hey, I've listened to some of your stories, and I really liked them.' So it seems to hit a little bit of a small niche somewhere, so it's just… it's been exciting, and it's fun."
In the introductory track, Keene describes "Along Norrell Road" as stories about "what it was like to grow up as a child on a family-owned dirt road, in Southern Alabama, in the '70s and '80s, so I won't become like the patients I work for that have dementia and Alzheimers." But it's that and more. If you grew up in the South, in and around those decades, you'll find plenty that connects with your memories and experiences. And their bite-sized portions fit any schedule.
"It's definitely for those who would like something shorter sometimes to listen to, hopefully just to encourage them or make them laugh. There's so much negativity out there; you don't have to look far to find anything negative. So hopefully, I can bring something positive, lighthearted, and encouraging for them," she said.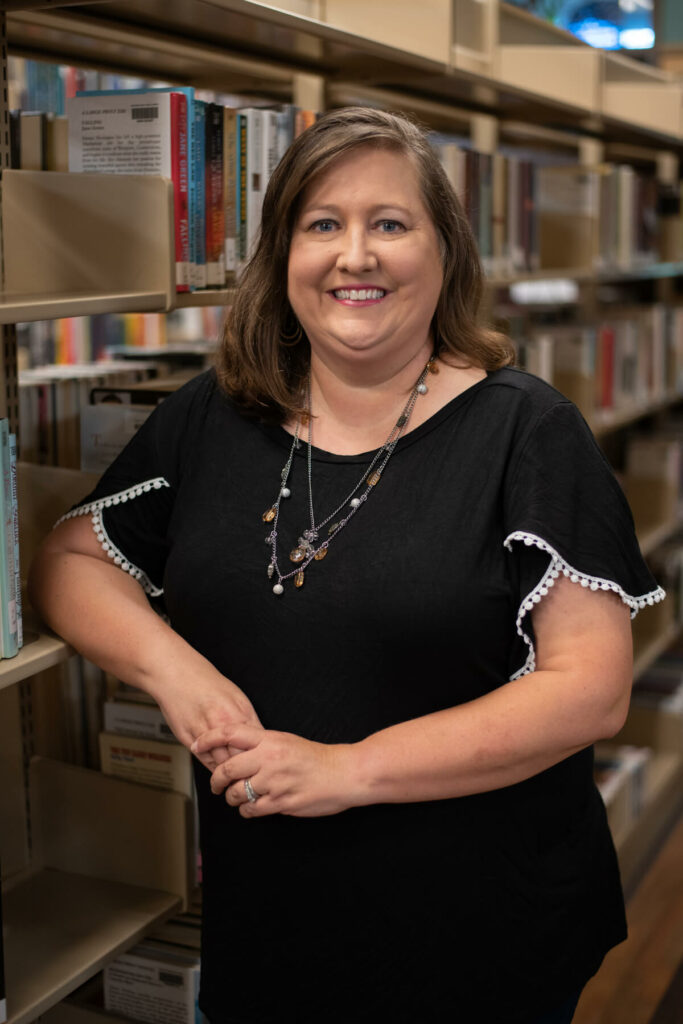 Keene is a natural storyteller, and you feel like she's having coffee with you or walking beside you down Norrell Road. She sets her family's homes and habits before you so realistically you expect to look ahead and see her outside annoying her younger sister or picking blackberries and plums for her Mammaw. Family makes personal appearances sometimes, bringing you closer inside their circle. And all of this is unscripted, off the cuff, while sneaking away for a few minutes to record, adding a natural soundtrack that further invites you into her stories. Perhaps it's been learned from her love of reading and the power of story.
Keene said, " I just enjoy reading, always have, but I've always loved biographies. I love hearing personal stories, even if they're of celebrities or historical figures. I like to hear how they grew up and how it shaped their lives. And so I feel like everybody is a book, everyone's a story – all of our lives are – and, unfortunately, I just feel like novels are passing away every day without being read. There are lessons we can learn. I love social media; I think it is a blessing and can be used as a blessing. But I think the human-to-human element is lost in it. Just sharing life and stories with one another, especially through a verbal venue, is also important. Hopefully, the podcast will continue to draw the interest of some people. If not, then my kids will just have a little repertoire."
So walk a little while with Keene down Norrell Road and expect to find your childhood along the way. As you do, consider how you might preserve your memories for the future. Don't let your novel pass away. GN