DR. EDWARD Perryman is a nature lover and devout Christian with a humble spirit, and his story inspires many to pursue their dreams and live their lives to the fullest.
Good News story writer Tina Neeley met Dr. Perryman at a series of church activities.
She said, "He's one of those kind of people that's always doing something, always giving back." Dr. Perryman worked at General Tire until he traveled to Acron, Ohio, to work at the mail department the summer after graduating from High School which was the beginning of a thrilling journey ahead. He later enrolled at the University of Tennessee at Martin (UT Martin) for one year before traveling up North to sell bibles for three months. After that, he decided to work at a graphite company for three months, which he enjoyed. After his time with the graphite company, he worked for the Shelbyville Time-Gazette in the print shop. Dr. Perryman said that he enjoyed printing in the shop but wanted better opportunities for himself so he went back to UT Martin for another year.
While he studied at UT Martin, he started an Alpha Gamma Rho Fraternity, now one of the most prominent fraternities in the U.S.
After his year at UT Martin, he attended school at the University of Tennessee at Knoxville for one year.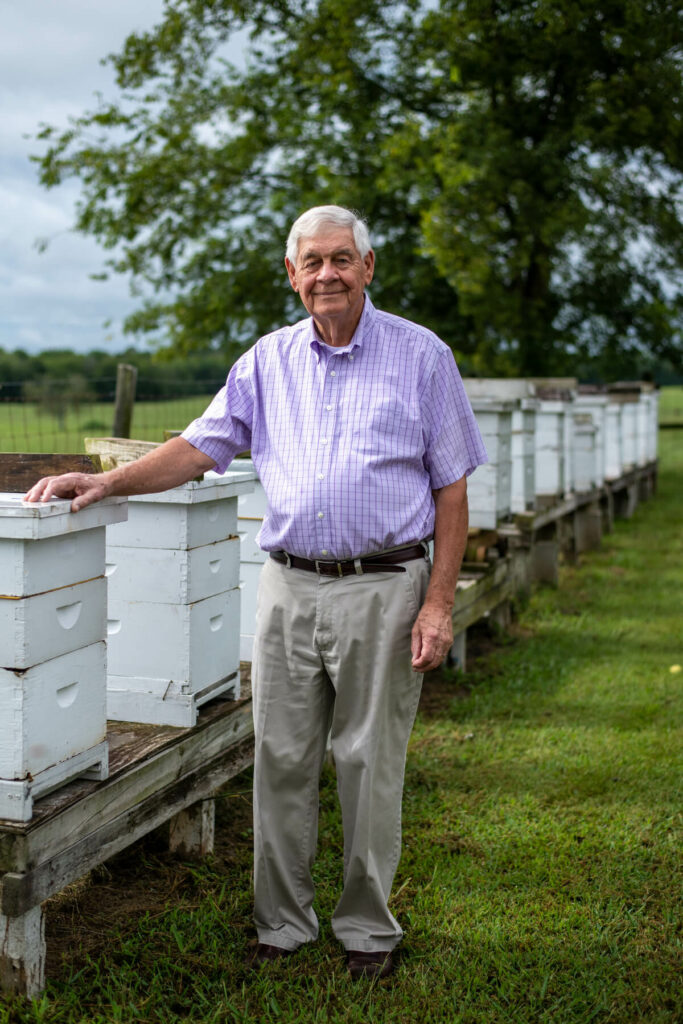 Between attending school and working, Dr. Perryman spent time helping his dad plant corn. While contemplating his career choices one day, Dr. Perryman saw a photo of a young man in his school annual who studied pre-veterinary medicine, and he decided to pursue the veterinary career path. Dr. Perryman's humility and drive to create a good life for himself afforded him the ability to attend a veterinary school in Auburn. He studied hard to get in and was one of 10 students accepted into veterinary school in the fall of 1961, graduating in 1965.
Shortly after graduating from vet school, he received word that a man from Lawrenceburg had received orders to be drafted into the Army. The man handed his veterinary practice over to Dr. Perryman to run full-time while he served in the military.
Dr. Perryman moved to Lawrenceburg in February 1966 to oversee the practice for two years. This was a dream come true for the young farm boy because he was now experiencing life as a full-time veterinarian. After the original owner returned home, Dr. Perryman worked for the United States Department of Agriculture and was a federal veterinarian for one year.
He said one of his biggest lessons learned as a veterinarian was to let go and forgive others. "That wound up being one of the greatest blessings for me for my general well-being. Don't carry a grudge. Forgive them and go on."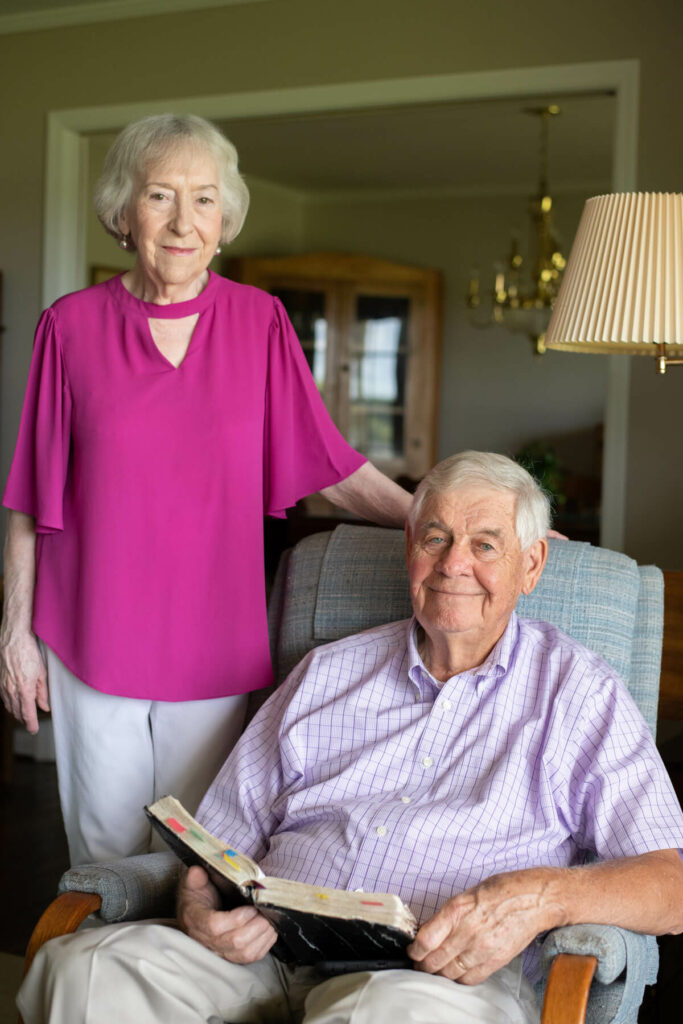 Dr. Perryman contributed to the community in many ways in his young adult life and continues today. He served in the county court in 1972 where he helped build new schools and reappraised properties which he said were "long overdue."
Eventually, he moved back to the great city of Shelbyville to continue general practice as a veterinarian for 15 years. In his practice, he worked with cows, horses, hogs, and small animals. In 1979, he went into small animal practice exclusively until the end of 2003 leaving him with 38 years of experience.
He was a historian for the Wheel community in 1986 which he said was a "fun project." As a true historian, he found it fascinating to hear stories about family ancestries.
Dr. Perryman is a beekeeper, cattleman, and most importantly a lover of people. He said he has always had a heart for the "oddballs" because of their eccentricities.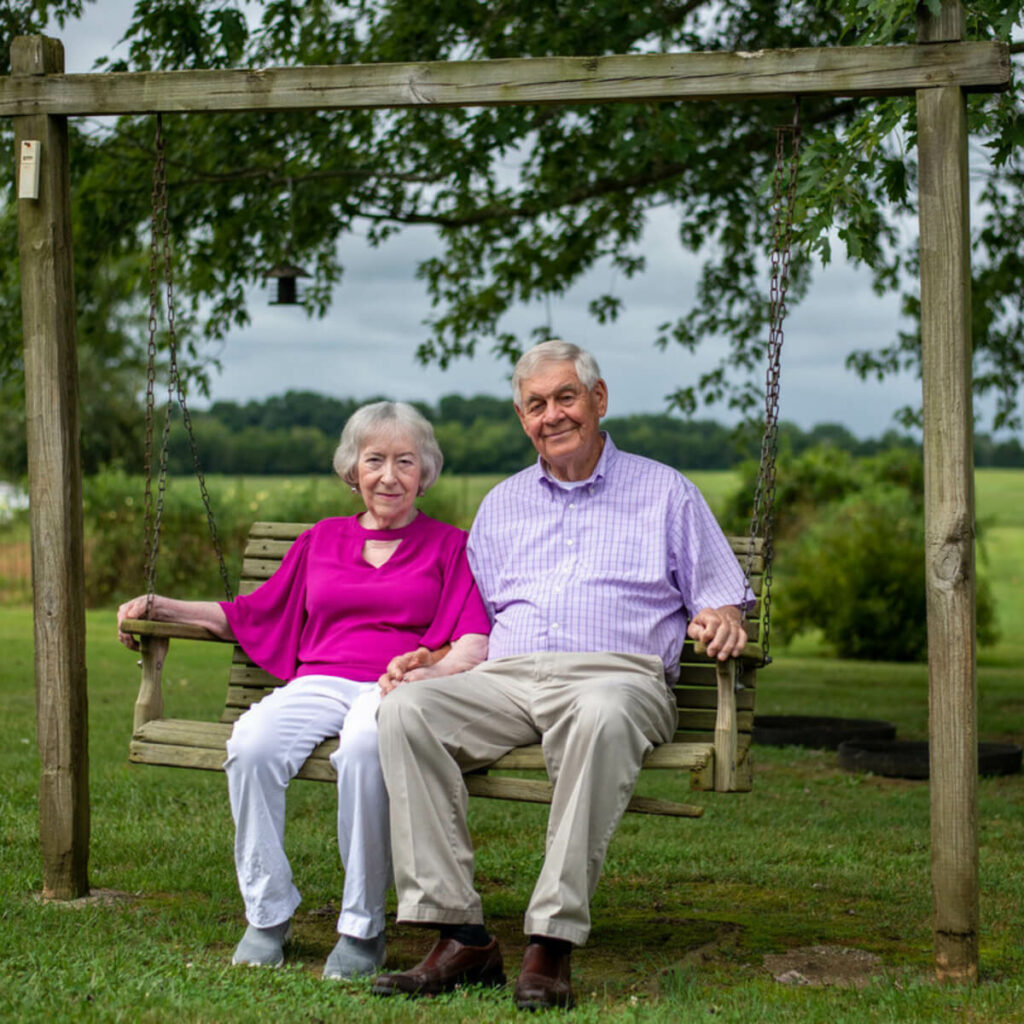 Dr. Perryman's contributions span far beyond those to his alma mater and the medical field. He is an influential member of Shiloh Outreach Church, formerly known as Shiloh United Methodist Church. Dr. Perryman referenced a former college football player's quote when describing his philosophy of life. "One thing I noticed about good running backs is that when you do bring them down they're always headed toward the goal."
He said that you don't know when the Lord is coming back but you will have already gone full speed when he does.
"Don't give up quickly. Just keep on plowing."
Dr. Perryman now spends his time volunteering at church, beekeeping, and tending to his beautiful 50-acre farm.
Dr. Perryman said he has "perpetual joy." We hope his story inspires community members all over the city of Shelbyville to live life to the fullest and with an attitude of joy as he does. GN