You're invited to a day, two if you choose, of indulgence. Escape life's stresses and treat yourself to rest and renewal. Bell Buckle's Kingdom Acres is holding your spot.
What ails you? Joints and muscles? Headaches? Mildly anxious or depressed? Just worn out? Kingdom Acres' products may offer some relief.
What questions do you have about cannabidiol (CBD) and hemp? The retreat provides the perfect opportunity to have them answered and to experience first- hand the products offered by Ron and Malinda Tuggle.
There are often misconceptions about CBD and hemp. Many people's first thoughts are of marijuana, getting high, and legal troubles. While the two plants share a common ancestor, hemp allows you to access the health benefits of the cannabis plant without the psychoactive elements. Hemp is a common name for a variety of the plant Canna- bis sativa. The 2018 Farm Bill established the official defi- nition of hemp, compared to marijuana. The bill limits the amount of tetrahydrocannabinol (THC) content in hemp to no more than 0.3% as opposed to marijuana which is 30%, a thousand times more THC. They both are varieties of cannabis and are more like cousins than siblings, accord- ing to whatishemp.com.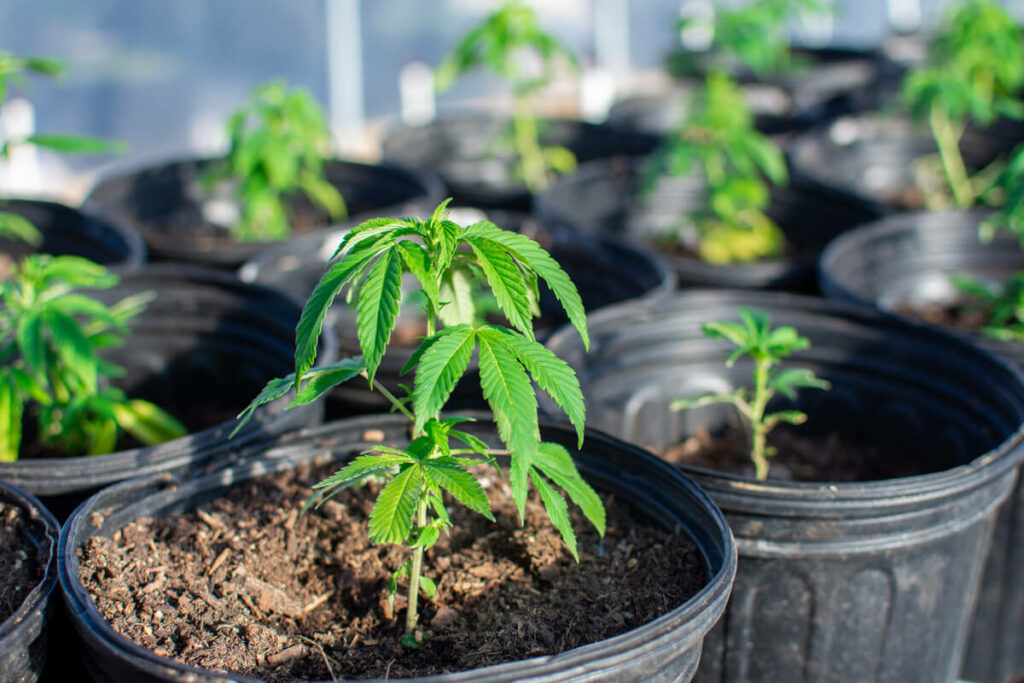 The Tuggles explained, "Around 1930, men be- gan to genetically modify and increase the THC content of the cannabis plant, creating what we know as mari- juana. In today's hemp farming, using the whole plant, known as full-spectrum use, the plant in its original for- mat does not alter your capacity for anything. It just has the healing properties to naturally relieve the things that are bothering you."
We've answered the hemp question. Now, what is CBD? CBD is a naturally occurring compound found in the resinous flower of cannabis. It's one of more than a hundred phytocannabinoids that give the plant its therapeutic properties. Consum- ing a phytocannabinoid-rich product can help the body produce more medicinal ef- fects and trigger therapeutic responses.
So, CBD and hemp are legal, safe, and non-impactful on mental processes. They are known to help relieve pain, reduce anxiety and depression, reduce inflammation, calm acne, aid healthy sleep, and increase focus. They are a natural aid to healing and wholeness.
The Tuggles decided to grow hemp af- ter raising a family in Tennessee. In the be- ginning, it was unknown territory. Family members from the Tennessee Valley and far away participated in making the dream come true. The crop brought on new education and new difficulties as they worked to clone 12,000 plants from January 2019 to June 2019. They worked tirelessly in the fields, planting and harvesting the plant. Then the family built a processing room and used a pollen sifter and rosin press to process the plant. The answer became clear: the family had something good on their hands. They decided to open the business in March of 2020.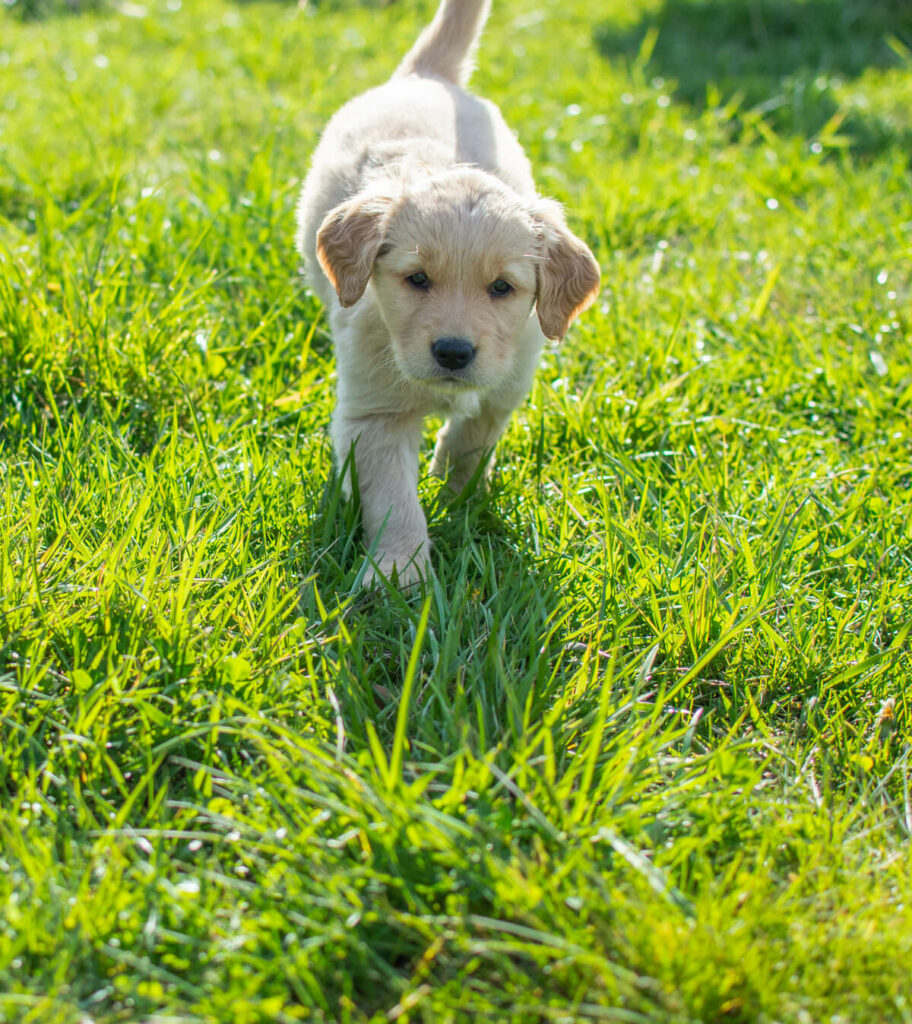 Kingdom Acres takes excellent care and pride in hemp produc- tion, resulting in a clean, toxin-free product. They are a family-owned and operated seed-to-shelf com- pany that harvests and processes their own products.
One of the best ways to expe- rience their products is through their wellness retreat. With many available dates throughout the year, attend for one day, or two, and enjoy relaxing services that pamper and inform. Arrangements can be made for overnight accommodations, and groups of seven or less can schedule inde- pendent dates.
"Our goal for these retreats is for peo- ple who come to our farm to relax and ex- perience our products. We want everyone to have a chance to sample our products throughout the day," Malinda said.
You're also welcome to experience the harvest. Come to their Hemp Crumble 2022 on Saturday, October 1, to participate in working from plant to product. You'll work firsthand and see exactly how the plant is harvested and processed.
The harvest celebration extends into their Holiday Farm Festival, Friday and Saturday, November 18-19, 2022. It's a fun day for the whole family. You can shop ven- dor booths in the barn, take photos with Santa, enjoy the petting zoo, entertain- ment, and free samples.
The Tuggles are passionate about King- dom Acres. Working with their children and each other is a treasured part of their journey. Malinda, a former teacher, enjoys combining her passions of teaching and farming through the wellness retreats. The couple's mission is to share the benefits their family has experienced through the hemp plant, with others. They'd love to tell you more. -GN