NESTLED BEHIND Shelbyville's historical public square and the former public library is an inconspicuous building housing inspiration, entertainment, and education.
In the early 90s, The Bedford County Arts Council acquired the old Fly Manufacturing building and was able to work with Tennessee Art Commission art consultants on the development of a cultural center. Through the Center, the Council regularly supplies seeds for growing and developing various arts and offers the exhibition and performance of the arts for the enjoyment of all.
Whichever you choose, you'll find something at the Center to till the soil of your creative spirit. Although closed since March of 2020 due to COVID, Sue Thelen, current president of the Arts Council, is planning events for 2022 with a hopeful outlook.
Special classes for children and youth are available in the summer, and the Shelbyville Bedford County Public Library uses the Center for its summer reading program. Classes for pottery, painting, beading, writing, music, theater, and more may be offered this year for adults.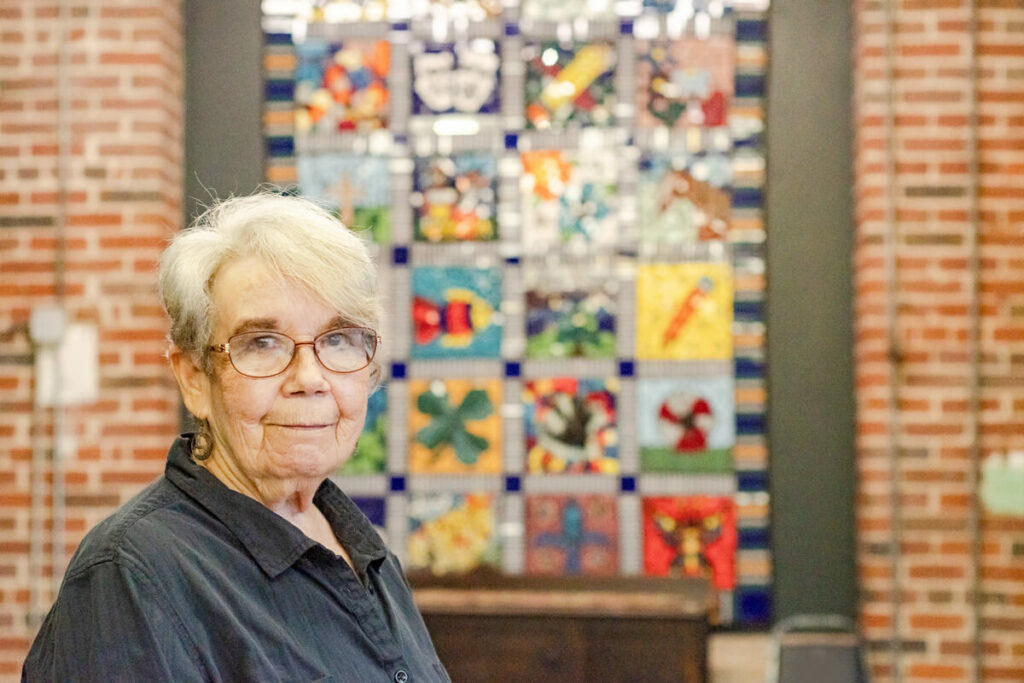 Oh, the theater! The talent in our area is rich and the entertainment factor is priceless. The plays through the years have been memorable, and casting and play production should be resuming with the goal of opening in March with "'Til Beth Do Us Part." Plans for the children's theater this summer include a production of "Little Mowgli" from the "Jungle Book" series.
A museum housing treasures exclusive to Bedford County and a gift shop selling work of local artists and craftsmen are found within the Center. You'll find pottery, paintings, jewelry, and other handcrafted items for purchase.
Further involving the community are annual events such as Triple C: Chicken, Chili and Chocolate; the Festival of Trees; and The Butterfly Festival. Like everything now, all the year's programs and events are subject to change depending on COVID.
The Council awards an annual Carol and Jonathan Price Scholarship to Bedford County students pursuing higher education in visual art, performing arts, literary arts, and/ or music. To apply, students should contact their guidance counselors for more information.
There are many ways to get involved. "We're working to rebuild our volunteer staff.Volunteers keep the building going. There's no paid staff," Sue said. From working answering phones, greeting people, giving tours and other needs, to serving as a member of their board, there are many ways to experience the Center.
There's a "Clue Mystery Week- end" planned. Watch the website fly- artscenter.com for details and dates for this and an upcoming fundraiser for the children's theater.
Put the Fly Arts Center on your destination list in 2022. You'll surely be welcomed! -GN