WHILE WE envision lives filled with companionship and cuddles, the reality of homeless dogs and cats is much more problematic than we imagine. Significant progress has been made locally, due to the Middle Tennessee Spay & Neuter Clinic (MTSNC) and its staff. As a 501(c)(3) nonprofit, they are committed to lowering the number of dogs and cats euthanized by offering affordable sterilizations to all Middle Tennessee residents.
Locally, outside (community and/or feral) cats make up the largest population of animals at shelters and create overpopulation and public health issues. MTSNC'S services have successfully aided in lowering the numbers of both dogs and cats in shelters and their overbreeding as strays. Regardless of pet parents' financial situations, low-cost veterinary services are available to all clients. Those on low income are eligible for assistance.
February is National Spay Awareness Month, and the last Tuesday in February is World Spay Day when MTSNC provides free feline fixes for community cats through grant funding from The Community Foundation of Middle Tennessee.
In October, for Feral Cat Day, MTSNC fixes feral cats for free in its Trap and Release (TNR) program. Underserved, due to the need to trap them for spaying, feral cats are often left to continue reproducing. Because of this, MTSNC offers traps and instructions on using them. For a small deposit, traps may be obtained from MTSNC. Rescuers then trap the feral cats oversee their recovery after neutering. Then the cats are released, and the cages are returned for a full refund of the deposit.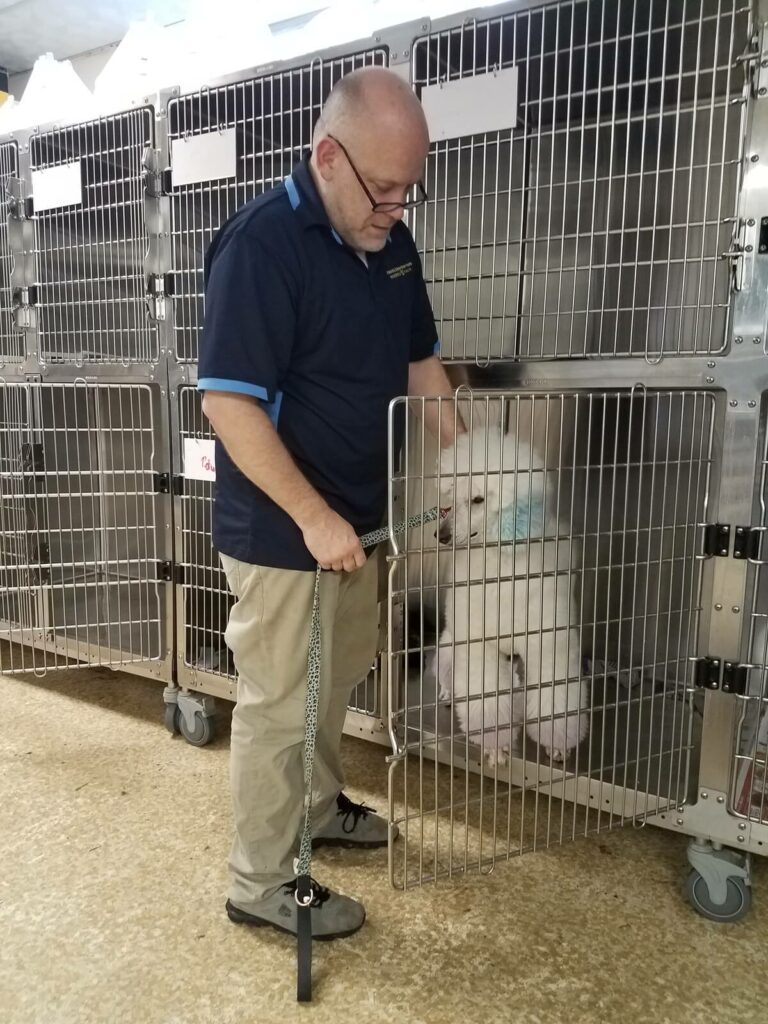 Kimberly Warren, MTSNC'S executive director, said the someday clinic has performed over 32,000 sterilizations since its founding in January 2010, with one-third of the animals' owners receiving grant assistance. these procedures leave only a small incision, resulting in reduced recovery time. MTSNC'S veterinarians, Dr. Alex Simon and Dr. April Pinelli, are specially trained in high-volume, high-quality spay and neuter procedures, enabling MTSNC to perform on average of 25+ surgeries a day, three days a week.
While in the clinic for the procedures, dogs and cats receive their vaccinations and are examined for other issues that may have been otherwise undiscovered; for example, untreated abscesses that can lead to more serious issues, including death. MTSNC can provide these services through a grant from Tito's Handmade Vodka. They also treat the animals' parasites, such as fleas, ticks, and intestinal worms. Heart worms, a terrible and preventable disease, are expensive to treat and seriously damage an infected animal's heart. Clinic clients can get heart worm test for their dog, and if negative, will receive a prescription for necessary preventatives. Cats may also get feline leukemia/ aids tested, and if negative, will receive a leukemia vaccination.
While the Amin service MTSNC offers is surgical spay and neuters, general pet education is another important part of their mission.