DAN WILLIAMS found a photo of an unknown soldier while walking past Glenn Grant's picture frame shop in Winchester. Grant was retiring at the time, and Williams stepped inside to congratulate him on his upcoming retirement. There, he found the soldier's picture on the wall marked "free."
Williams immediately asked the store owner who the man in the photo was and where he had gotten it, but Grant could not remember. He and his wife previously attempted to name the person in the picture using social media, but they did not receive any responses.
Williams decided to take the picture home because he wanted the community to help him put a name on the face of the man in the photo.
He said the size of the frame that held the photo first caught his eye because he had an old picture of his grandparents, mother, and two of her siblings that was the exact size of the frame, and he wanted to use the frame to hold the special picture.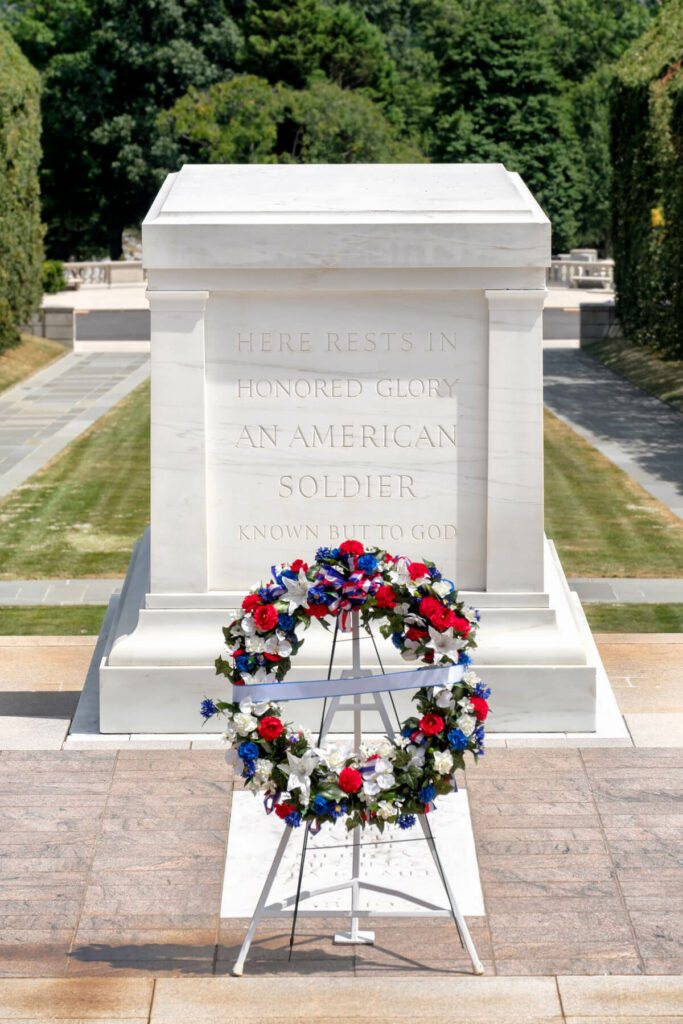 When Williams brought the picture home and started taking it out of the frame to place his grandparents' photo in it, he told himself he couldn't do it.
He said, "Maybe somebody knows him and can use it."
Williams said the man was dressed in a uniform that appeared to be from the World War I era.
He said, "That was only 100 years ago now. And here he is 100 years later, the man who served his country, [and] nobody knows him."
With three brothers who served in the U.S. military, the photo of the soldier hit close to home for Williams.
Two out of three of his brothers were World War II veterans. One of his brothers boarded a troop ship in New York when the peace treaty was signed, and the ship turned around. Another one of his brothers served in the U.S. Army during the Korean conflict and the Korean War. He was set to be deployed, but the war ended shortly after.
Williams has a story of his own that he will remember for the rest of his life.
"I was in the Vietnam era, but going to school gave me a student deferment. And by the time I graduated, I had the draft lottery. My draft lottery number was really high, so I never got called. Somebody in Franklin County took my place. And I've always had a soft heart for veterans and people who did serve because somebody did my job for me."
Williams said the first word that comes to mind when he hears the word "soldier" is "servant."
He said he wants the community to be aware of the unknown soldier and hopefully recognize him as a long-lost family member or friend so he can send them the picture.
"It could be that the picture came here with somebody who came into Franklin County or, maybe, from a dealer who found it somewhere else. It could have come from some other part of the state or the country."
Dan Williams is on the hunt for the unknown soldier because "those who sacrifice deserve to be remembered." GN