ON A rainy Wednesday in August, over 200 people packed into the quaint Christ Church in Monteagle. They sat shoulder to shoulder in pews and stood elbow to elbow alongside the walls. Each was there to celebrate hope for local children. Children who are removed from their homes and put into foster care. This can be a terrifying and confusing time for the children who have to undergo such a transition. The people sitting in that church on that rainy Wednesday, along with countless others, have come together to show these children that they are not alone, and they deserve love.
On August 10, the ribbon was cut on the newly built Isaiah 117 House in Monteagle. Supporters stood with smiling faces and tear-filled eyes as years of hard work and dedication had finally come to fruition.
Isaiah 117 is an organization that provides physical and emotional support in a safe and loving home for children awaiting foster care placement. The organization was initiated by Ronda and Corey Paulson. According to the organization's website, the couple had the vision of providing children with a home when they are removed from their parents by DCS (Department of Children's Services). They dreamed of giving these children a safe place with friendly and loving volunteers, an environment with clean clothes, bath toys, healthy snacks, a comfy bed, and toys. Instead of cubicles, the traumatized child could see smiles, books, and snuggly blankets. The first house was built in Carter County, and the Paulson's movement has continued with homes being built in eight other counties across the state, including Grundy.
Located in Grundy County, the house will also serve the counties of Coffee, Franklin and Marion, according to Susan Johnson, program coordinator for Coffee, Franklin and Grundy.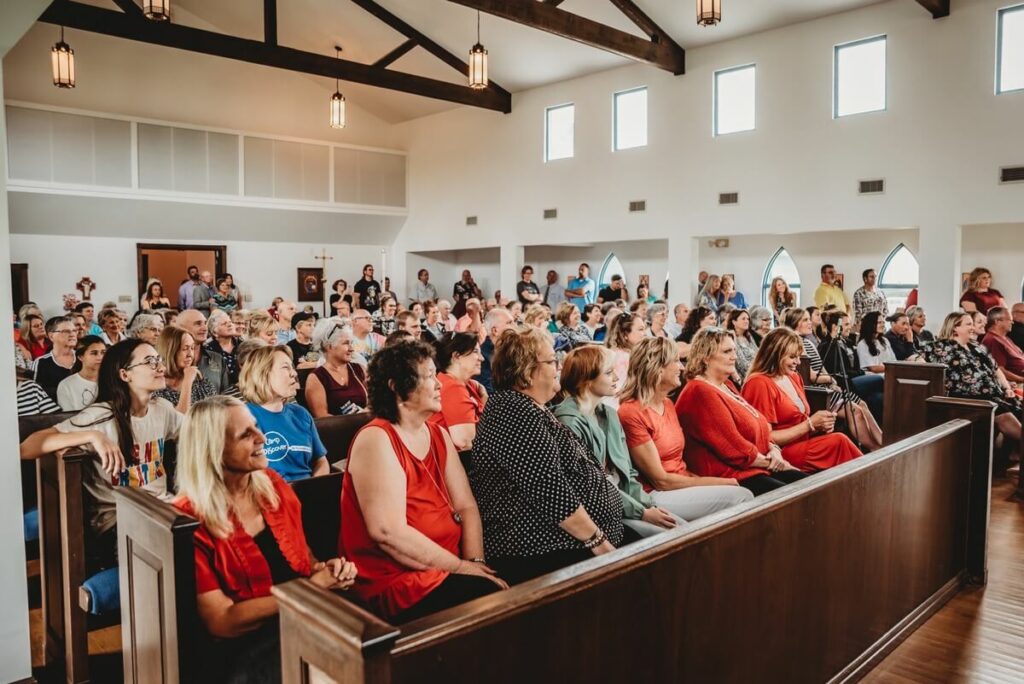 "After we started this journey we had a meeting with [the] Department of Children's Services, and we decided to combine our three counties," she explained. "It just made sense since a lot of our caseworkers work with Coffee and Grundy and Grundy and Franklin. We thought that this would be the best partnership. However, we can also serve Marion County. We never dreamed that their county would be across the road from our house, so Marion County is able to use the house as well."
Johnson added that after hearing Ronda Paulson speak at a Children's Advocacy Days Conference, she knew that the Isaiah House was needed in the area.
"I came back home to my county and started asking questions," she explained. "I'll be honest with you, when Ronda was talking about children spending hours in offices and conference rooms I really couldn't wrap my mind around it. The more questions I asked, I found out that it was worse in Grundy County. We don't have a department of children's service office, so our children are taken to offices at the county jail, because they are trying to place the children as quickly as possible. The caseworkers are doing the best job they can, but when I heard that, I called Ronda and asked how we get one for our county. She came down in May 2019, and we had a community meeting. We kicked off in August 2019. We started raising awareness and going out and talking to anyone who would listen. We were literally just going up to people and asking, do you know what happens when children are removed by [the] Department of Children's Services? Do you know where they go? And most people said no. And so we would share the story with them, and it just kind of went from there."
Hitting the ground and working tirelessly, Johnson and her team began to get the word out about the home, and according to Johnson the community responded with gusto, donating items, time, supplies and so much more.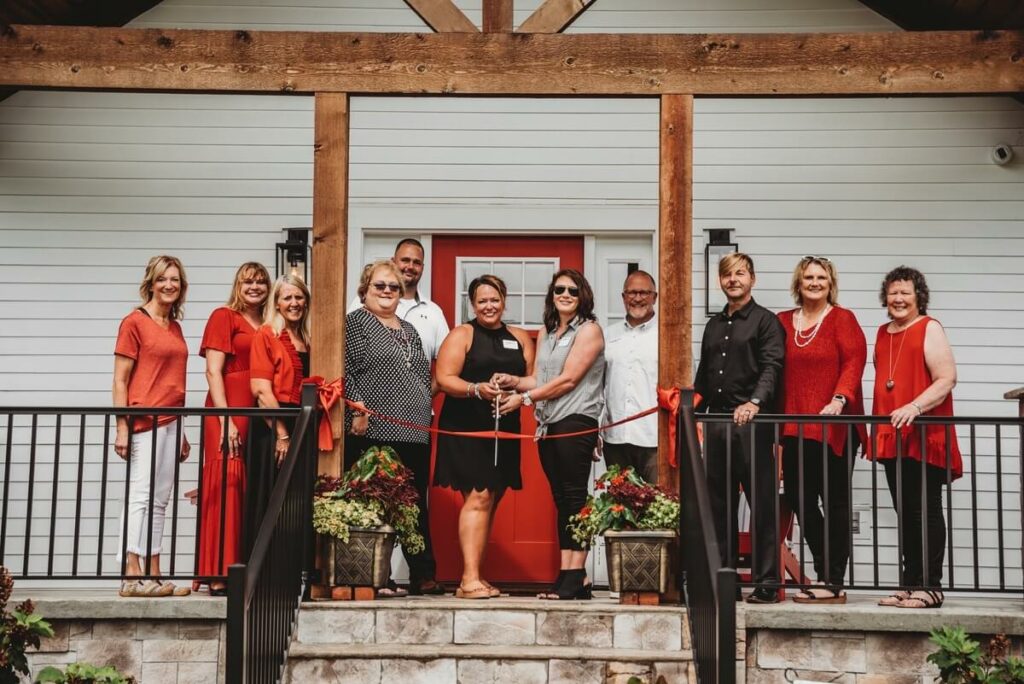 "The community has truly rallied around these kids," she said. "They're giving has just been amazing. From asking what they can do, to volunteers signing up to be caregivers, and people donating services or materials during a pandemic. Our community wants better for these children. Because of our donors our children will know that they are loved, and they will know that their community cares and wants better for them. They don't want our children in an office, a conference room, or an office at a county jail. They want them in a home environment where someone can love on them and tell them 'you have done nothing wrong.'"
With the house recently opening, Johnson said there are plenty of opportunities for the community to continue to help and get involved.
"One of the simplest things people can do is to set an alarm for 1:17 p.m. every day and say a prayer," she explained. "Pray for these kids entering the foster care system, pray for the caseworkers, and pray for the foster families that are saying yes to that heart question. Second, we would love to have more volunteers. We ask our volunteers to sign up for two sixhour shifts a month. If anyone feels led to becoming a caregiver volunteer, please reach out to us. We would love to get them trained and have them become a part of our family. There's always going to be yard work, landscaping, sorting, organizing, or events to help with. There are so many ways to become involved. Then of course, financial donations are always helpful since we are primarily funded from donations. We want to lavishly love on these precious children on probably one of their worst days. GN