HUNTLAND HIGH School's head football coach, Kermit Reed, has demonstrated a remarkable ability to create togetherness for the Huntland Hornets through longevity, improving, and rebuilding Huntland's football program time and again.
The Huntland High School graduate attended Huntland Schools from kindergarten through 12th grade. He played baseball, football, and basketball in high school and baseball and football in college as a multi-sport athlete.
The football coach and physical education and wellness teacher attended Motlow State Community College and received his general studies degree while red-shirting on the baseball team for one year. After graduation, he attended Austin Peay State University where he played football for two years, and won Special Teams Player of the Year in 2000.
Reed is in his 21st year coaching high school sports and his 22nd year overall. He coached for one year at Austin Peay as a graduate assistant.
According to a press release, before returning to the Huntland School District, Reed coached in Franklin County as the offensive coordinator and at South Middle School as the head coach. Kermit said he inherited his dad's dream of coaching in Franklin County.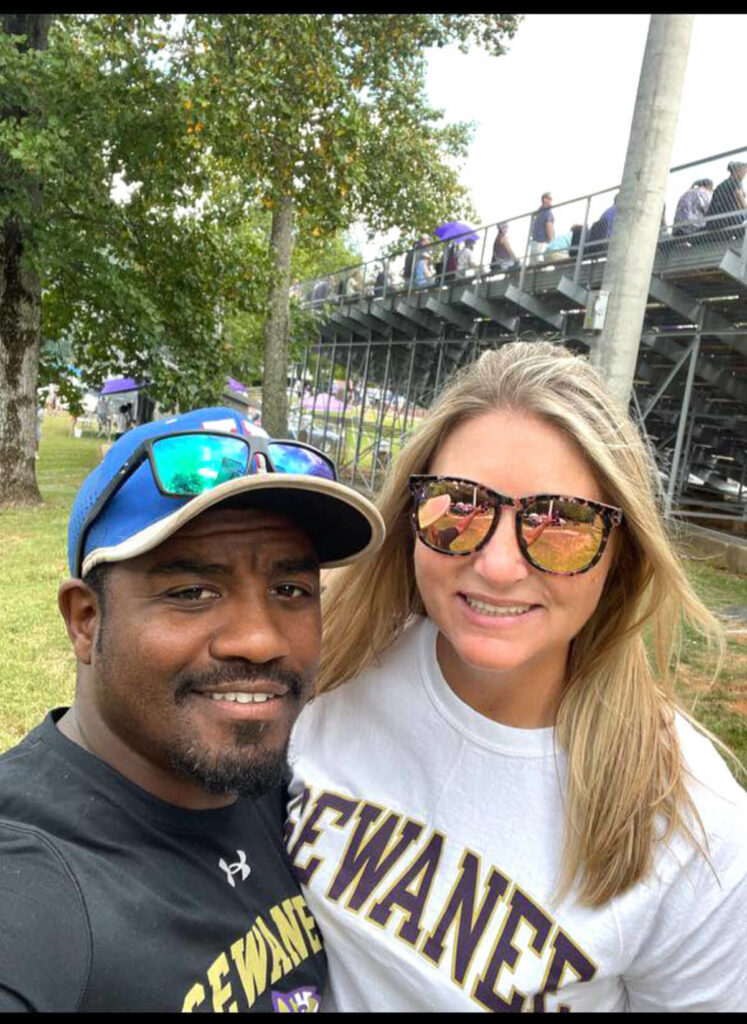 He said, "My dad was a youth coach for years in Franklin County, and I just fell in his footsteps. It was his dream, so it ended up being mine."
Kermit said his children were his reason for settling down in Franklin County.
"I wanted my children to go to the same school I did. It's just a different place. You've got to be here to understand. Your whole community helps when things get rough. I just wanted my kids to be in that same environment."
Reed's passion for sports, education, and community shows through his work ethic and tremendous loyalty to the Huntland Hornets and the Huntland School District. The coach said the Hornets only had four teams to advance to the state playoffs in football, and the last few years have been pretty rough. Still, the coach is optimistic about this upcoming season and spotlighted two key players that will carry the Hornets to a successful season.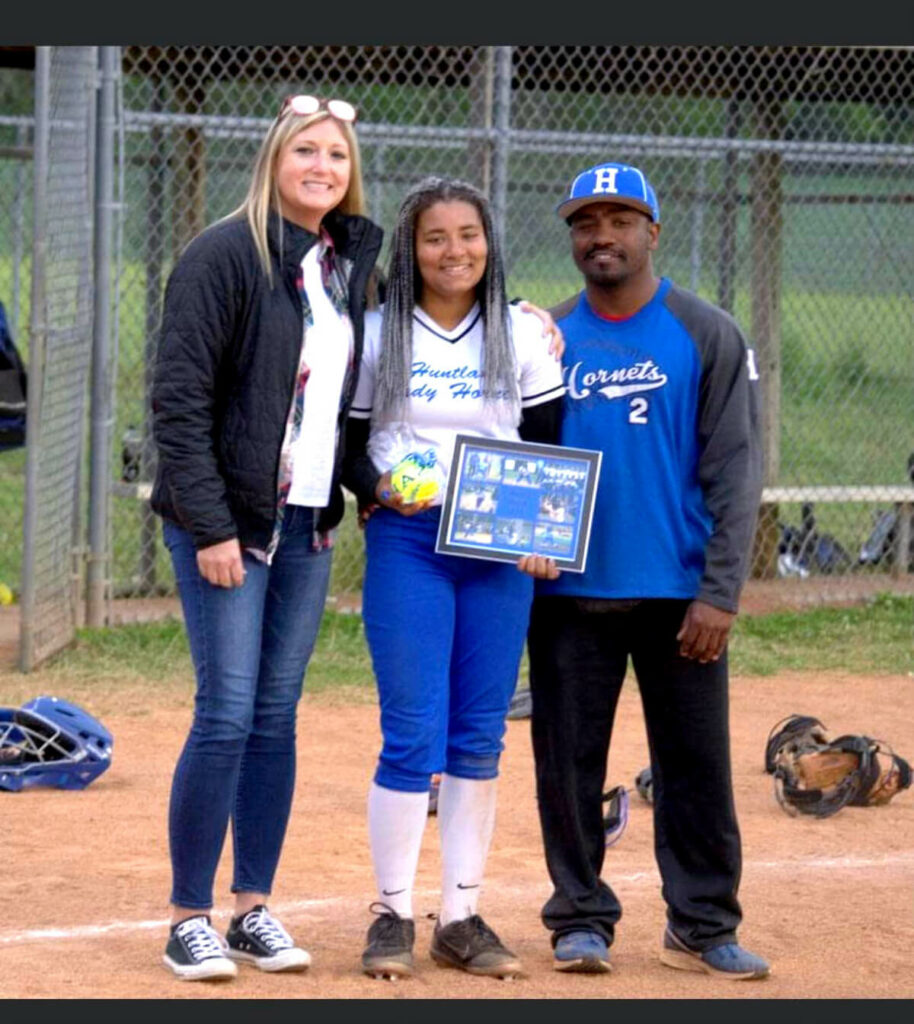 "I got a kid by the name of Jarren Kinslow that could have a big season at running back and linebacker, and we have a quarterback by the name of Evan Keller that's put in a lot of work. And it's the off-season so far, and I think he'll have a big year."
Reed recalled the challenges and rewards of working in multiple positions within the school district. "You have to have leaders of these kids. It's tough to keep them focused for a great amount of time, but success is when you see a kid push through a threshold and become successful in life later on. That's the rewarding part."
Kermit lives by an encouraging motto that reminds him to push forward and make the best out of every situation: "You make do. You get out of it whatever you put into it."
Reed's goal for the future is to see kids leave high school to play college football if they aspire to do so, win as many region championships as possible, win each day, and allow everybody to reach their optimal potential. GN