THE MOON goes through several different phases… eight to be exact. During the new moon phase, it's almost completely dark due to the illuminated side facing away from Earth. During the full moon, it reflects so much light that it can make viewing parts of the night sky challenging.
Sometimes in life, we go dark. So dark that we hide our illumination and we cannot be seen. Then there are other times when we shine so bright that we illuminate all that is around us. While the moon at times cannot be seen as a whole, it's still intact and beautiful, and important in all its phases just as we are. We just have to learn to let the light shine in where it can during these phases.
The FullMoon Healing Project is one group helping others get through dark phases and letting the light shine through. The group recently launched in March and, according to its mission statement, is dedicated to the highest degree of advocating for those trauma survivors needing a voice. They work to empower the community with strength, energy, and healing.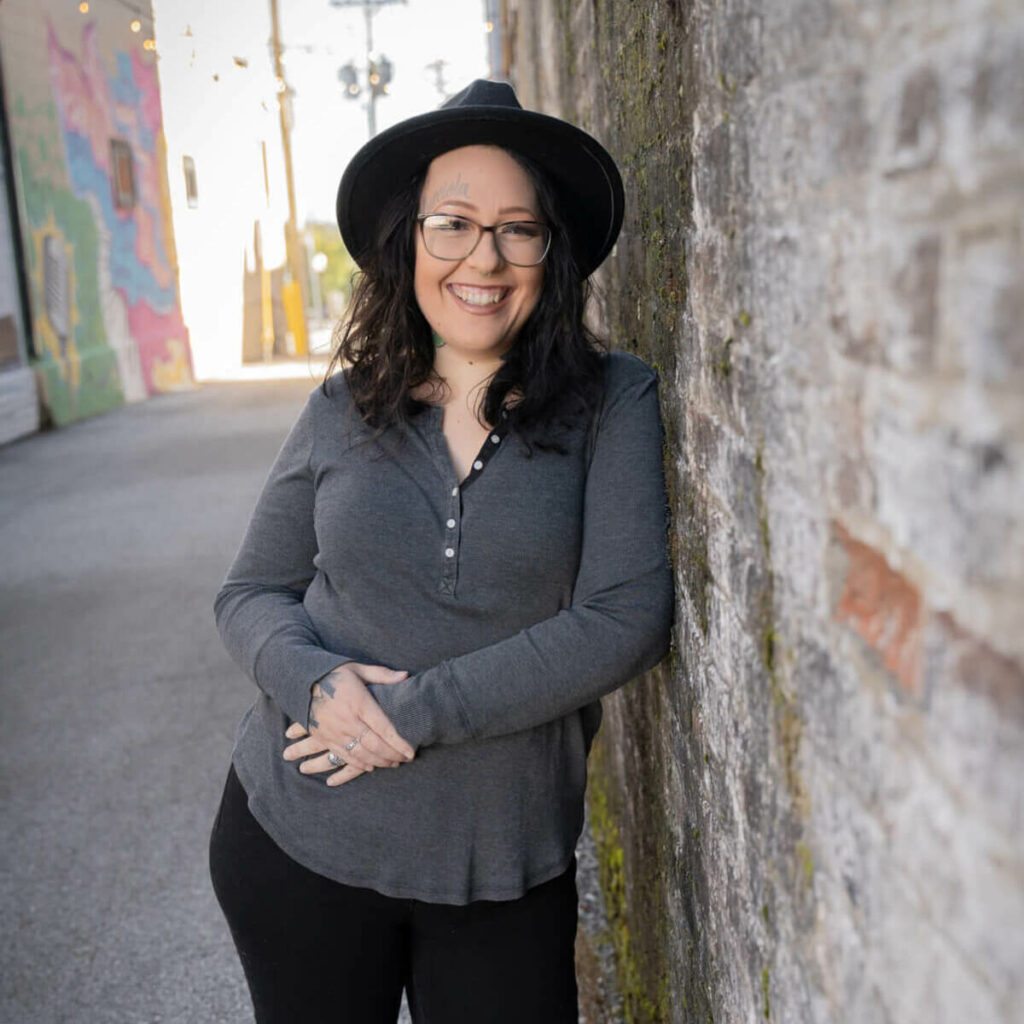 A DREAM IN THE MIDST OF SURVIVAL
The founder of the FullMoon Project is Desiree Mullis. She is a ball of energy who truly illuminates everything around her. She works tirelessly to be a good wife, mother, and advocate.
While now seeing her dream become a reality, its beginning takes place during a very dark time for Mullis. She is a survivor of domestic violence, sexual assault, and trafficking. As early as the age of 10, she began to endure the unimaginable that would take her years to overcome.
"I have had this dream from about the age of 10, which is when everything started happening. I started dabbling in drugs when I was about 16 years old. And then it just got worse and worse and worse. But even during that time, I just always felt drawn to help people, or to be in a position to be able to change my outlook."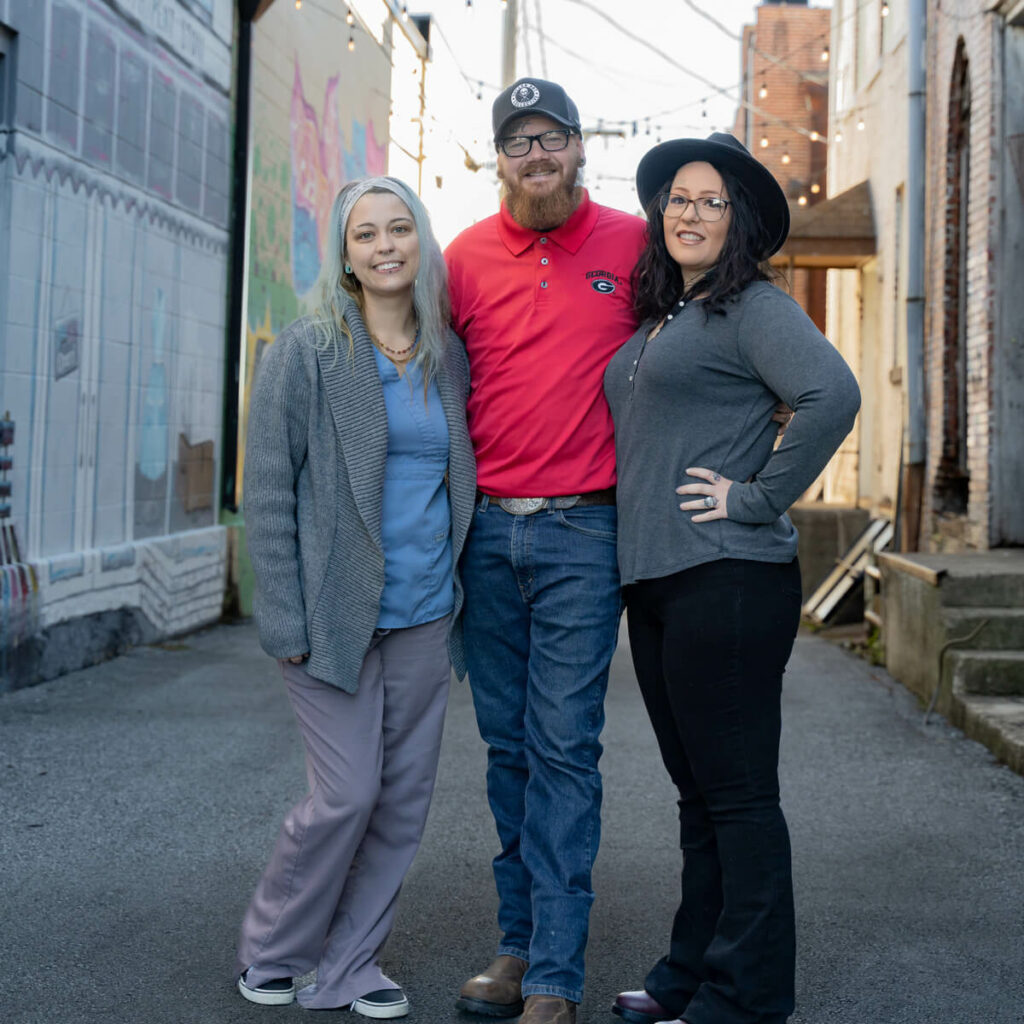 Even at a young age, Mullis knew that someday she would get to the other side. After pursuing a career in nursing and criminal justice, Mullis put things on hold to take care of her children and remove herself from the turbulent relationship she was in.
"I filed for divorce and got an order of protection," she said. "I went through an entity in town that said that they would go to court with me to be what they call a 'victim's advocate.' They helped me fill out the order of protection. And while that was great, I just felt like there needed to be more. We needed to do more for survivors."
She mentioned the idea of starting a nonprofit for trauma survivors to her husband Michael. As a survivor and combat veteran with PTSD, he loved the idea and wanted to help her get the ball rolling. The couple came in contact with Alan Burnett at the Franklin County Prevention Coalition, and she pitched the idea with interest shown from Burnett. However, two years would pass before Desiree would run into Burnett again, but this time the meeting would be fruitful.
"He told me that he remembered me and what we talked about," she explained. "I didn't hear from him for a couple of weeks, but then he called me and said he had pitched the idea to Eric Vanzant with Campora. We set up a meeting to get the ball rolling and met on March 21 of this year. We have absolutely exploded. It's just grown so much bigger than I ever imagined."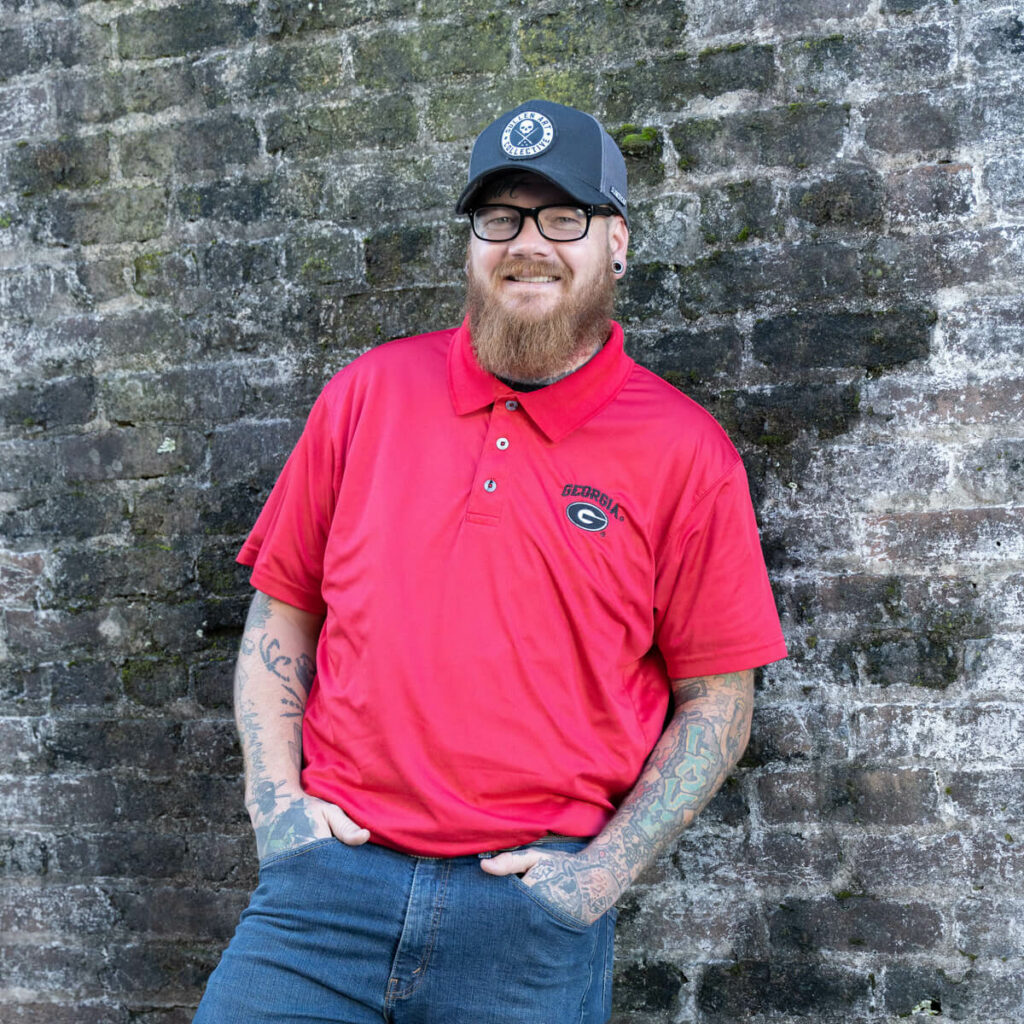 GETTING TO WORK
Desiree's organization provides clothing, food assistance, gas assistance and transportation, and helps survivors apply for assistance. Additionally, the organization assists with interview skills and applying for work.
"We also do quarterly community healing days," she said. "Every service that we offer at those community healing days is absolutely free to the community, and you do not have to be a survivor to attend. It's just a way for us to bring our community together and raise awareness for the stigma that surrounds trauma survivors."
The organization has hosted events that include a walk-a-thon, job fair/skills day, and gala dinner. Each month, they also host a number of events that are available to the community.
Desiree added that she is an inmate advocate.
"If they need to facilitate a DCS (Department of Children Services) meeting or a mental health evaluation, we help them facilitate that. That way when they get out we're giving them the tools necessary to live a healthier and more productive lifestyle," she explained.
Desiree said they also assist in Moral Reconation Therapy (MRT) therapy. MRT is an effective systematic, cognitive-behavioral approach that treats a wide range of issues including substance abuse, domestic violence, trauma, parenting, job skills, and other issues.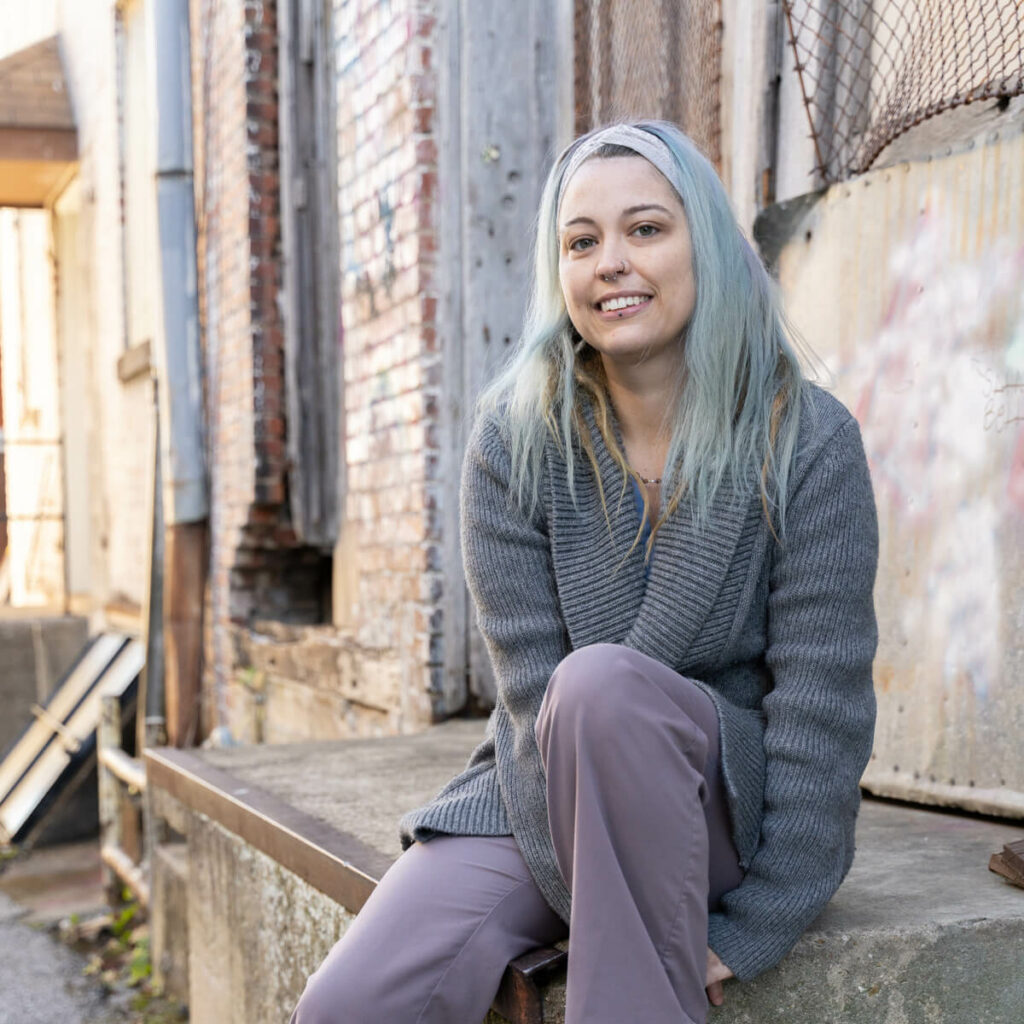 WE HEAR YOU
Desiree said that the nonprofit would not be possible without her dedicated board and staff, along with the community.
"We would not be where we are today without the community's help. They have stepped up in ways that I never thought possible," she said.
While life has not been easy for Desiree, she knows her dark phases are now bringing light to not only herself but to fellow survivors.
"If I had not gone through everything that I have, I may not be able to help people know that they're not alone," she said. "'I see you, I hear you, and I am you' is our slogan. Our survivors need to know that there's somebody there that understands and didn't just read a book but truly understands. I am thankful for everything that I've gone through in my life. I use it to make sure that I can give back to our communities and to help people thrive and heal. We're all about healing… whatever that looks like." GN