MANCHESTER IS full of wonderful businesses and wonderful opportunities. One such opportunity available for the community is the Manchester Arts Center, supported and run by the Manchester Municipal Arts Commission. In the past few years the center has increased what it offers the community, ranging from art classes, to featuring local artists, to theater productions and concerts, said managing director for Millennium Repertory Company (MRC) Joel Longstreth.
MRC is a nonprofit theatrical organization and uses the space to host youth theater programs for children ages 3 to 19 as well as a homeschool enrichment program, putting on multiple theatrical productions every year.
"It brings entertainment and art to people who might not be exposed to it locally," Longstreth said. "Gives an outlet for creative people… especially, you know, kids and teens who don't really have any place else to go."
The Manchester Arts Center does far more than just theater productions: it displays art from local artists and from local schools, and gives summer art classes for elementary and middle school. The head of the visual arts program, Linda Gaines, said that the displayed art is locally sourced so that the community can see the kind of talent that is available for them. Much of the art is also available to be purchased.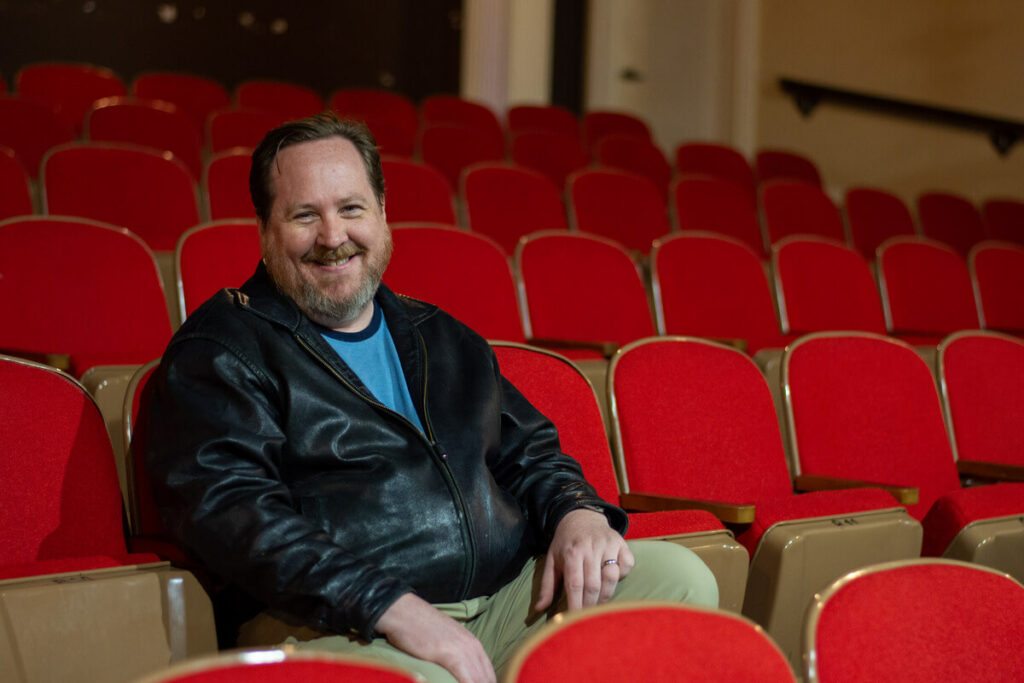 "The main focus is on the local artist," Gaines said. "People need to be appreciated for the talent that they have – some of them don't really think they have any til they bring [their art] here."
The art center also puts on a Black Box event every summer that features a solo artist, allowing the artist to display several pieces of art in a single area and allowing the community to meet the artist themselves. Gaines said that for the artist and for the kids in the school exhibition, having something they made displayed, is important.
"It does something to you when you have a piece of art hanging, you know, in a public building and people are coming to see it," Gaines said.
"Not many people come to the center on their own because they don't know what the art center is about," Gaines said, "but the center is almost always open, and anyone is welcome to come and browse." She said that there are plenty of places that celebrate old art, but the Manchester Arts Center celebrates what is going on now.
"This is a community center," Gaines said. "It should be for the community." -GN