IF AT first you don't succeed, try, and try again. And tried, and tried again is what Fayetteville-Lincoln County Public Library's (FLCPL) staff did with the library's summer reading program after having a turnout of about five people in the summer of 2021. It was library director Meghan Murr's first reading program since starting in her new position last year.
But everything flipped this past summer as attendance increased to 335.
The FLCPL hosted its Ocean of Possibilities reading program this past summer, from June 7 – July 31, with the goal of encouraging patrons to read more. Murr said participants were split into three groups: children ages 3-12, teens ages 13-17, and adults 18 and older. "The main goal is just to get our patrons excited about reading," Murr said.
The three groups received challenges and themes to guide them through the summer. Tracking sheets were also provided to all participants to assist them in marking their reading progress.
The children's group had an aquarium theme and were tasked with reading about two hours every week. For every 15 minutes of reading, each child was allowed to color in a fish.
The teens went on a pirate treasure chest hunt, collecting special coins as they followed a reading map, which eventually led them to the treasure chest. The group's objective was to read for about four hours a week.
A scuba diving theme was assigned to the adults as they strived to read for about five hours per week, marking off a bubble when meeting their weekly goal. As all the groups reached certain levels, the library awarded them with prizes, such as gift cards.
Last year, the library struggled to run its reading program, as there was not a program coordinator or director in place. This time around, a director was placed. Murr said the library's staff promoted its program on social media and their website. They also ensured that every school in the Lincoln County and Fayetteville City School systems received flyers about the FLCPL reading program, along with other schools in the area.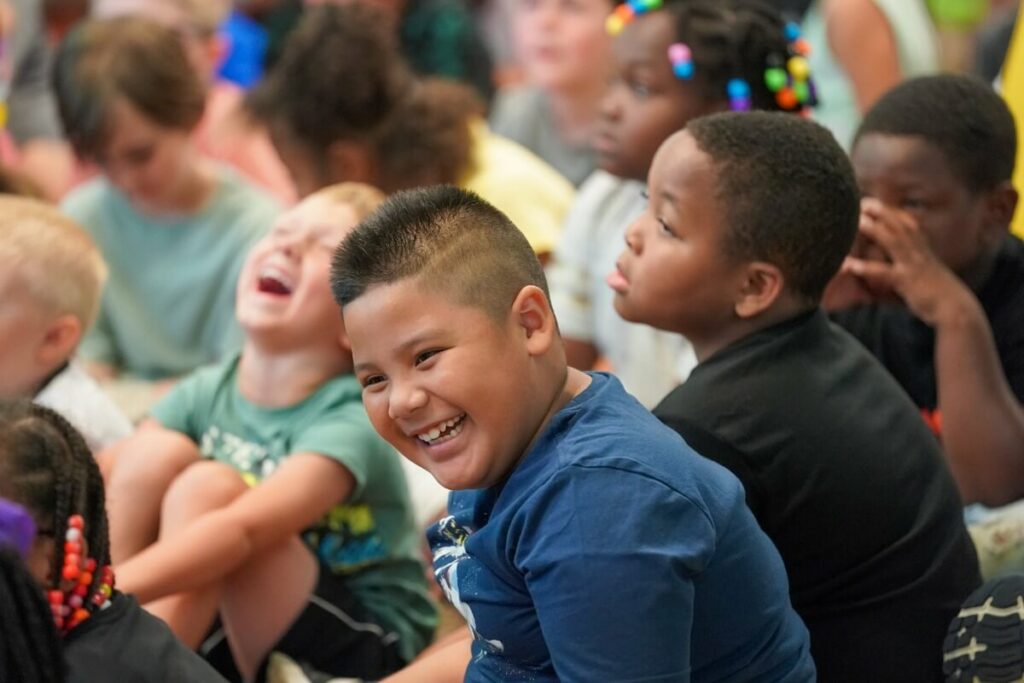 The library staff held fun events almost every day to accompany the reading program that included yoga, a ventriloquist and balloon artist show, a Tennessee aquarium virtual visit, art classes, craft sessions, children's storytime, and a Titanic Museum virtual adventure. Squids were dissected as well.
Library assets, along with donations from a couple of organizations helped fund all the activities. By the end of the program, over 2,000 hours of reading were logged.
"Boosting those literacy skills was huge," Murr said. She saw the program make a difference in kids' lives.
"I know we've had just so many parents that have come in, and they'll say, 'Oh my goodness Murr, my child is so excited,'" Murr recalled. "'He can't wait to read every night when we get home. He looks forward to doing this, and I've never seen him read so much.' It's just been great to hear that what we've been doing has given that incentive for the kids to read." GN