EATING FUNNEL cakes, enjoying carnival rides, spending time with family and friends: The Lincoln County Fair, Inc. aims to make a difference in people's lives. This fall, the organization celebrated the agricultural heritage of Lincoln County in the fair's 117th anniversary and with it came the theme: "Agriculture, A Tradition We Treasure."
Lincoln County Fair President Dale Kent said Lincoln County folks who are unable to attend popular theme parks, don't need to travel far to obtain a similar experience.
"We have rides and games for all ages," Kent said. "We've got some of the best food vendors that you could ever ask for. You can get all the food at the fair that you can eat and you could ever imagine."
This year's nine-day fair began with the first-ever Lincoln County Fairgrounds cruise in. The event was hosted by VooDoo Customs to kick off the fair and allowed participants to exhibit any vehicle types and bikes, giving them a chance to win awards.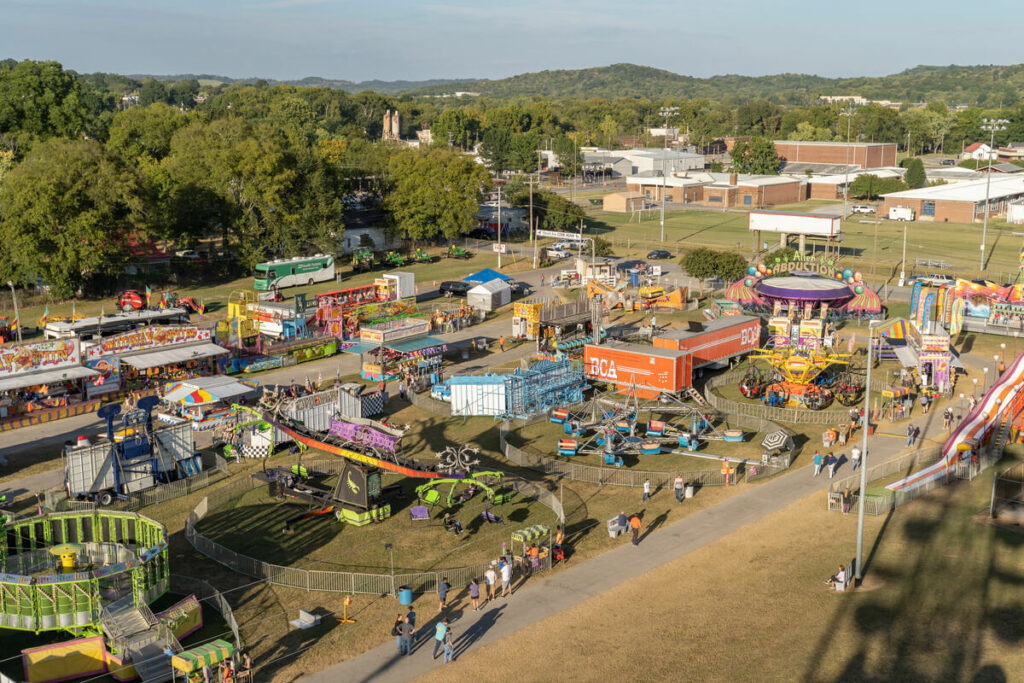 "We wanted to try something different," he said. "And we've done our first Cruise In this year. We had about 115 cars show up on Friday night for the Cruise In. It was a great attendance."
After the first event, fairgoers were barraged with a myriad of other activities in the coming days. They raced on horses, ponies, and mules. Livestock shows displayed hogs, goats, rabbits, and more. Women and girls from ages 2-20 enjoyed a variety of pageant shows. The circus came to town as the Torres Family Circus made its Lincoln County Fair debut. Pro wrestling took place on the Fayetteville Lumber Stage.
Country music singer Cooper Alan brought in the music as he starred in the fair's concert. Concertgoers also got to see country music artist Justin Williams perform in the opening act. These activities and more kept families coming every day, but the highlight of the fair didn't occur until the last night, on Sept. 24: the Lincoln County Fair Demolition Derby.
"The most popular event at the fair will be the demolition derby," Kent said. "That is a crowd-drawer. We have a great attendance for the demolition derbies."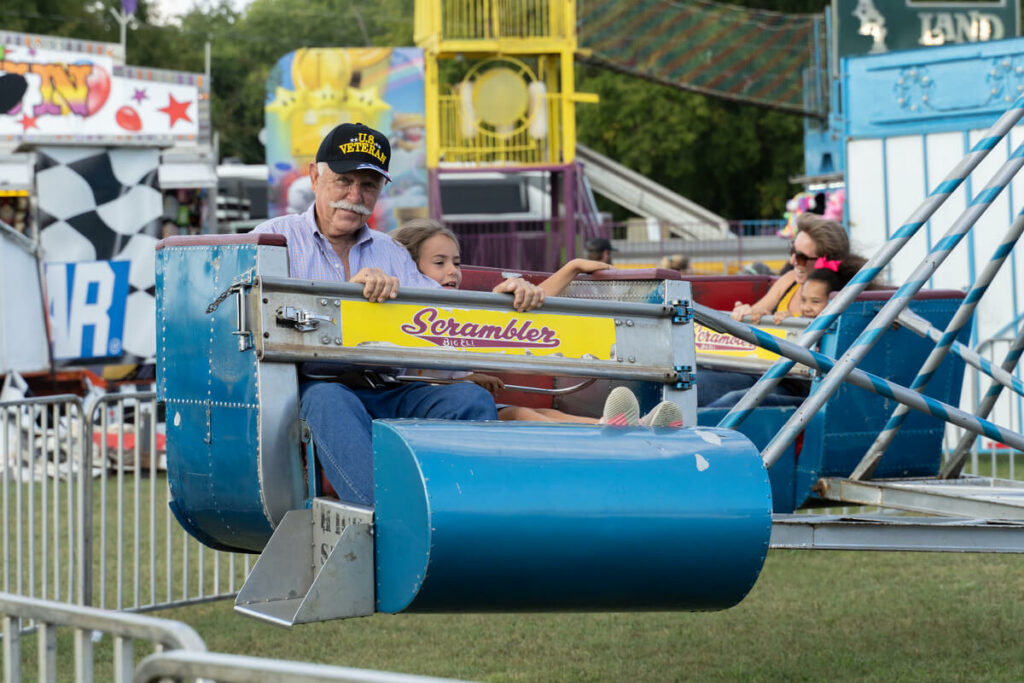 Prizes for the derby ranged from $500-$5,000. The mower giveaway and car giveaway followed the derby to close out the fair.
The fair committee honored active military members, veterans, first responders, law enforcement, and all their immediate families by allocating a day to provide them with free admission. Students and school staff also received a free admission day.
Kent, who has helped organize the fair for 15 years now, possesses pride for the festival. "The fair would never be possible without its board of volunteers, sponsors, and the community itself," he said.
"My biggest thing is when the sun goes down and the gates open and the kids come through and their eyes light up," Kent said. "That is the best reward that you can get, being a volunteer. We're all volunteers on the Lincoln County Fair Board. We don't get paid anything. That is one honor that you can see — all the kids smiling and laughing and having a good time." GN