THE STAGE was set for an Oscar-worthy evening where attendees enjoyed an evening on the red carpet while raising awareness and funds for a beloved hometown organization. The third annual Main Street Grand Ball was held on January 14 at the Pebble Creek Golf Club. The event was hosted by Fayetteville Main Street, a local nonprofit organization, and included entertainment, delicious food, and excellent company. 
"The theme was a red carpet affair," said Executive Director Aimee Byrd. "We brought in a step-and-repeat, sponsored by Hall Signs, where attendees could get a real Hollywood experience in having their pictures taken. We also had Fayetteville spelled out in large white letters, just like the Hollywood sign in California. It was a lot of fun to create and implement this Hollywood look, but with Fayetteville flair, for our guests."
The Andrews Brothers Dueling Pianos, out of Atlanta, provided entertainment for the event. The brothers are well known throughout the Southeast for their high energy, all-request, sing-a-long, interactive music, and comedy show.
"They returned this year, much to the delight of attendees," said Byrd. "They consistently kept folks out on the dance floor throughout the evening. We were thrilled to have them back."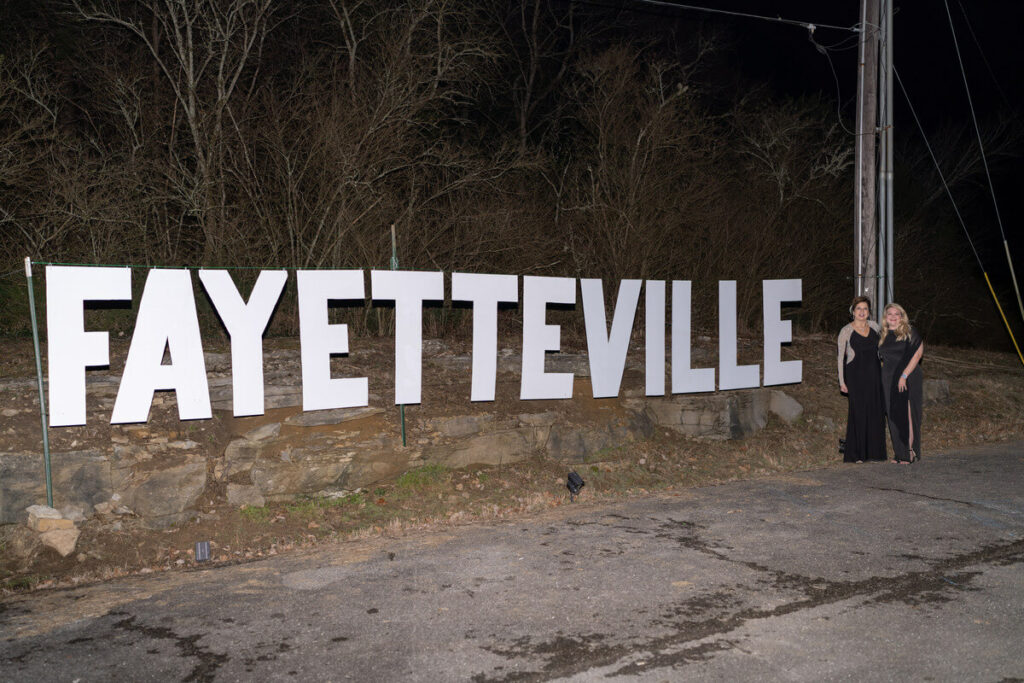 Main Street member and local small-business owner Misty Sims with Sweet Feed Company provided the event refreshments.
"Misty was one of our first members when we relaunched the membership program in May 2022. She does a fabulous job, and we were excited to have her cater the event," she said. "Her custom menu for the event was elegant but approachable and delicious. It was an adventurous and filling small-bites bar."
Byrd said she is glad to see the event grow each year. Even with the challenges of COVID, the event continues to draw locals to celebrate an evening for a good cause.
"The board held the first event in 2020," she said. "Two months later, everything was shut down due to COVID, so there was no Grand Ball in 2021. We hosted the second ball in 2022, celebrating The Roaring 20s. This will be our third, and we are proud that the community continues to come out and support the event."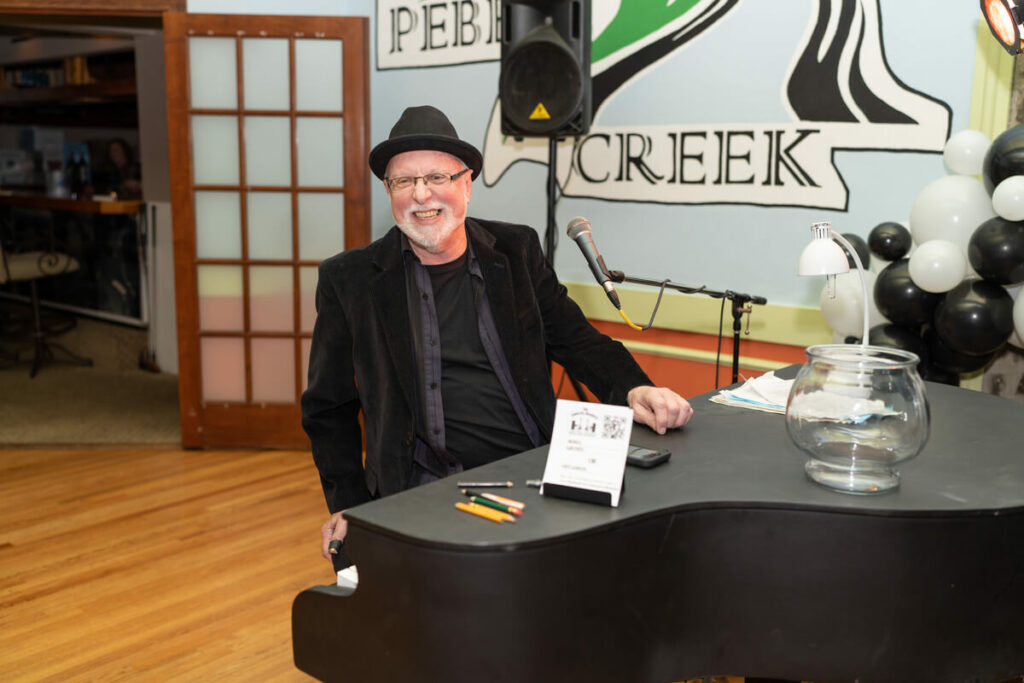 Since 1990, the Fayetteville Main Street organization has been an active and vital part of the community. According to the organization's website, the overall goal of Fayetteville Main Street is to promote and revitalize Fayetteville's downtown while supporting the city's local businesses. The program is accredited through the National Main Street and Tennessee Main Street programs.
"We are reaching many people within and outside the community," explained Byrd. "Every dollar we receive goes back to promoting and revitalizing the downtown, but we also support businesses throughout the county. A thriving downtown is good for the entire county. We want to show results and the community all the good that the organization is creating."
The Main Street Ball is just one of many events the organization holds annually. For a list of upcoming events and more information on the Fayetteville Main Street program, visit online at fayettevillemainstreet.com. GN