DANA CASEY has always loved school; it's where she's wanted to be for as long as she can remember. As a little girl, she loved to play school and was always happy to receive old, discarded textbooks and materials. When it came time to choose a career, nothing but becoming a teacher entered her mind.
"It's what I always wanted to do. I've had people along the way try to talk me out of it, saying I should think about making more money, but it's not about the money. It's about doing something that you love and are passionate about. I've never regretted that decision," Casey said.
That decision led her to Highland Rim School after one year of teaching at Hampton Cove Christian Academy in Huntsville. She taught fourth grade for three years and middle school for 12. Being someone eighth-graders could depend on to listen to and help them in any way possible was important to her.
After 15 years of teaching, Casey moved to assistant principal and curriculum coordinator — positions she'd prepared for but had not actively pursued.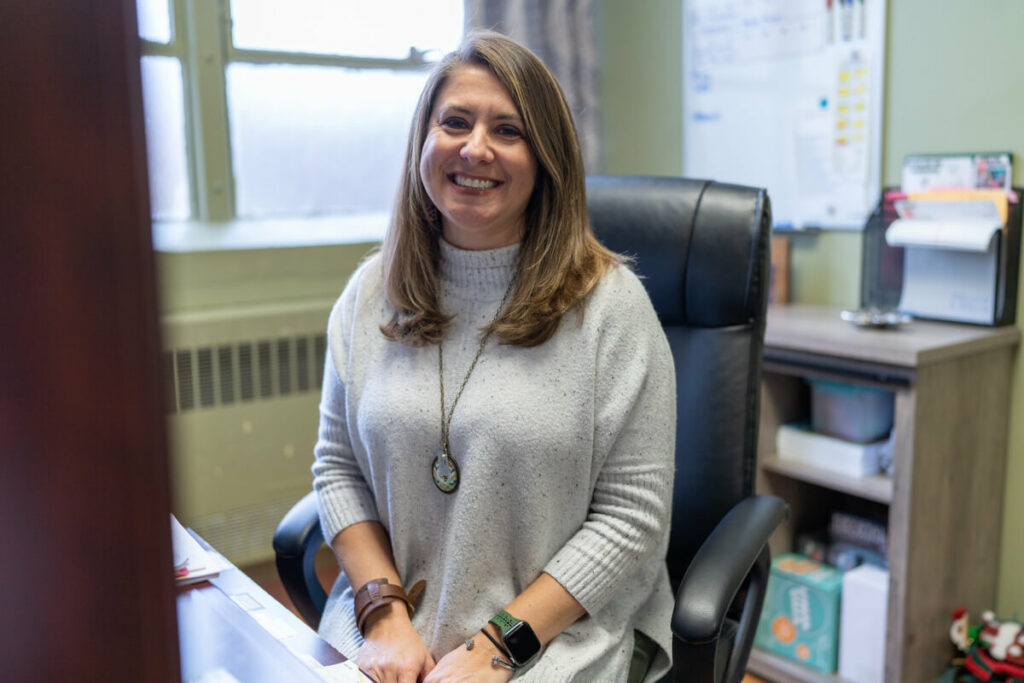 She said, "I had my master's in administration and supervision but never really thought about being an administrator. Then, as I got into some leadership roles through my teaching career, it opened up some doors and gave me a different perspective on what I could do in the school."
In either role, her heart is always in the best interest of the students and the staff.
"I still have the relationship with the middle school students I had, but now I get to see the little ones, too. The hugs and the smiles — they're just so happy to see you. It makes your heart feel good. I just love working with the kids and seeing their excitement," Casey said.
Working with teachers as the curriculum coordinator is an ever-evolving process.
She said, "I work very closely with the teachers now. We have weekly meetings and talk about things going on in their classroom and ways we can improve instruction. I have to be knowledgeable of every subject area at every grade level and relay information to teachers to determine what's best for them and their students. The students come first, but the adults in the building are important, too."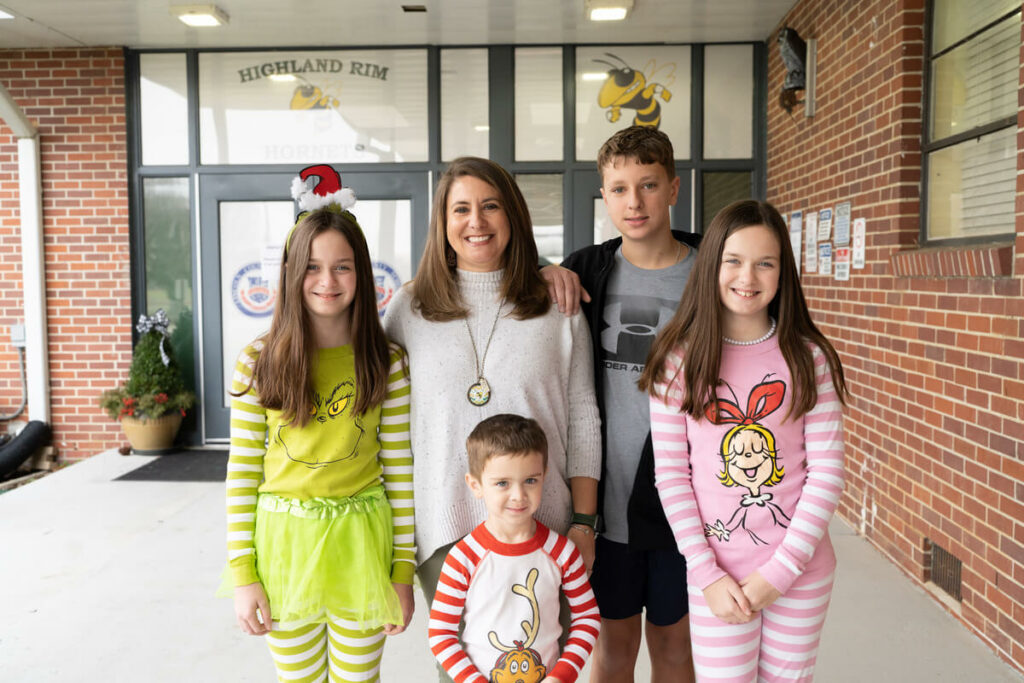 In 2015, Casey was chosen as one of 26 educators statewide to participate in an education fellowship through the State Collaborative on Reforming Education program. For a year, she met with legislators and was able to be a voice for the teachers — one of the things she's most proud of in her career.
Casey is proud, too, of her daughter, Bailey (who is in high school) and her son, Brady (who is at Highland Rim) both of whom are just as at home at Highland Rim as she is.
"They've grown up at Highland Rim. At about 8 weeks old, I have pictures of Bailey being held by the eighth-graders in my classroom because she was always there. When Brady came along, they were always at everything with me. It was their second home. Highland Rim has always been so special to me," Casey said.
Casey is always at home at Highland Rim. GN