CALEB MCCALL walked into Canvas Community Church in Manchester as a young adult, not realizing how big an impact they would make in his journey to restoration.
He served as the young adult pastor from 2016 to 2020. McCall's journey in Canvas Community Church is a testament to their mission statement: "Love people, encounter God, and Send Them Out." The Canvas Community Church in Manchester fulfilled its mission and helped McCall discover his own.
A small-town boy, McCall's mission is to share God's love with the community that raised him. McCall and his then-pastor, J.T. Jordon, wanted to plant a church in McCall's hometown of Shelbyville in 2020.
McCall and his team launched Canvas Community Shelbyville in September of that same year. The two churches held joint events and outreach activities together.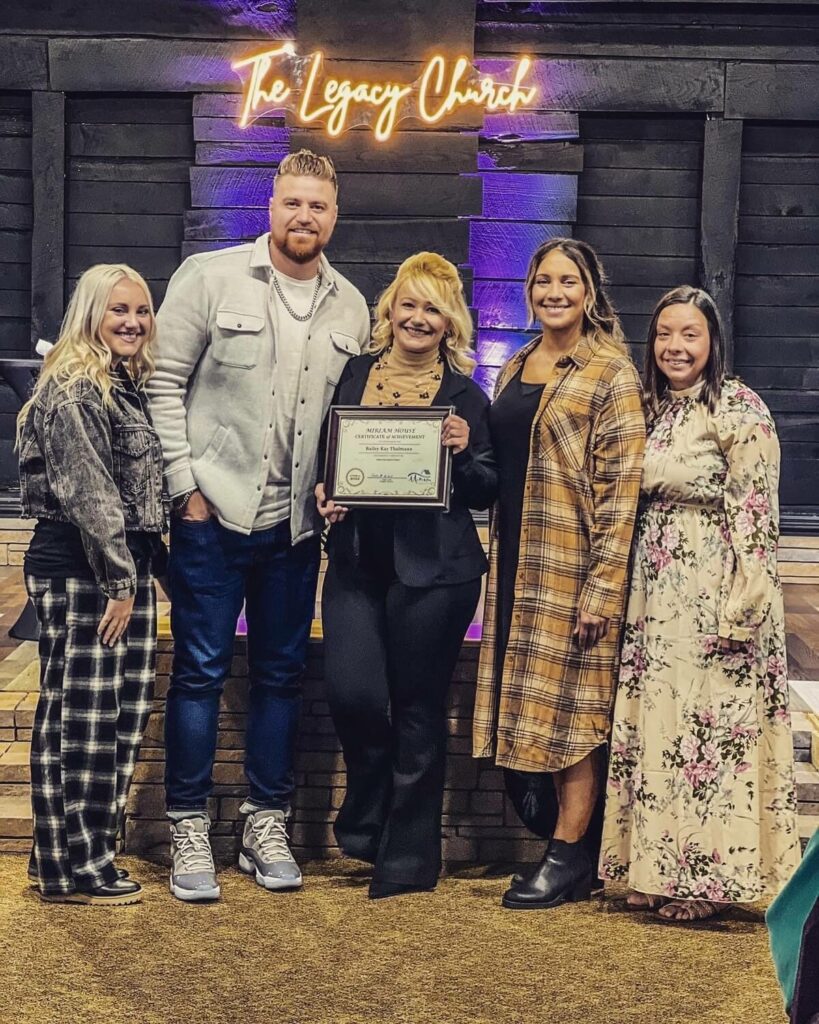 "God really did some incredible things. We started with 10 people, and now, on any given Sunday, we'll have anywhere from 100 to 150 on Sunday mornings."
After two years of service at Canvas Community Shelbyville, McCall and his team, as well as Canvas Manchester, decided it was time to step into their own identity and relaunch.
McCall said the name "Legacy" came to his mind while driving through Alabama, contemplating the church's new identity and purpose.
Legacy Church is inspired by Psalms 78:3-4, which reads: "We will continue to tell our children and not hide them from the rising generation, the great marvels of our God, His miracles and power that have brought us all this far."
McCall said previous generations forgot about God's marvels, wonders, and miracles, but this generation and church would not.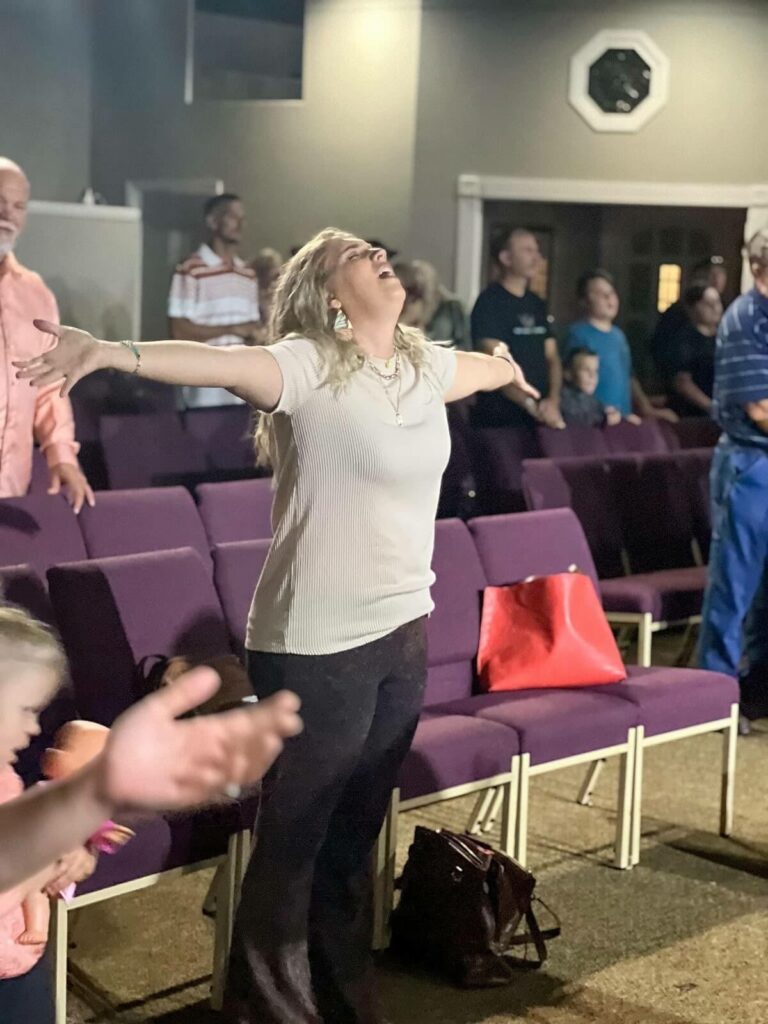 "That we would tell the next generation about all the marvels, wonders, and miracles God has displayed through the church and what brought us this far, and in return, leave LEGACY."
Legacy Church's motto is "Encounter, empower, and leave a legacy."
McCall said the team wants Legacy to be a church where people encounter the power of God on a personal level. Once they encounter God personally, they are empowered by God to go out and fulfill their destiny on Earth and leave a legacy.
"We're not settling for Shelbyville. I want to impact the region, state, country, and nation. We have a heart for outreach. We support ministries across the globe."
The new Legacy Church is here to serve the community in any way it can, hosting block parties in poverty-stricken areas and providing food and clothing for those in need. They completed their Thanksgiving Outreach in November and gave away toys for the Blended and Blessed Foster Closet in December.
"We have the heart to reach folks in addiction and poverty-stricken neighborhoods."
With a heartbeat for outreach, Legacy Church hosts Be the Bush Ministries, a rehabilitation center for men, and Miriam House, a women's home launched in 2020.
He said, "We have a heart for the city, and we just want to serve and help our community."
Legacy Church is always looking for ways to engage with the community. GN