ON FEBRUARY 11, the Tennessee Department of Education awarded Bedford County School District the Best for All District Award. Bedford County School District is one of 68 districts to receive the award. The district was honored for using at least 50% of Elementary and Secondary School Emergency Relief (ESSER) funds for tutoring, small group help, and other work dedicated to helping students recover from difficulties they experienced during the pandemic.
They dedicated a little over $8 million to enrich students' reading and math skills. The school continues to help children improve their skills and achieve success by bringing in tutors. Federal Programs Supervisor Chad Fletcher reported that leadership wanted most "Covid-19 funds" to be delegated to student achievement.
He said, "We understand that if we want kids to catch up and move up, we have to create time, space, and opportunity for that to happen."
Fletcher reports that the plan this year is to have a 16-day summer camp for elementary and middle school students to help expand on skills from the previous year and introduce them to skills they will see in the coming year.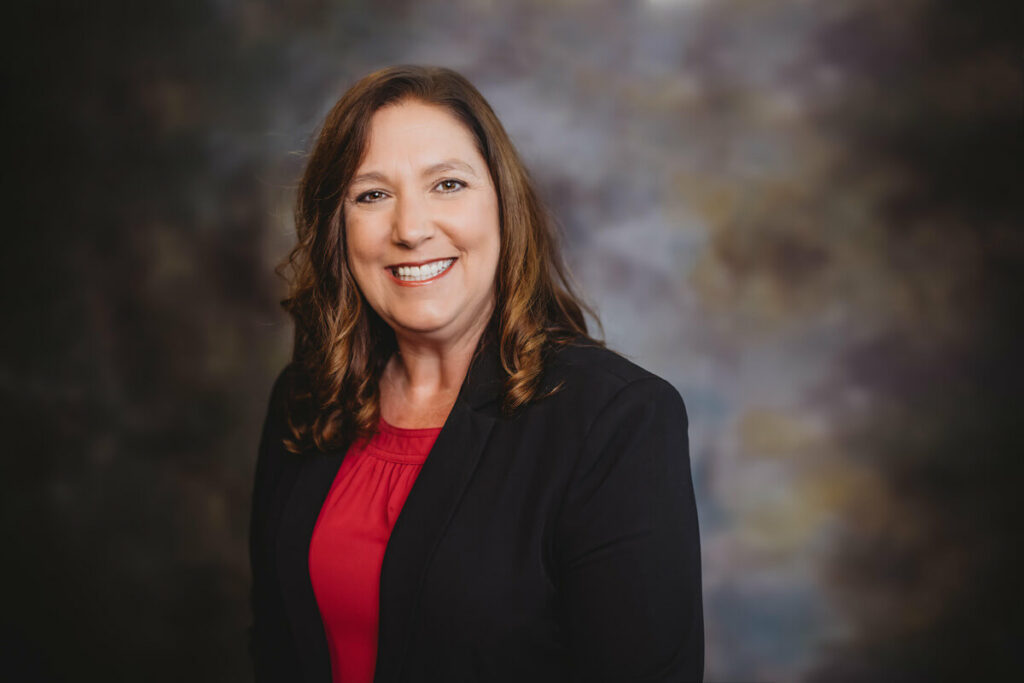 Fletcher expressed his appreciation for district leadership and staff for providing the best opportunities possible for the students.
"People here have such a love for children. They take their mission seriously in life to help our young people grow up to be good citizens and to be prepared for life and to contribute to society," he said. "I'm very thankful that those are the kinds of folks that we have here in Bedford County." 
Fletcher said their main priority is equipping students for their futures, which sets them apart from most districts.
"Our goal isn't to create well-prepared students. Our goal is to help develop well-rounded people," he said. They aim to prepare students for the next chapter of their lives.
The district has also dedicated resources to meet the physical needs of the children by bringing in a new social-emotional learning coordinator, Lindsay Wiley, to help students learn emotional intelligence. "Where you come from should never determine where you go." 
The district believes in building childrens' work ethics and helping them be resilient. Fletcher said that the end goal is to help the students live happy lives after graduation.
The community plays a critical role in students' success. Fletcher said education should be a priority for everyone, and the level of education and academic and personal success students can achieve, affects the community.
"When students are prepared for life after high school, it increases the number of people who can be a vibrant workforce." He also stated that the school's job is to be a good partner for Bedford county. Fletcher concluded, "More importantly, we're thankful and proud that in our system we have school and district administrators and a school board who are supportive of our students." -GN