FOUR DAYS before Christmas, the City of Shelbyville and Bedford County received news of $1,000,000 headed to the local area from the State of Tennessee. Tennessee Governor Lee and Department of Economic and Community Development Commissioner Rolfe announced the site development grant for Shelbyville- Bedford. The competitive grant proceeds allocated by the Tennessee Department of Economic and Community Development provide necessary funding for upgrades in sewer infrastructure in the city and county-owned industrial park.
Winning the grant was a team effort. In November, the Shelbyville-Bedford Partnership and Wauford Engineering presented to the review panel responsible for selecting awardees at the state level. Various entities will also play an integral role in implementing the award. The South Central Development District will administer the grant through the City of Shelbyville. In conjunction with Shelbyville Power & Water, J. R. Wauford & Company engineered the plans for the upgrade. The site development grant requires a 70-30 match. The total budget for the upgrade is $1.4 million.
A physical assessment of the Shelbyville-Bedford industrial park almost a year ago revealed a glaring list of opportunities for upgrades. The upgrades are necessary for the Shelbyville-Bedford park to compete for jobs with industrial parks in neighboring counties. The 231 North Business Park Board, Shelbyville City Council, and Bedford County Commission worked together to accomplish many items on the list.
The recruitment of new industrial projects travels a highly competitive process at the national, state, and local level. Every new project has choices of where to locate. Their decision hinges on the availability of essential property attributes recognized to enhance the company's probability of success. For example, a new company needs an ample supply of utilities to meet its needs.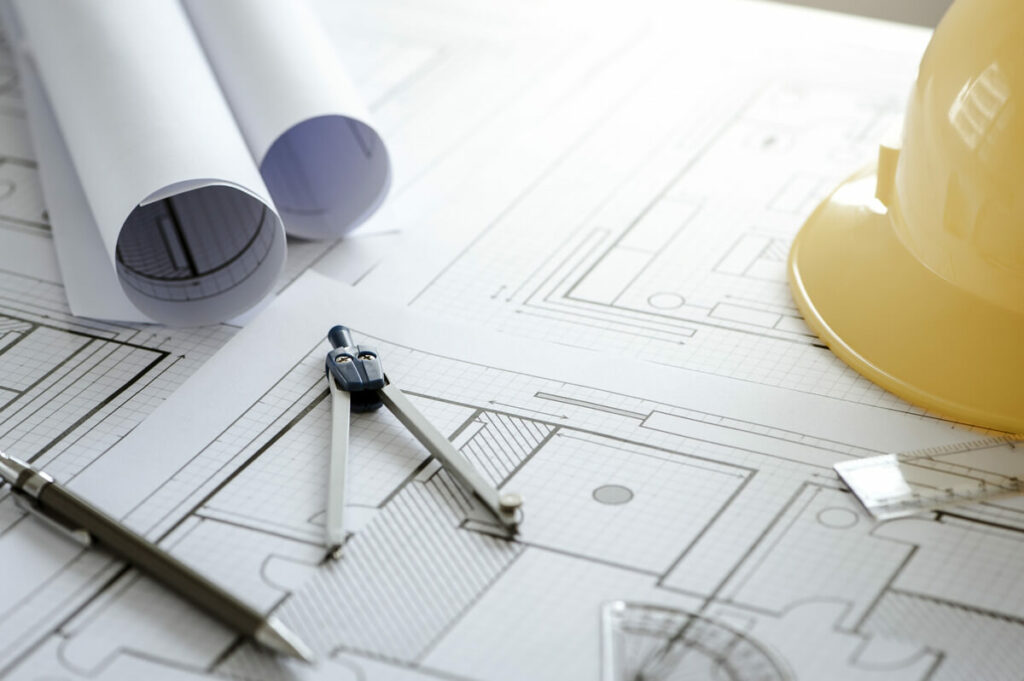 The State of Tennessee General Assembly recognizes the competitive environment for winning new companies bringing new jobs, capital investment into the state. It is the responsibility of each community to use federal, state, and local resources to build a competitive industrial park. The more competitive the industrial park in the community, the more likely it is to win the presence of a new company. State Senator Shane Reeves and State Representative Pat Marsh supported the Shelbyville-Bedford application for the competitive grant. Shelbyville and Bedford are fortunate to have consistent support for economic development from Reeves and Marsh.
Companies inquiring about available locations often contact the Tennessee Department of Economic and Community Development (TNDECD) or Tennessee Valley Authority (TVA). TNDECD and TVA pass the inquiries from the companies to local economic development organizations in the form of a request for information. The Shelbyville-Bedford Partnership serves as the local economic development organization (EDO) representative for Shelbyville and Bedford County. Local EDOs then provide information about potential industrial sites within their area. TNDEC and TVA compile the submitted data from the local EDOs and send it to company representatives to decide which site to select.
This grant and other efforts will make the Shelbyville-Bedford industrial park more competitive. Jobs and capital investment tend to find competitive sites. -GN