BEDFORD COUNTY School District is constructing its new and highly anticipated elementary school. District Superintendent Dr. Tammy Garrett reports that a new elementary school has been in the works for three years. To aid them in choosing the school's location, they looked at county growth patterns, potential sites, and the recent census.
Garrett reported that the area within city limits on the North Side is continuously growing, so they purchased a piece of land located off Highway 231 behind Marelli North America. Still, they will continue to tour other newly constructed buildings within the region as potential locations. Their search for the ideal location continues.
Garrett said,"We just want the best learning environment for our students."
Leadership plans to give all students a brick-and-mortar building because students are currently in portable buildings. The best way to provide students with a sustainable learning environment is to get them out of portables. Garrett said having students in portable buildings is "a learning environment issue and a safety issue."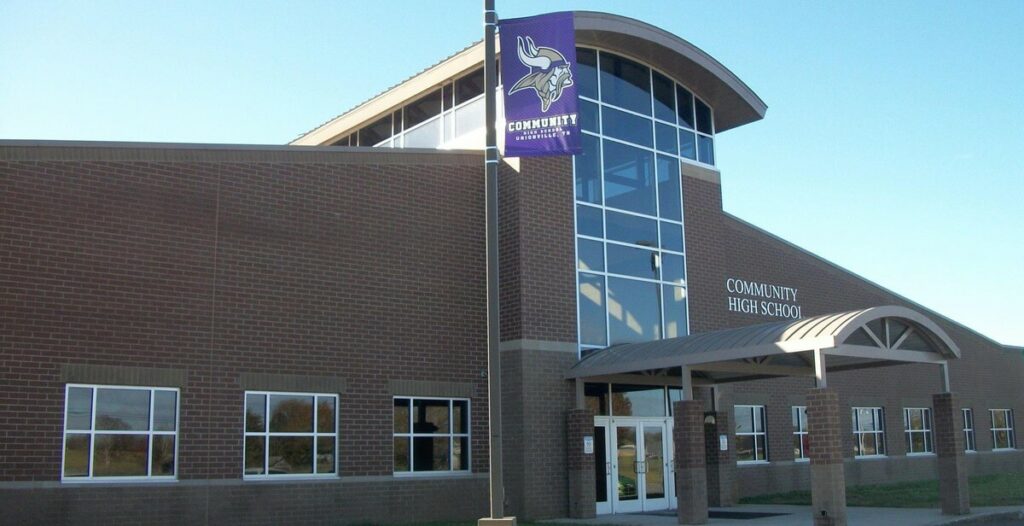 Along with a healthy and sustainable learning environment, leadership also takes school growth, safety, and supervision into account as they move forward.
The district plans to collaborate with the county leadership and Transportation Director Kenny Parker to continue studying growth trends of the city and middle and high schools.
The district will also collaborate with school board members, county commission, county board chairmen, and the county finance director to provide a sustainable learning environment to the elementary school students and get them out of portables.
Garrett said collaborating with everyone, including the mayor, economic development, and community planning, is a "remarkable experience." She enjoys watching them work together for the good of the community.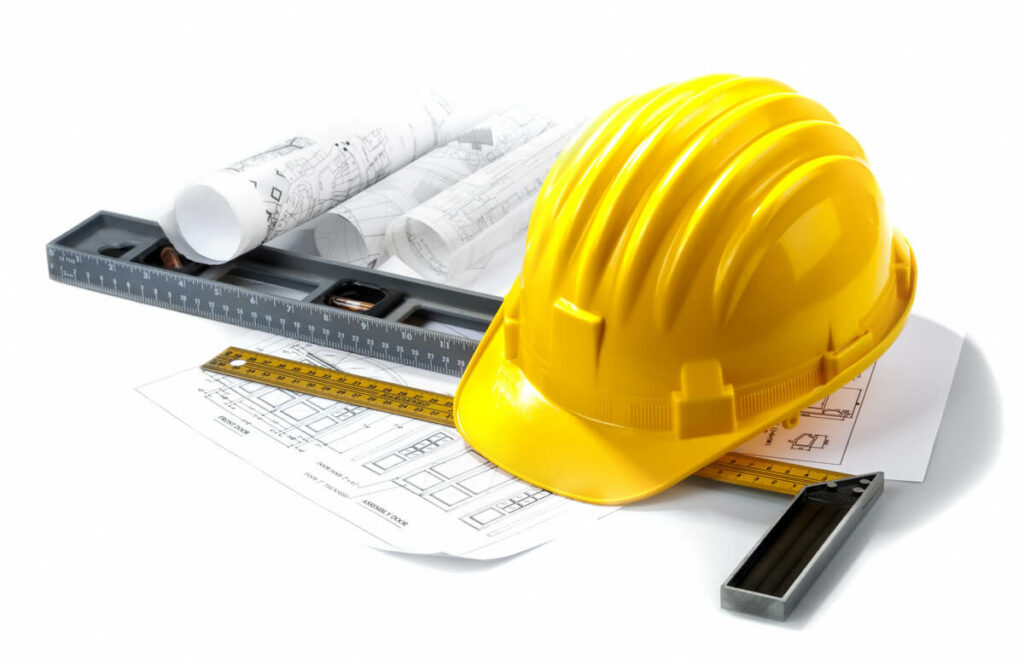 Some of the things the county might expect with constructing a new school are a gym for hosting elementary and Amateur Athletic Union basketball tournaments, a stage, and a space where the "community can come together."
Garrett reports that the new school should be "move-in ready" by July 1, 2024. They plan to open in August of 2024 to begin the school year.
COMMUNITY HIGH SCHOOL WING
It is an exciting time for Community High School. In addition to the new elementary school, Community High School's new wing is currently under construction and will be "move-in ready" by August 2023. The wing will consist of 12 general educational classrooms, three for career and technical education (health sciences, cosmetology, criminal justice programs), and a Special Education (CDC) room remodel. The new room will be sustainable and meet the needs of students with disabilities.
The district was given ESSER funds (covid funds) from the government to help with the new wing at Community High School to help with social distancing. Garrett reports the capacity of the school will double with this new addition.
In addition to the ESSER funds, Community High School obtained a grant of $260,000 in collaboration with Vanderbilt, Bedford County, Celebration Way, and different health facilities to incorporate a full health science lab to give students hands-on experience. -GN