ATHLETICS COORDINATOR for Shelbyville Parks and Recreation Department Jace Mallory began working at the rec center on January 5, 2021. He came from Louisiana, where he graduated with a media degree and completed an internship in New York.
Mallory has an extensive background in sports and recreation and has experience working at youth centers in Louisiana. He has worked in sports and recreation since he was 14 years old and said he has felt more meaningful in his work.
After he graduated from college with a degree in media, he completed an internship in New York where he covered news for Sporting News Canada.
In addition, he covered Broadcast Sports News in Madison Square Garden. While working in the news industry, he realized what he loved most was working within the community.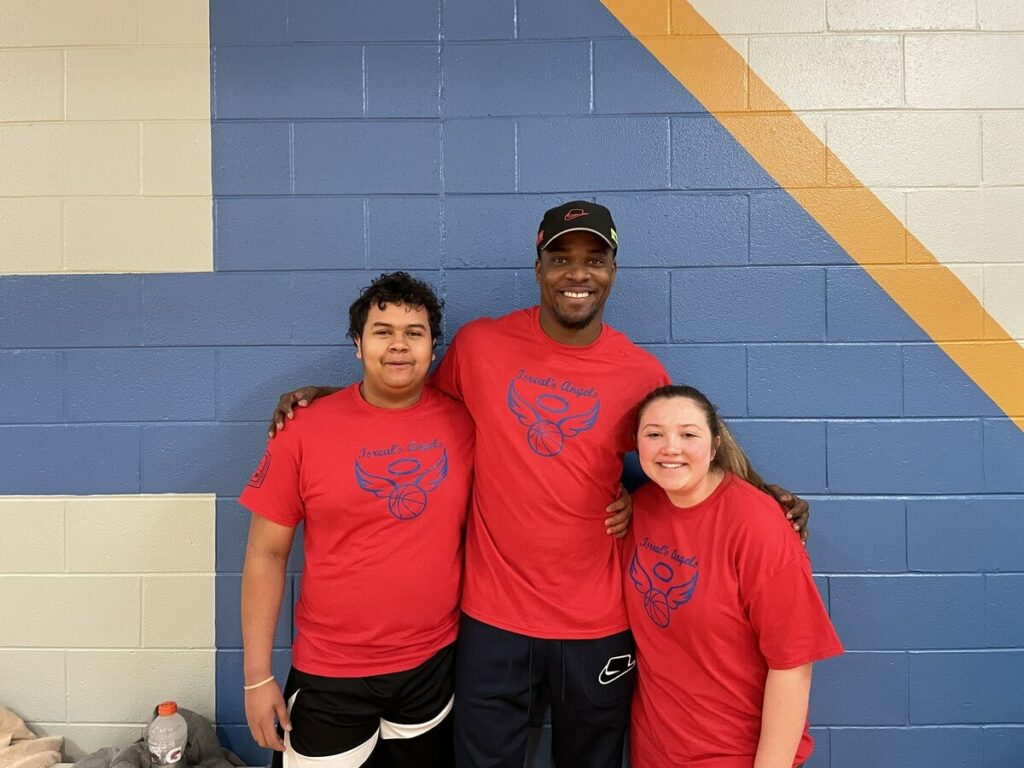 Mallory said, "I was interviewing professional athletes, thinking about how much I enjoyed working with common individuals who wanted to go play at the rec center."
His primary goal is to feel meaning in bringing joy to the rec activities people participate in. He spent his first year in Shelbyville reflecting upon what the center has already done and helping them recover from pandemic changes.
The rec center just completed its eight-week youth basketball league in January. Participants ranged from 6 to14 years of age. Registration for youth basketball takes place in October.
In addition, the department holds an adult pick-up basketball league onThursdays for adults 16 years and older. The cost is $3 per participant, and the games take place from March 17 until May 19. Towards the end of the year, the department holds an adult tournament on May 19, and the winners receive T-shirts.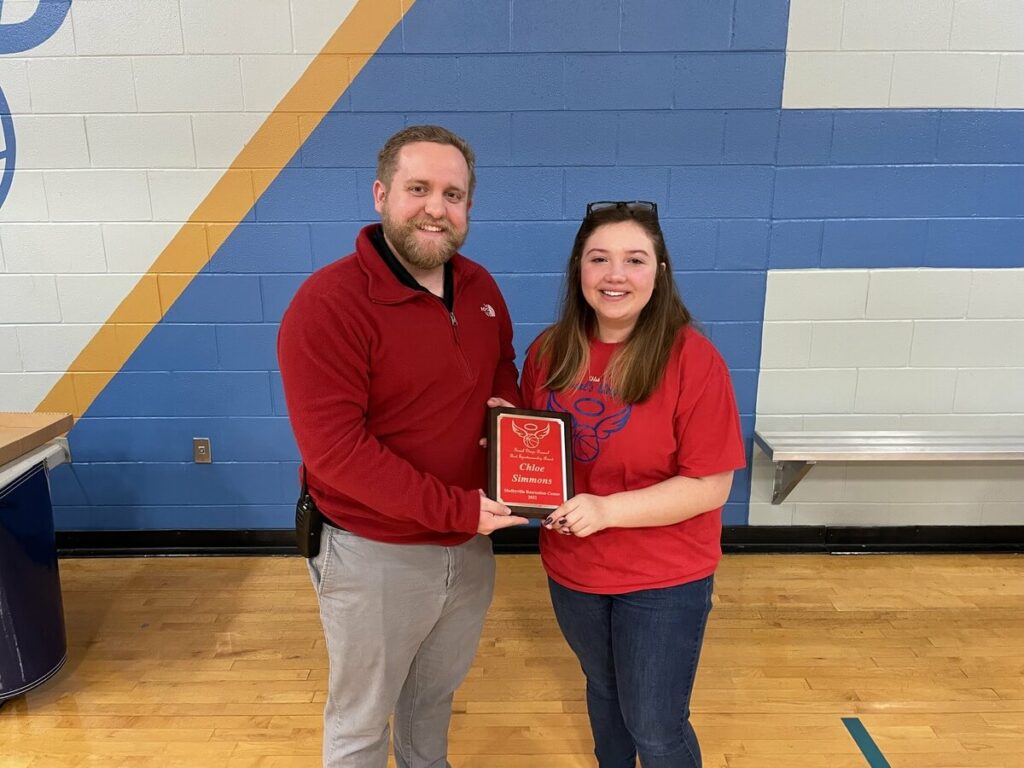 On April 4, the rec center will begin the Bedford County Baseball League for children ages 3 to 14.
Mallory reports that the department will have its 7th annual Glow in the Park 5K on April 23. It is a 3.1-mile race through H.V. Griffin Park. Pre-registration is $25, and registration the day of the race is $50. All participants will receive a race T-shirt and glow materials.
Mallory said his goal is to develop more innovative ways to reach the community, and the glow run is just one of many. He said they want to put on the best race, no matter how many runners they have. Mallory created the Best Sportsmanship Among Coaches Award for soccer and basketball coaches to encourage unity and good sportsmanship.
Mallory also created an award in memory of 14-year-old Israel Diego Pascual. The award is known as The Israel Diego Pascual Best Sportsmanship Award and is presented to a participant that exhibits good sportsmanship on and off the court.
The recipient for 2022 was Chloe Simmons, who participated in the 12-14 age division. After an injury, she supported her team by attending games even though she could not play.
Mallory is grateful to the Pascual family for allowing them to honor Israel. -GN