CASCADE HIGH School Marching Band, led by band director David Lucich, finished 4th place in the Division II state championship, and their hard work, both on and off-season, pays off. They honed their musical skills during their eight-hour band camp sessions in preparation for the upcoming school year. In addition, drum majors attended the drum major academy to ramp up their leadership skills for the season. Little did the team know that the hard work they put in during the summer would land them a championship win sooner than later.
Thomas Magnet School Teacher and President of the band boosters and a mother of a marching band student Lisa Crunk said David Lucich keeps the children on their toes.
"As a music educator, to watch him talk to these kids, he's not demeaning to them, but he expects a lot from them." The children's determination to succeed, coupled with their respect for Lucich's teaching, propels them forward.
Crunk said she was there to enjoy every minute of every day of band camp.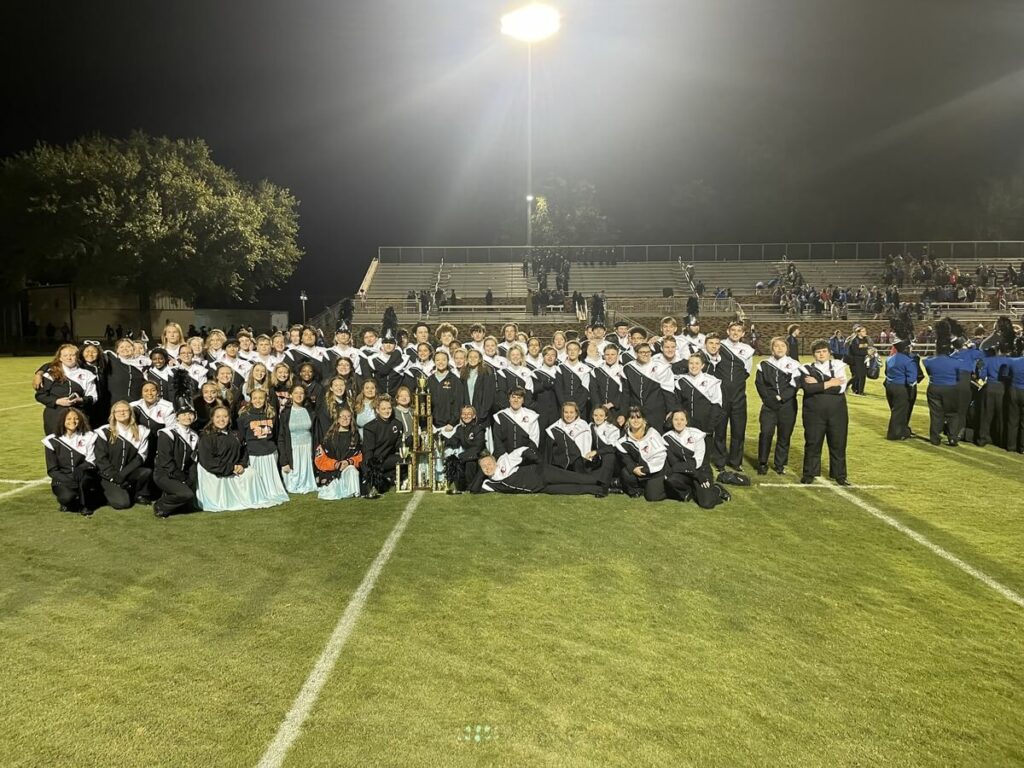 "It was astounding to see where they were on Monday-they knew nothing-to now, they know all of this." It amazed Crunk to see the students rise and witness their capabilities.
In the moments leading up to their placing in the Division II state championship, they put their best foot forward every opportunity they had. At the Pulaski Classic, the team won 1st in their class, earning them a spot as a grand champion band out of 17 bands. They were a finalist band at Austin Peay and won second in visual and best overall percussion. For Cascade High School Marching Band, this was only the beginning. During the football season, they play at home and away football games.
They have competitions on Saturdays starting with the last week in September until the State Competition on the first Saturday in November.
For family and friends of the band performers, it may seem as though the band life never stops, but their hard work and effort pay off. They become better instrumentalists, team players, and better people with each competition.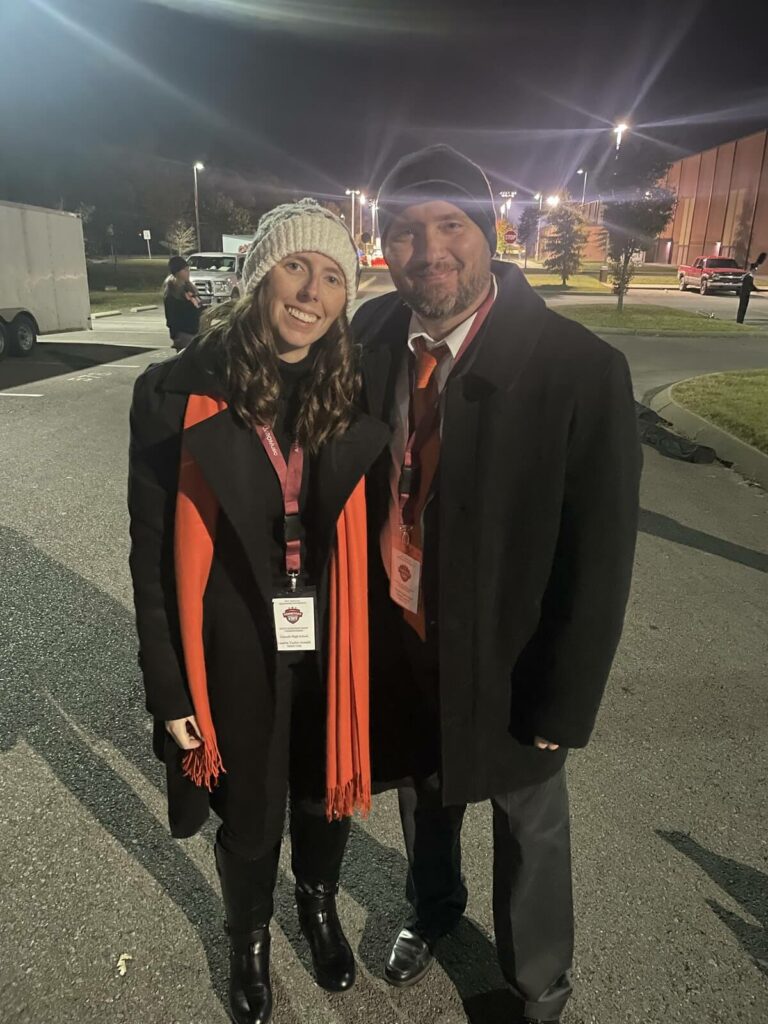 "We try to get a little bit better each week. After every competition, we get commentary from the judges, and they tell us things we're doing well and things we need to get better at." Lucich said competitions are an excellent opportunity for the band to continue refining their skills and improving until the state championship event.
Lucich said he finds joy in witnessing the children growing in their craft.
"Anytime I see the kids being successful at what they've worked so hard on, that's always a proud moment."
Studies support that music improves children's test scores and overall academic development. Students who participate in the arts are four times more likely to be recognized for academic achievement than their peers who don't participate in some form of art education. Lucich said the band provides a creative outlet in music that they can't get in other classes.
"It gives students with a high musical intelligence the outlet to express their talents." -GN