IN 2019, The Fly Arts Center was having a moment. Audiences and patrons were getting more and more involved in events and productions. They were starting to reach their goals. Then, COVID-19 hit.
"It really put a damper on what we were trying to accomplish," theater director Ashley Johnson said. "We had to shut down, and we lost our momentum."
Now, The Fly Arts Center is rebuilding that momentum and its funding. How? With interactive productions like "Clue" – a comedy musical inspired by the cult classic film and popular board game. The audience gets to participate in deciding who killed the host of one very unusual dinner party. Was it Scarlet, Plum, White, Green, Peacock, or Mustard? It's up to you!
After a successful interactive "The Murder Mystery at the Murder Mystery" performance in 2019, Johnson said they knew they needed an engaging play that got the audience involved.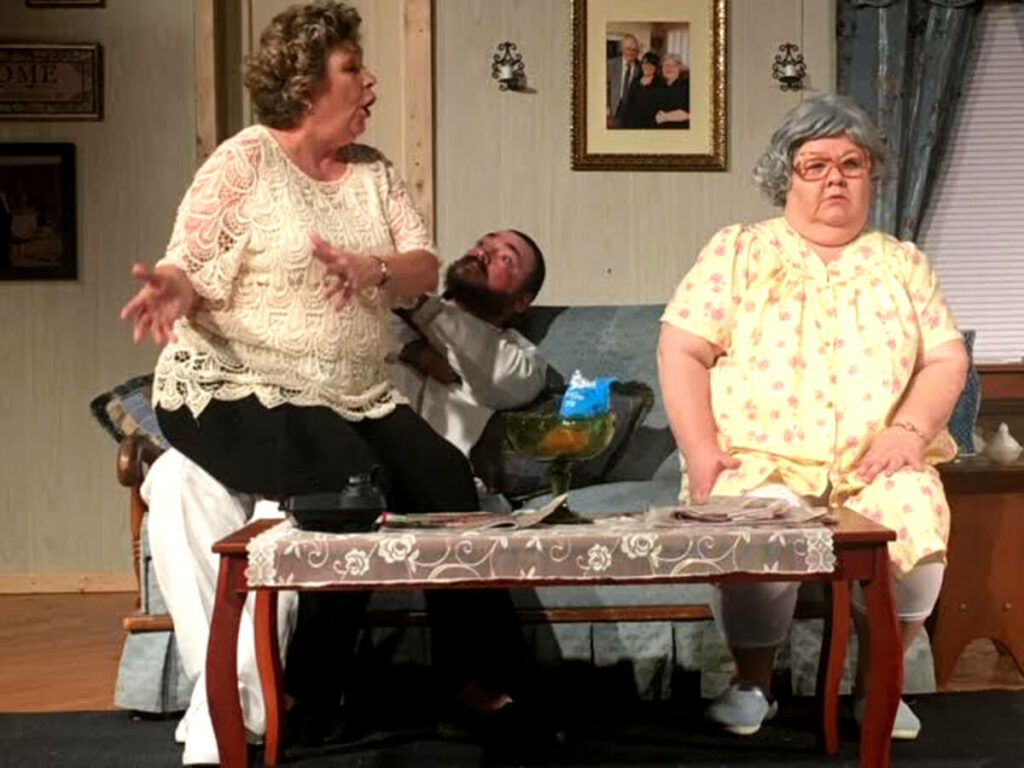 "It makes the audience more a part of the show, and it's more relaxed and fun," she said. "That's my goal anyway."
The Fly Arts Center, located in a historic red brick building downtown, supports any kind of visual arts in the community. There are different types of art classes offered every month. Local jewelers, painters, illustrators, and designers are showcased in a gallery which is open to the public during the week.
"We love holding any kind of event that celebrates the art," Johnson said. "Any little thing made by local artists."
When the world isn't upside down due to a global pandemic, The Fly hosts an annual fundraiser.
"It's a way for us to say 'come see our play and donate to the cause so we can do more plays like this'," Johnson said. "It's a little something other than the normal entertainment that they're trying to find each weekend."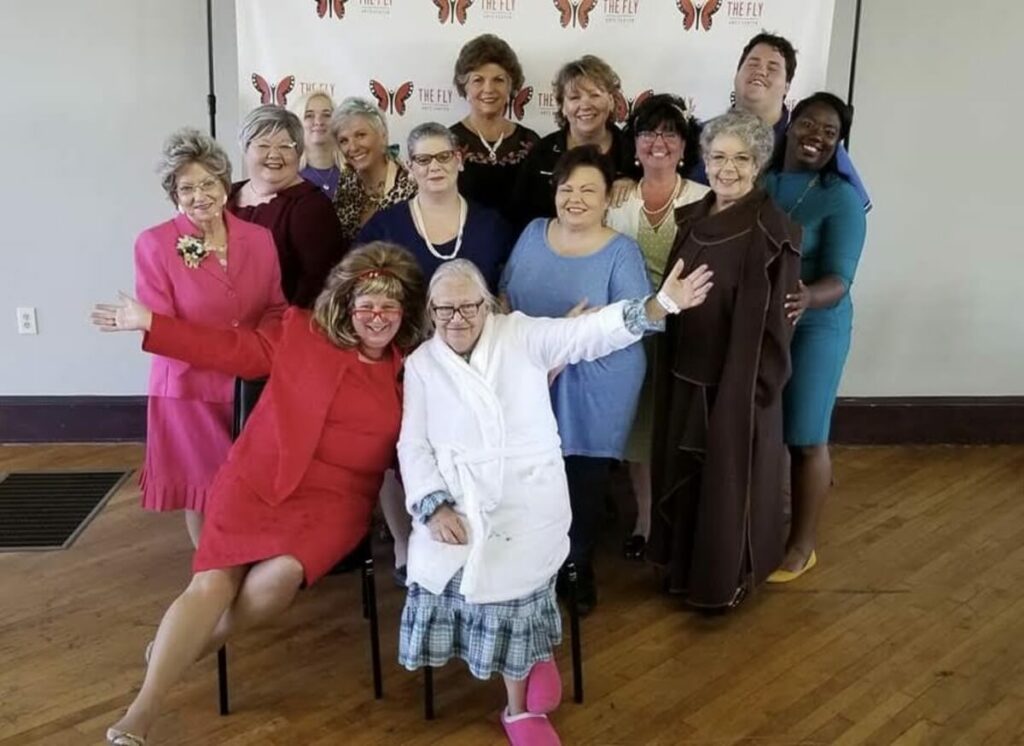 Johnson has been part of The Fly Arts Center for over 15 years. As a director and member of the executive board, she calls it her "home away from home."
After being involved in high school theater, a friend of hers encouraged her to try out for a play at The Fly Arts Center.
"I got cast in that play, then I got cast in the next one, then the next one, and it just never went away," she said, laughing.
Now, she has worked on countless productions at The Fly.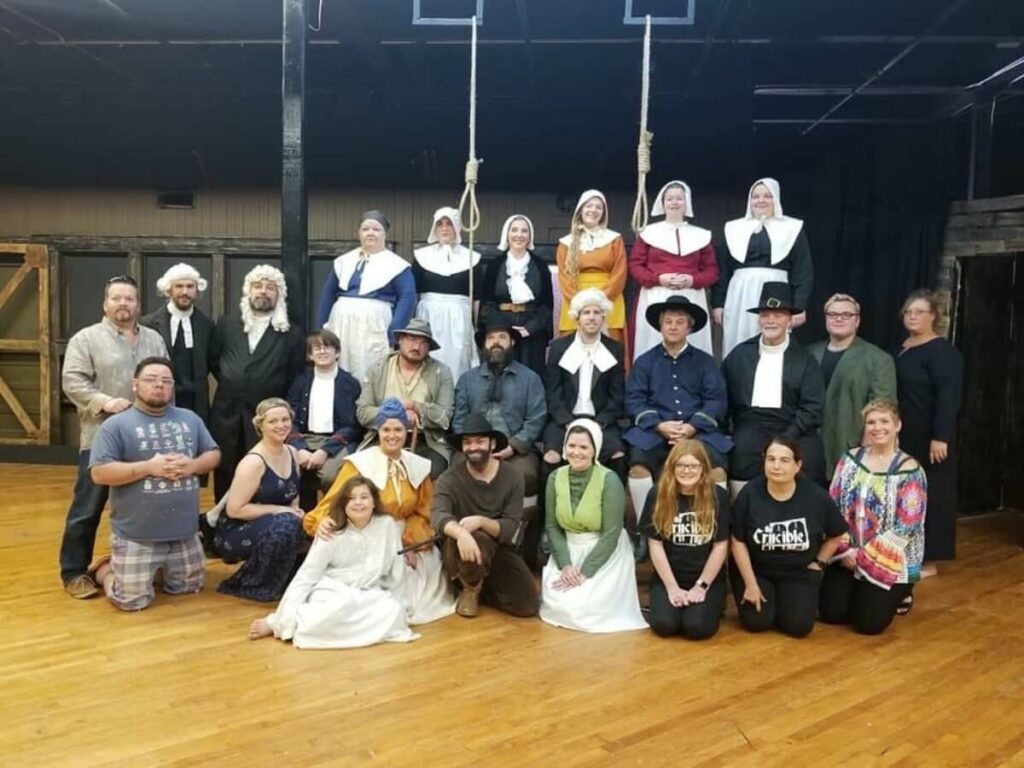 "It's like having a second set of family members that you have for two months," she said. "You spend so many hours each week with these people. You get aggravated with people, but at the end of it you've created this beautiful thing."
And they're able to do it, thanks to strong support from the Shelbyville community. Johnson said that some patrons hold season tickets year after year and are there for every single show. There's a set ticket price for shows like "Clue," but the center accepts extra donations.
"We can continue to do this because of our patrons," she said."Instead of us just begging people for donations, we want to involve our supporters in a fun way." GN