HOMES OF Hope (HOH) of Bedford County is a faith-based nonprofit organization. HOH inspires citizens within the community to recruit families to care for children in crisis. It also provides support for families taking care of other's children. Recruiting and supporting foster families lies within the scope of their original mission, and the goal is reunification, when possible.
There are only a few foster families in Bedford county, which means children are fostered in another community when they come into custody, creating more trauma.
Executive Director and Founder Missy Parsons said the organization has been serving the city of Shelbyville and the surrounding county for 10 years. She believes they are called to be the hands and feet of Jesus.
She describes the organization as "families helping other families by coming alongside them, especially those families that are caring for someone else's children."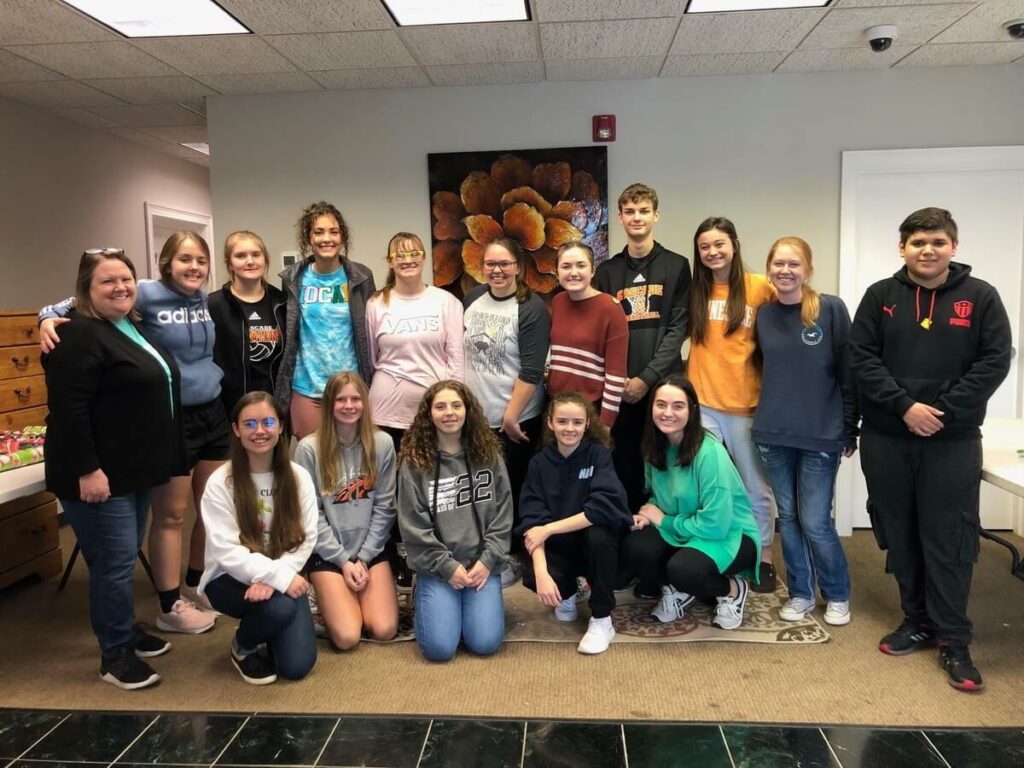 The organization offers financial help for rent, electric bills, bedding, food, toiletries, and many other necessities. They also help provide for families through monthly giveaways or as needed. Parsons reports that the organization works alongside at-risk families through Child Protective Services (CPS), Department of Children Services (DCS), and school system referrals.
HOH is looking to recruit Christian families to step up and become foster families. One-third of foster parents drop out after one year, and the number one reason is lack of support. 
She said, "There is a huge need in our community."
Parsons said the need to take care of orphans is "not just a message from the pulpit. It has to be an action lived out."
Being able to share the love of Christ brings Parsons the most joy. Her number one goal in creating the organization was to ensure that children had a safe place and that each hosting family received the support they needed.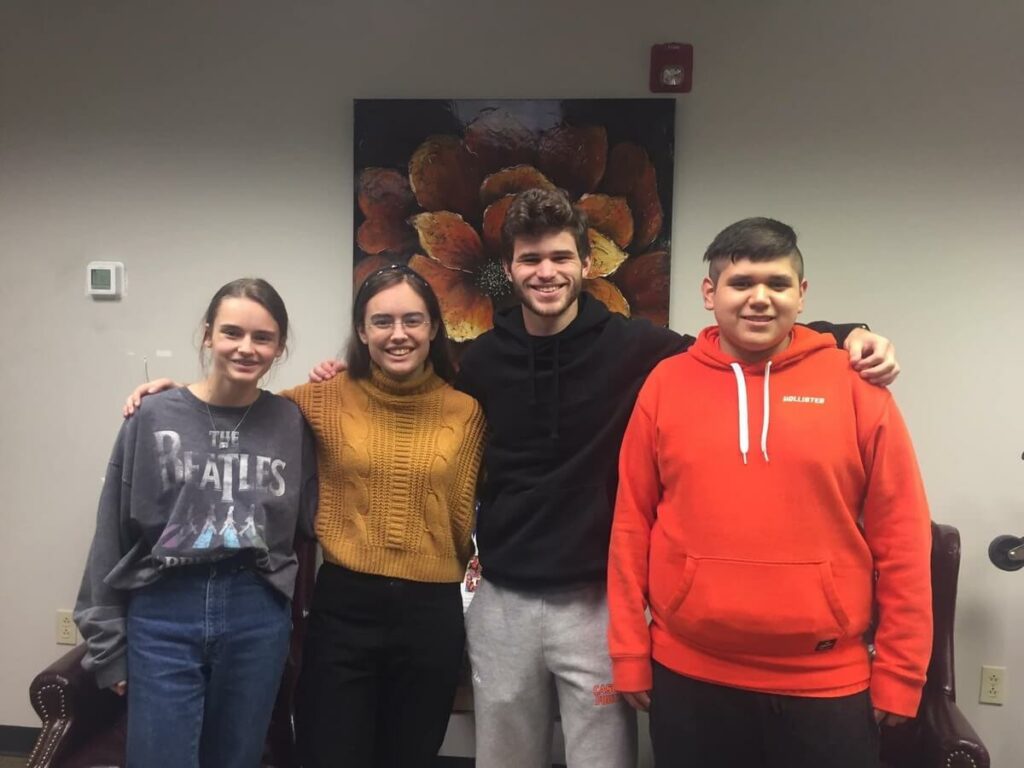 Emily Osterhaus is in the process of adopting four of her hosted children and says that Missy is "hardworking and dedicated to all that she does." Through the organization's help, Osterhaus's family receives toiletries, bedding, and toys, which Osterhause says are extremely helpful for her family. "All those little things that she's able to help us with are just a great blessing," said Osterhaus.
Four-year board member and Secretary Kelly Scott said, "I love any commitment to help kids. HOH is just that."
Scott said the HOH ministry provides resources, care, kindness, and prayer.
"I pray that people would want to be more involved in every way."
The organization will host its 2nd annual Pastor Pageant on Saturday, April 9, at Shelbyville Central Theatre. Those interested in attending the pageant can find more information on the HOH Facebook page and website.
Parsons said the community could best support the organization by opening their churches to host an event for families once a year and create their own WRAP Around ministry within the church. -GN