GENEROSITY IS not a new concept for Bedford County, but it is essential to make it a point to recognize acts of kindness whenever we see them. Super Mercado Shelbyville, Los Amigos, Tortilleria Taqueria, and Los Tres Reyes are just a few of many gracious merchants who donated snacks to Harris Middle School for World-Class Instructional Design and Assessment (WIDA) testing.
English as a Second Language (ESL) teacher Dr. Graciela Arroyo contacted the merchants and connected them with the 
middle school, to provide snacks for the students. With the help of ESL teachers, Jennifer Rose and Frankie Gunter, Harris Middle School students received the nourishment they needed to complete their tests.
Rose said, "Many ESL students are taking their exams with little to no English skills, which can be challenging for them." Having a class that helps the students learn their classwork and a community that supports them, improves the students' confidence and abilities. The ESL teachers do their best to ensure the students are learning their material in creative ways, but their work impacts the children beyond academic settings.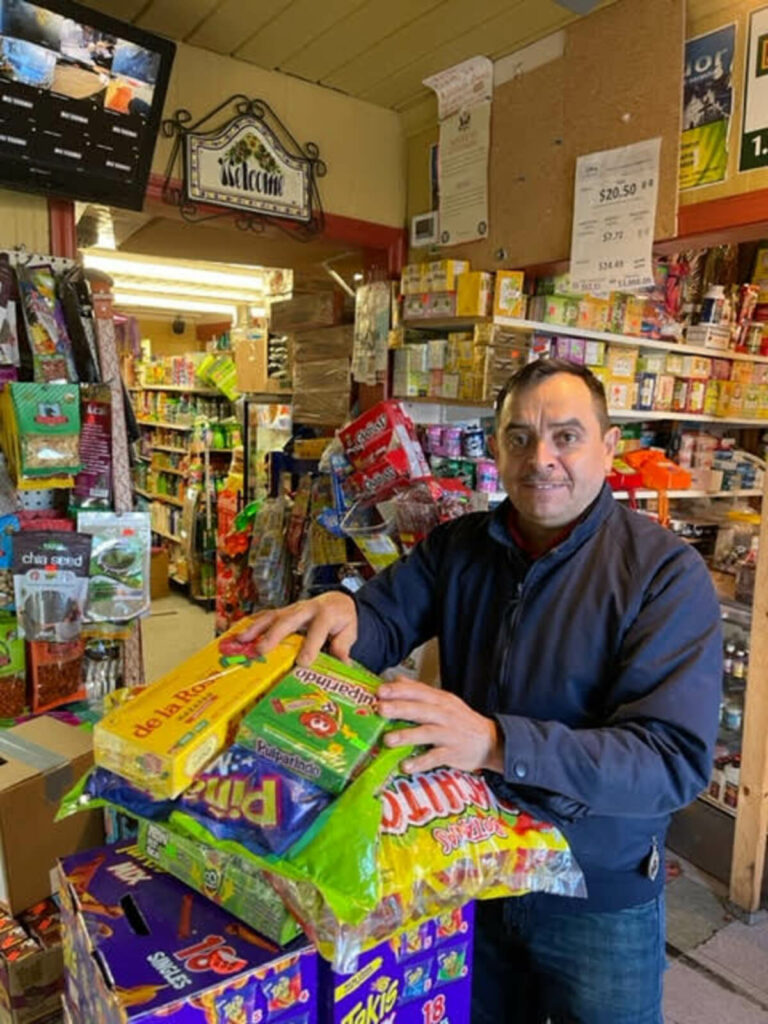 Dr. Arroyo said, "We take all the kids, no matter what their background, [or] what their needs [are], and we nurture them however we can. We make sure what we do goes beyond the walls of this school." Having the businesses donate snacks to the students was symbolic of their enthusiasm to fulfill the needs of the students however they can.
Sixth grade ancient world history teacher Phillip McConnell said, "I feel that the snacks were important for a few reasons. It helped keep the kids going during the testing, it was a way of replenishing them after their test, and it showed them that they were being thought of, which might have been motivation." 
McConnell said the students were aware that the community donated snacks and wanted them to do well, which may have inspired them to do their best. He said businesses and individuals donating snacks were the difference between some kids having snacks and all kids having a snack.
Dr. Arroyo strongly believes that, given the opportunity, many businesses will support the children in the community, and Mr. Gonzalez with Tortilleria Taqueria did just that.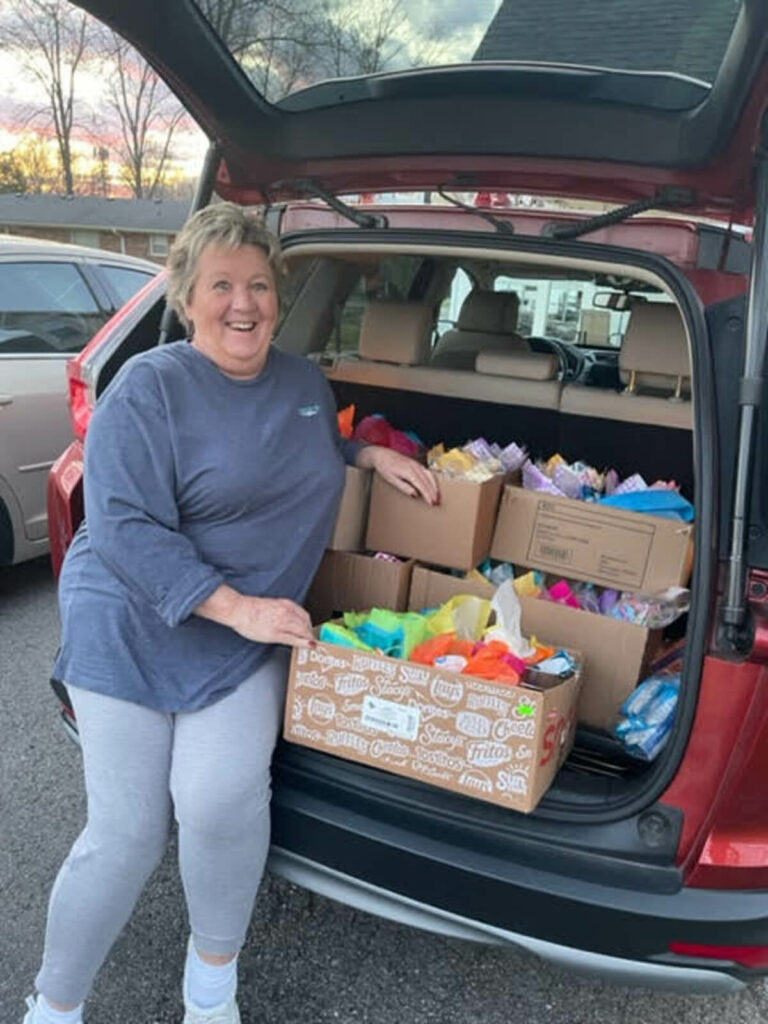 Gonzalez said, "If you give to the community, the community always gives to you."
Gonzalez supports sporting events and other extracurricular activities around Shelbyville. He said he enjoys giving back to the community because the community continues to bless him and his business. "I'm always here to support our community and hopefully we're making a difference in kids' lives." Dr. Arroyo said the community could continue to help Harris Middle School students by donating snacks and resources.
McConnell said the community could help in many ways, some of which only costs community members their time. Community members are encouraged to cheer on the students at games and volunteer at other school functions. They could also sign up to be a substitute and cover classes when a teacher misses due to illness or other emergencies.
McConnell said, "We are very thankful for everyone that helps us in any way, but we can always use more help." GN