CHILDREN'S BASKETBALL is just one of many sports that impact children's health and development. Bedford County school districts are making it a point to ensure elementary-aged basketball players are as well-prepared as middle and high school students for the upcoming season.
With the help of the Superintendent of Schools Dr. Tammy Garrett, head boys basketball coach Chris Lawson and head girls basketball coach kyle Turnham at Shelbyville Central High School began an elementary basketball league for fourth and fifth-grade girls and boys in the fall of 2021.
The coaches had numerous goals for how they wanted to conduct the elementary league. Coach Turnham said he and coach Lawson wanted to begin teaching a higher level of fundamental skills to the children earlier in their careers.
Coach Lawson said, "For me, one of the main goals was to provide an opportunity for elementary-age players to develop and prepare for the transition into middle school basketball." Lawson aimed to make the elementary league similar to middle and high school teams by incorporating tryouts and competitive games.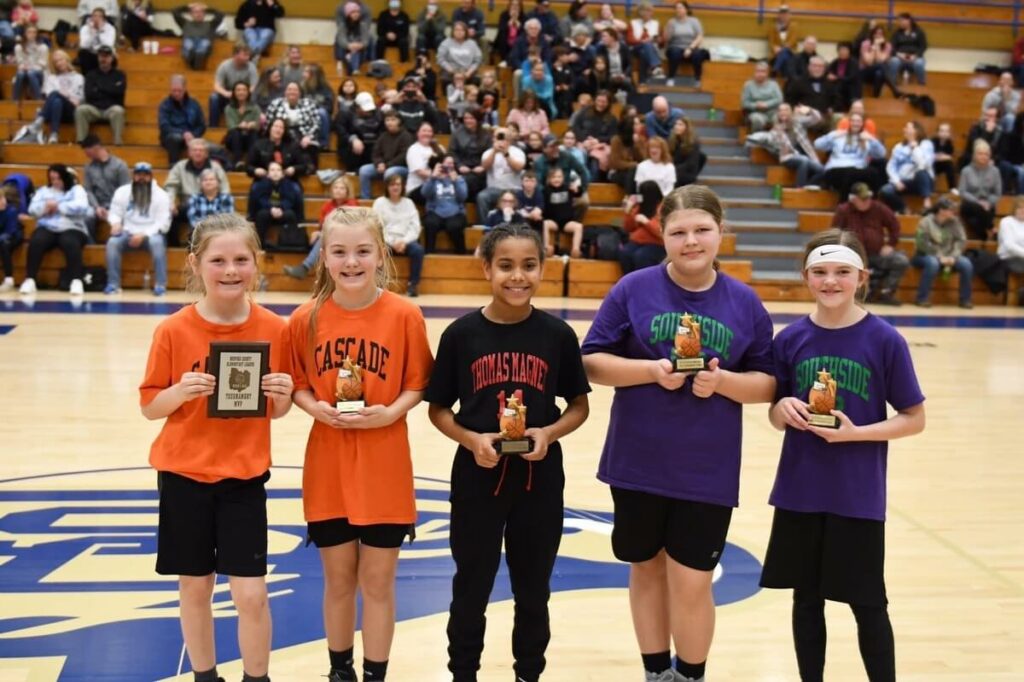 Turnham added that the coaches wanted to create a school spirit that did not exist without the league. The league helps players understand the work ethic and dedication necessary to compete for their middle school and high school teams. The coach's long-term goal is to pave the way for some players to receive college scholarships later on.
The coaches can already see the league's impact on the students. Lawson said, "I am already excited to see how these young players develop in the offseason and how much they grow going into next year."
Lawson said that every team improved their dribbling, layup techniques, and shots by the end of the season.
During week one, Turnham said some players struggled with fundamentals such as dribbling and shooting.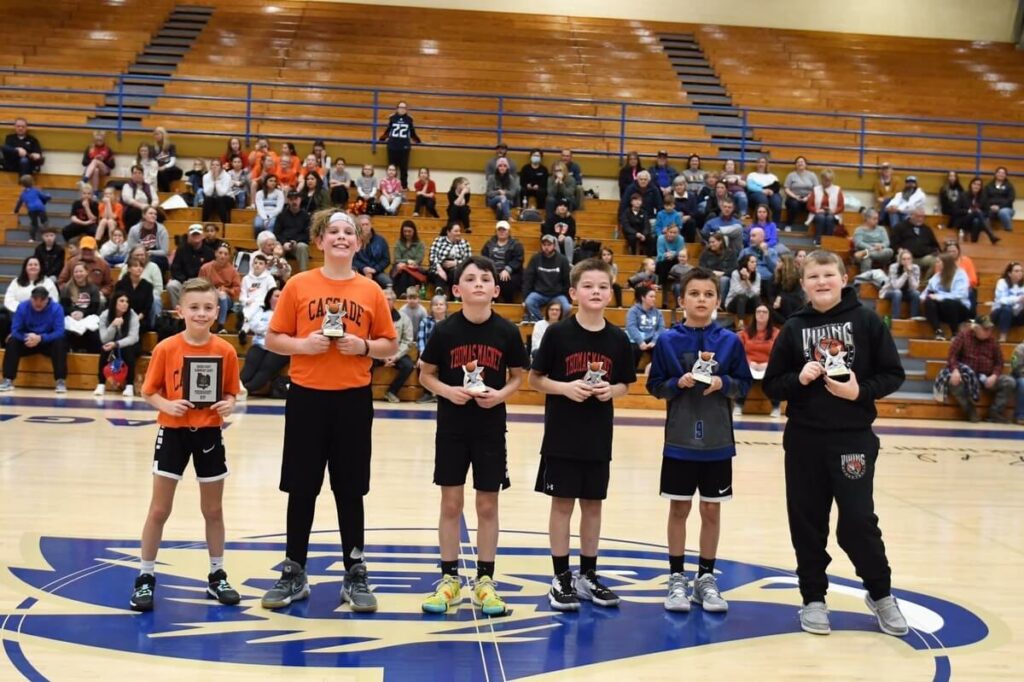 Vestibulum consequat, odio in facilisis accumsan, lacus neque cursus enim, quis tristique massa felis eu turpis. Vestibulum convallis scelerisque est, id vulputate lectus lacinia malesuada. Sed in leo ultrices sem blandit maximus. Fusce rhoncus mauris tellus, ut aliquet ipsum auctor dignissim. Vivamus fermentum mi id interdum maximus. Pellentesque tincidunt, odio et rutrum consectetur, libero urna varius nibh, quis finibus mauris massa sit amet quam.
"By the end of the year, every single player had improved in each of those facets." Turnham credits the coaches for their direction and the students for their receptiveness to the coaching.
"It was so much fun watching the players not only improve but compete for their school." Coach Turnham said the support of the principals and coaches helped keep school spirit high from week one throughout the season.
The coaches plan to provide the teams with uniforms next year. Each school raised money to provide the team with jerseys by hosting a game on a Saturday during the season. The league will also offer opportunities for players to go to basketball camp to continue developing their skills during the offseason. The coaches plan to sit down and talk about improving next season.
Coach Turnham wants to give a special "thank you" to Superintendent Dr. Tammy Garrett for her vision and support during the process.
"Without her, this league would not have been possible. She's the one that made the league a reality, and the support we got from her and Barry Bennett could not have been better."
Turnham also wants to thank coach Lawson.
"We worked together incredibly well, and it was an honor to coordinate the league with him." -GN